7 Challenges Investors May Face in Starting Trampoline Park Business
Along with the popularity of trampoline parks, many investors see the great opportunity in the entertainment industry. If it's your first time into the business, you will probably face some challenges in starting a trampoline park. Here we listed seven challenges you may encounter, you can evaluate and get yourself well prepared before embracing a profitable trampoline park business.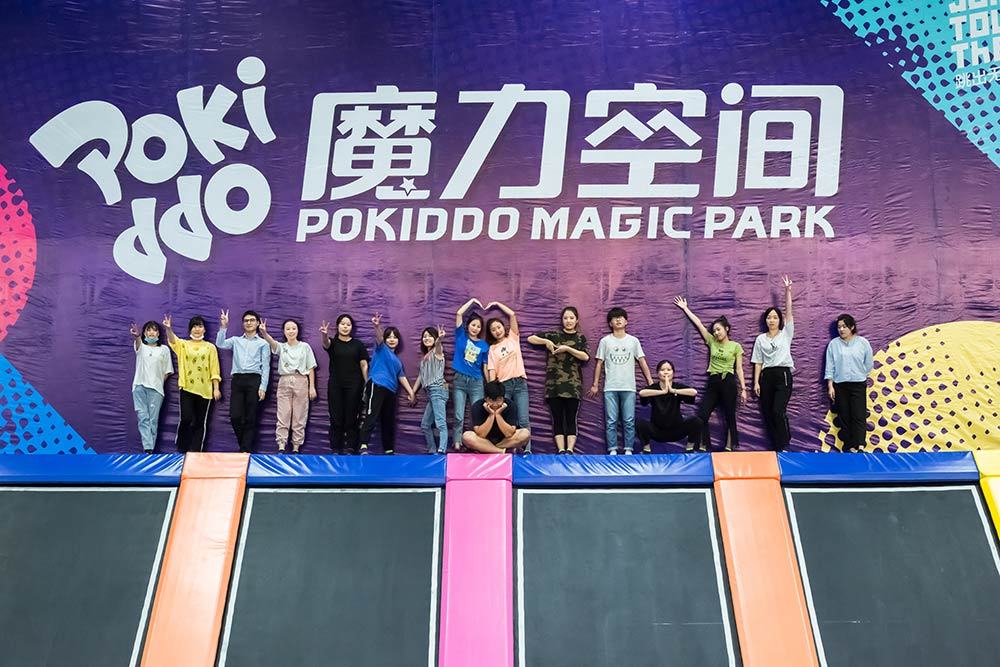 1.Challenge on Trampoline Park Positioning
Trampoline park positioning is a step that many investors may neglect while rushing into the business. No matter what type of business you're planning to get into, initial research on your target market is crucial. You will need to do some research on the demographics and competition status in your target market. It is to find out who will be your target customers, decide on what attractions to be included in your park and work out how to differentiate from competitors. A correct and clear positioning will get you in the right direction.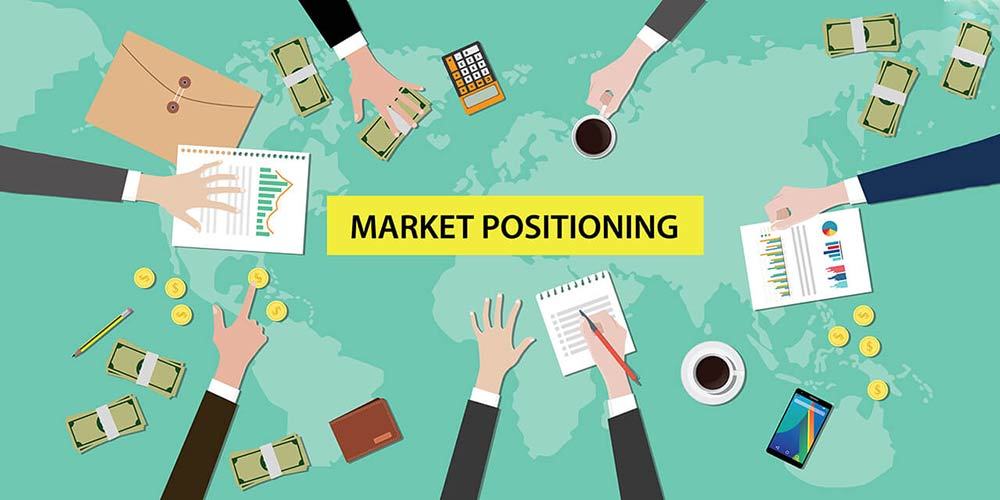 Business plan is a essential step for any business, especially for a business with a huge startup investment like building a trampoline park. A good trampoline park business plan will guide you throughout the whole project. Maybe you're not an expert in writing a trampoline park business plan, the fact is that it doesn't matter how many pages you write, it is the content that truly counts. There are some important factors to include in you business plan, like ROI Analysis, operation plan, marketing plan, and more.
3.Lack of Brand Influence in Target Market
Lack of brand influence is a challenge you will face if you are launching your first trampoline park all on your own. You will have to put in lots of energy and money on marketing and promotion to build up brand awareness in your target market or among target customers. Of course, some investors may choose to be a trampoline park franchisee instead of an independent trampoline park owner because the franchise brand may have already built up some brand influence. It's a choice between an well-established business mode or starting your business all from scratch.
4.Challenge on Trampoline Park Operation
Trampoline park operation may be one of the biggest challenges for those investors who never have any experience of running parks. You will need to learn how to recruit and train staff for operation, how to provide good customer service, how to maintain the park, and more. It is challenging when you're learning something grand new and there are many matters involved.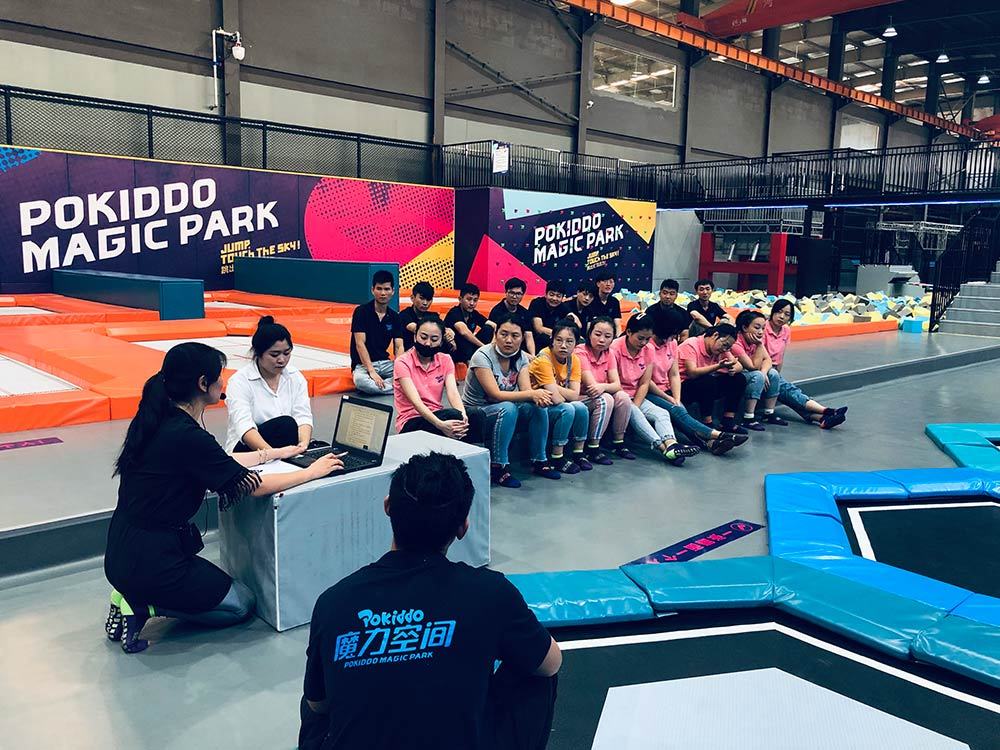 5.Challenge on Trampoline Park Events Planning
Events planning is an important part of operation, and also a key solution to increase customer repetition. Trampoline park is now not only a park with a diversity of attractions for customers to play on their own, but also a choice for family fun moments and friends gathering. To bring customers back to your park and grow your business, you have to plan a series of events or programs like birthday parties, corporate team building, holiday parties, etc.
Safety is the top priority for trampoline park. Although trampolining is considered less dangerous than some other sports, the fact is, the number of injuries is increasing in trampoline park along with its increasing popularity. To ensure the safety, you have to take a series of measures, like signing liability waivers, customers warm ups before play, safety video to guide customers, security staff to remind customers, equipment maintenance and inspection, etc. Customers not obeying the safety rules is the main reason for most injuries, so instilling the safety rules in customers' minds is quite challenging.
7.Lack of Trampoline Park Management System
A mixed software market makes it difficult to select a management system suitable for trampoline parks. The management system should help the family entertainment center and trampoline park carry out daily business operations, including membership management, ticket management, card management, financial management, merchandise management, supplier management and data reporting, etc. A good management system can spare operators all the unnecessary steps and make all the important steps easy to operate.