How to Plan Birthday Party Service in Trampoline Park?
Trampoline park is becoming a new trend for throwing birthday parties for children, as parents are looking for a safe fun place where children can enjoy a unforgettable happy birthday with friends and families. If you're running a trampoline park, birthday party is a must-do program for a successful business. Pokiddo as a trampoline park manufacturer with operating experience, we would love to share some tips on how to offer birthday parties service for your customers.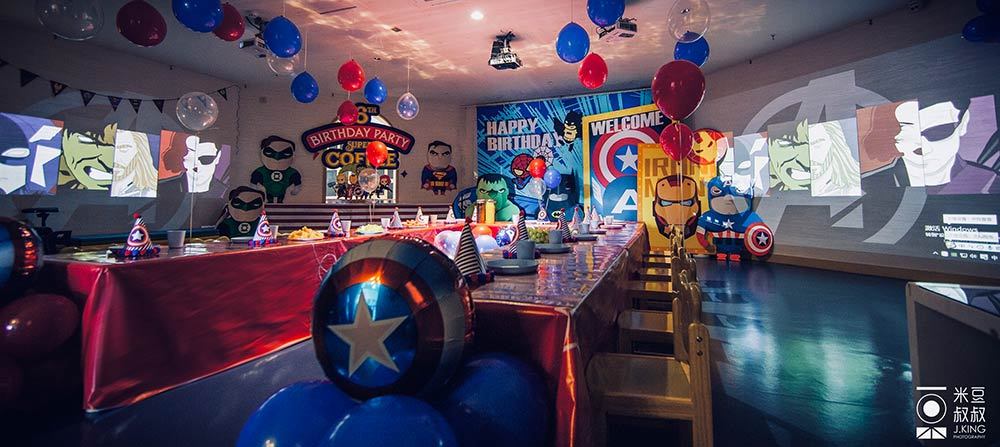 1. Set trampoline park birthday party packages
You should set your birthday party packages to make sure your customers can understand what's included in the packages and their prices. The package should clarify the quantity of people for birthday party, the time length, the food and snacks included, birthday theme decoration and more. For example you can set a classic package and offer bonus party options for your customers to choose. You can put your birthday party package deal on your website for customers to book.
2. Customized trampoline park birthday party theme
The theme of the birthday party is great solution to turn customer's party into a customized service. Boy and girls all have their own liking, hobbies, etc. Boys may like their birthday party to be a spiderman theme, ironman theme, etc while girls may like cinderella, peppa pig, etc. Having a dream birthday party bring great happiness to children.
You don't have to overdo it with every good decoration. You can get some simple themed decorations like balloons, tablecloth, plates, etc, which are easy for you to prepare.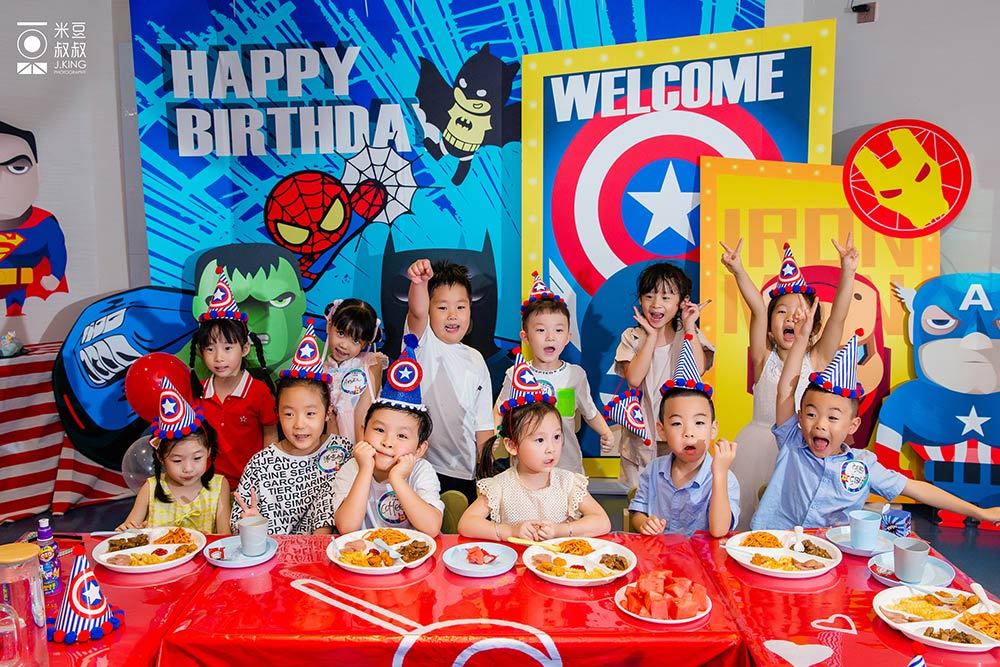 3. Birthday party experts to handle everything
Birthday party is an important program in your trampoline park business. You can consider to train your staff into birthday party experts who can handle everything from setup and hosting to entertainment and cleanup. They have the ability to get the whole work done, so your customers don't need to worry about anything, all they have to do is show up and enjoy fun.
4. Standardize your procedure to throw a birthday party
After throwing several birthday parties, you should summarize your experience and make it into standard procedure, so your staff can quickly learn how to do it. It can be divided into two parts, one is to guide your customers to book birthday party, you can list all the frequently asked questions and train staff on how to answer questions appropriately. The other is what and how to do the birthday party, what preparations to do, how to welcome customers, how to plan the birthday ceremony, and more.
5. Trampoline park games to get all participants involved
Before or after the birthday ceremony, party experts or park coach can prepare some small trampoline park games to get all the participants involved. If possible get parents play as well. It's a great chance to improve friendship and parent-child relationship. What a unforgettable memory it would be.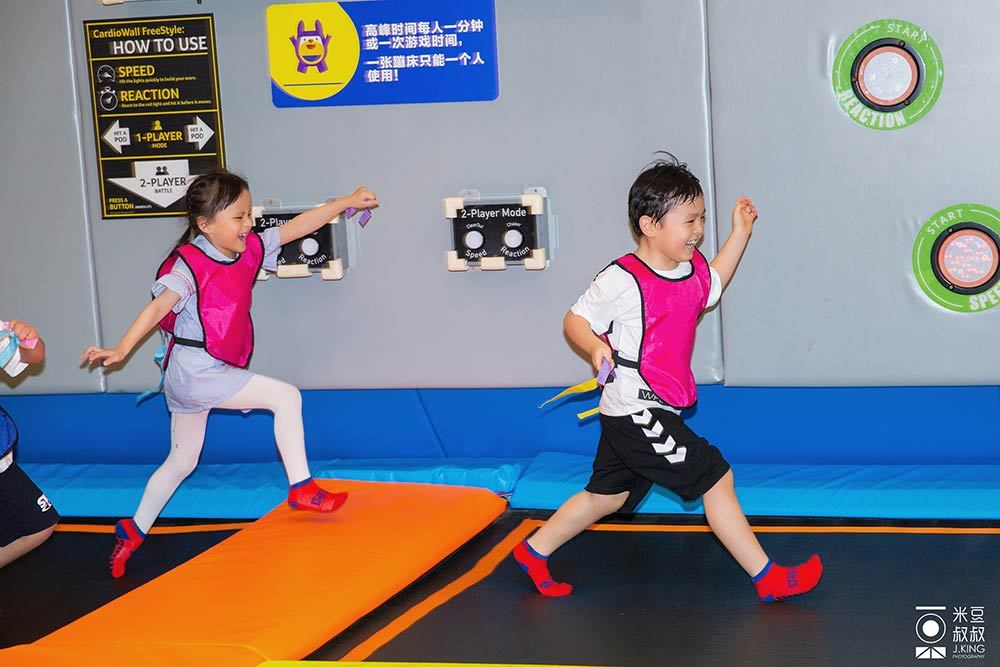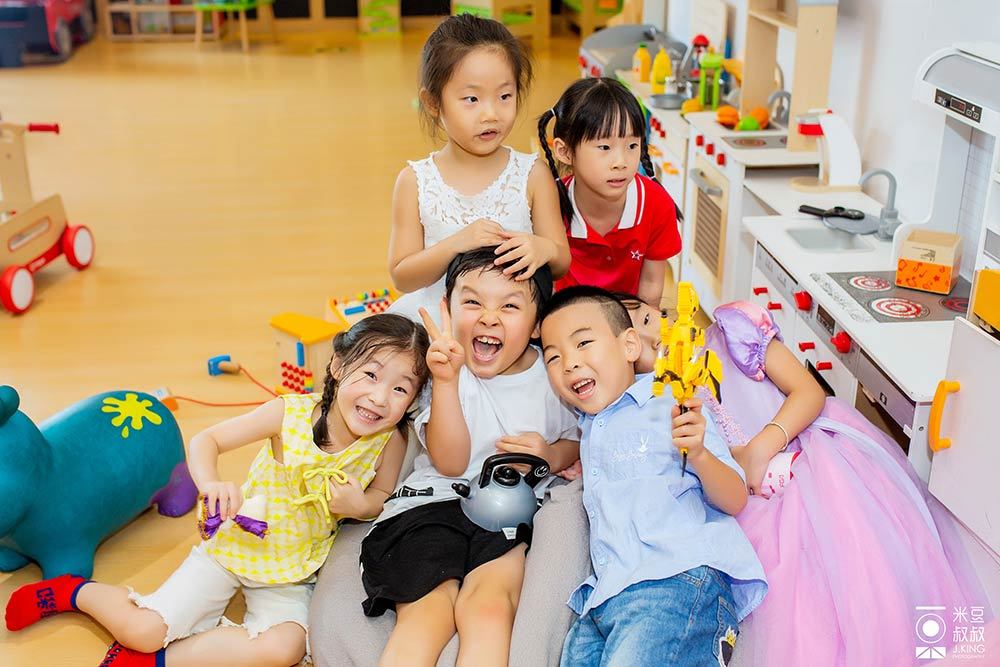 6. Record the important moments of the birthday party
Your party experts should better have an assistant to record all the important moments of the birthday party. He can take photos or shoot videos. Once the party is over, you can send the good photos or videos to the parents, also you can consider to print out for them. It's a great aftersales service for your customers.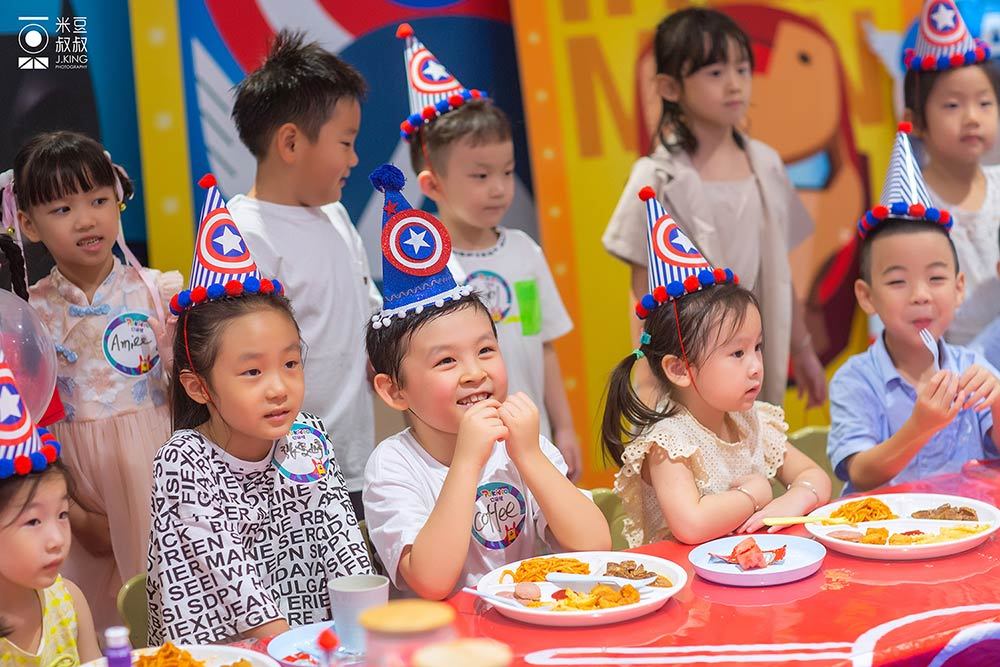 In conclusion, there are many ideas for you to make birthday party a hit program in your trampoline park. You can keep upgrading your service by learning from others. As an important revenue source of your trampoline park business, you should attach great importance to it.