How to Build Brand Awareness for Your Trampoline Park?
No matter you're a trampoline park franchisee or an independent trampoline park owner, marketing is an essential step you should take for your business. In other words, building trampoline park brand awareness and consistent promotion are the key to make sure your park is known to your potential customers and comes to their minds ahead of other competitors. Then here comes the question, how to build brand awareness for your trampoline park? There are always some effective marketing strategies you can take to increase your brand awareness and then help grow your trampoline park and turn it into a successful business.
1. Build a Business Website for Your Trampoline Park
A business website is where you start building brand awareness for your trampoline park. It's kind of like a business card or self-introduction page. People is prone to using google search or other web browser platforms when they are searching for a place for fun. If you web page can make it to the top of search results, you will have good chances of being found by potential customers. They will visit your website, get the address, call your park for information and more. Also you can have ticket system in your website, the customers can book tickets and sign waiver online directly. For a better google search result ranking, you should create contents including blogs and news, events information, videos and images, etc.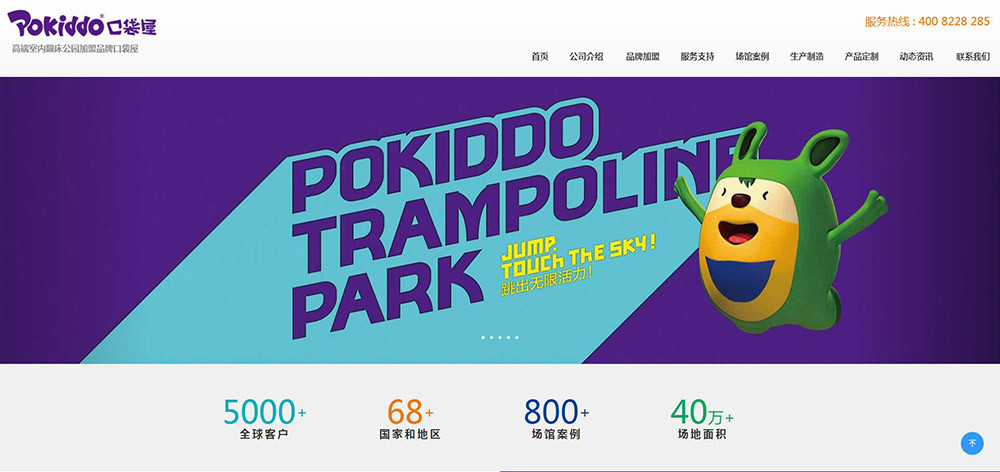 Related reading:
Why and How To Create a Website for Your Trampoline Park?

2. Social Media Platforms are Essential for Trampoline Park Brand Awareness
For trampoline parks, social media platforms are great options for building brand awareness. There's a trend that people are starting to get information or look for things through social media. You can promote on Tiktok, Facebook, Instagram, Youtube, Twitter, or any other specific platforms popular in your country. You can share videos or photos of all the exciting games, services and events your park offer. As you're gaining followers, you've created a pool of large potential customers. If they love your park and enjoy great fun, they will share with their friends or among their followers, thus serve as free or organic marketing for your trampoline park. Of course, if you've got enough budget, you can also consider to invite an influencer with lots of followers in social media and shoot a video of he or she enjoying great time in your park. It will quickly make your park well known to lots of people.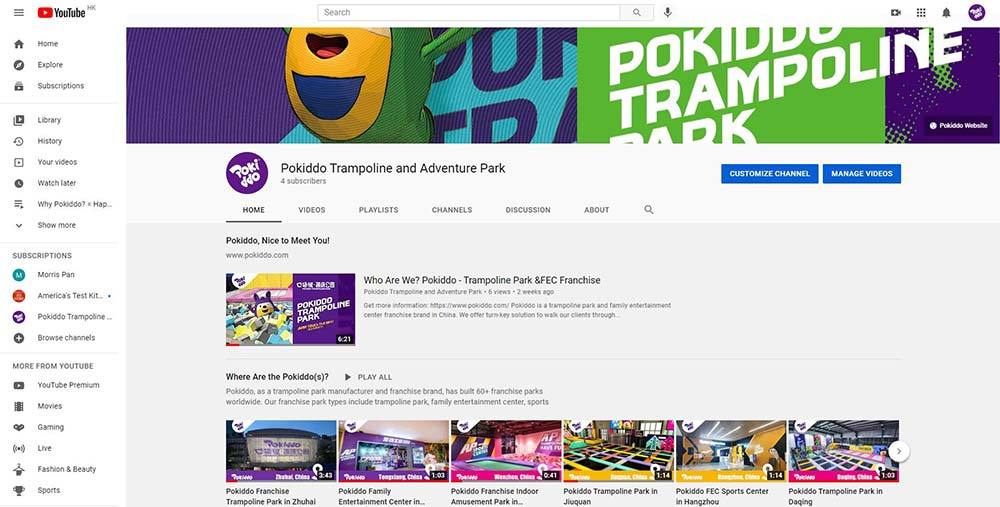 3. Offline Advertisement to Broaden Brand Awareness for Trampoline Park
In an age of fast-growing information technology, a computer or a phone can meet most people's needs for any kind of information. But there are still people who may like lower paced life and enjoy reading newspapers or magazines. So first, you can consider to do advertisement on newspapers or magazines. It's quite economical. Second, print flyers or leaflets to distribute in your target places like schools, residential communities and more. Third, install a billboard in some strategic locations in your city. Fourth, consider to cooperate with some other companies with your target customers, for example, gym stadiums, education and training institutions. You can advertise for each other by putting advertisement poster. It's a win-win. Last but not least, talk with some business friends and keep your minds open for all kinds of ideas about offline advertisement to broaden trampoline park awareness.
Related reading:
4 Offline Promotion Tips for Trampoline Park or FEC

4. Create Mascots and Make all Stuff Branded with Trampoline Park Logo
Kids and teenagers love mascots. If you create a lovely mascot, it would make it easier for customers to remember your park and logo, thus increase the trampoline park brand awareness. And whenever there are all kinds of events, your mascot can help a lot in creating atmosphere of celebration. Not only your mascot, you can make almost everything with your logo. Ensure all your staff members wear branded shirts. All the accessories like trampoline socks and wristband are designed with logo. If you share any gifts for customers, make all the gifts branded with logo. It's kind of like subconscious influence. It will probably make your logo pop up in people's minds when they think about trampoline park.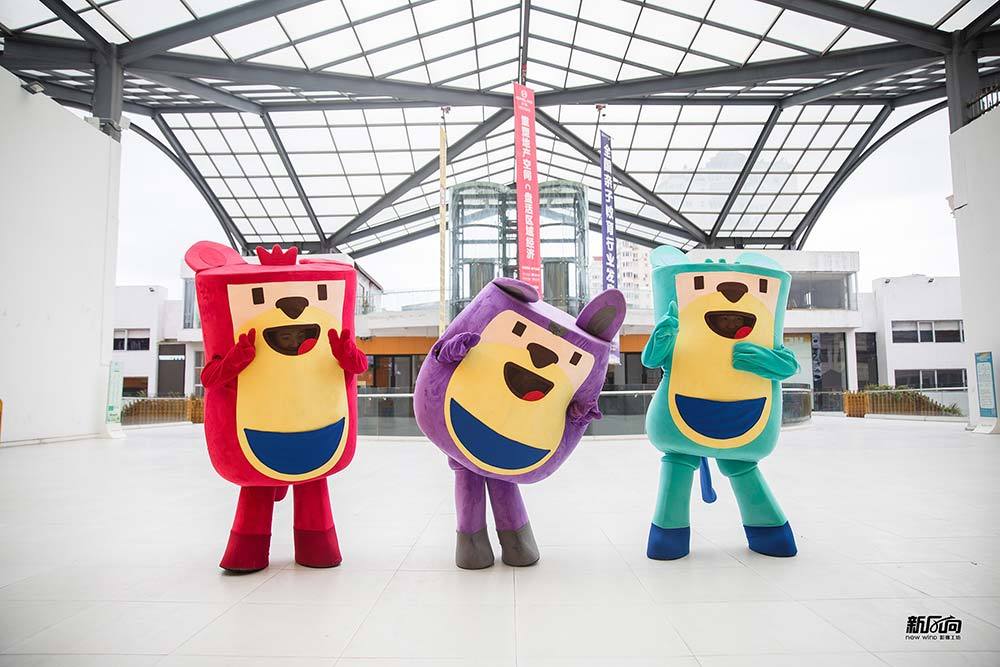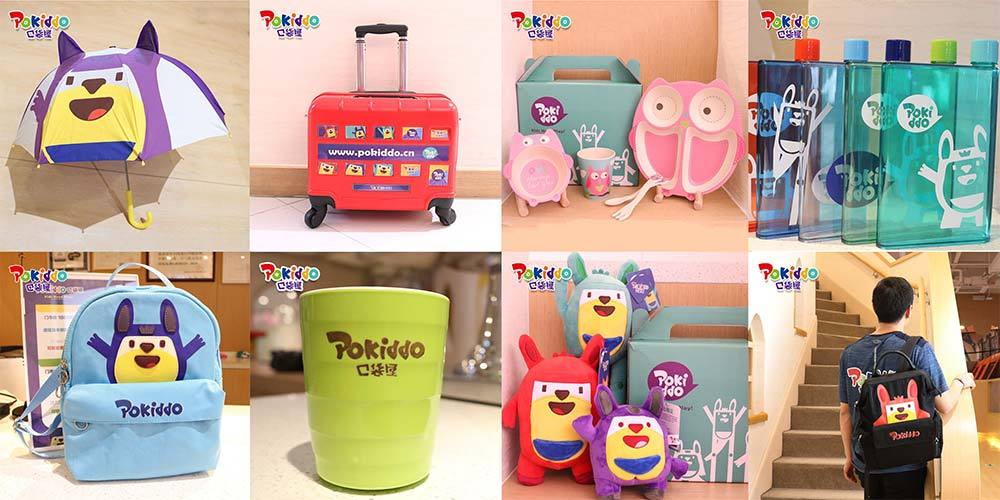 5. Sponsor Relevant School, Community, Shopping Mall Based Events
Sponsoring relevant school, community, shopping mall based events is a great idea to improve your trampoline park brand awareness. There are many meaningful events that can bring benefits to the society, no matter it's educational event for kids or teenagers, or it's charity event to support a certain group of people. Being part of these events can help create your corporate identity and boost brand awareness.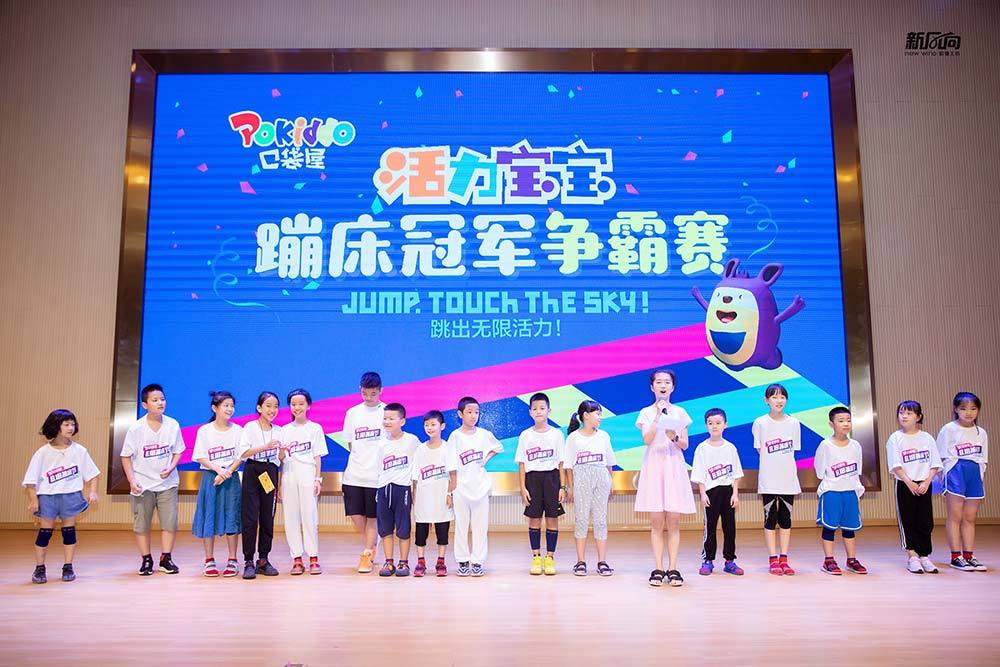 In conclusion, no matter what business you're in, it requires consistent brand awareness to bring in potential customers. Except the above five strategies, there are many other ideas out there to help raise your trampoline park brand awareness. The market is dynamic, keep your minds open and keep looking for effective marketing tactics to increase online display, brand awareness and reputation of your trampoline park.