4 Offline Promotion Tips for Trampoline Park or FEC
In this era of high-speed development of information technology, business promotions like advertising are mostly done online. But it doesn't mean that offline advertising in the region is not useful. For promoting your trampoline park or family entertainment center (abbreviated as FEC), we offer 4 off-line promotion tips in this article.

Newspaper advertising is the most traditional way of promotion. Although many people turn to watch news on TV or phone, still a certain amount of people keep the habit of reading newspaper. Write a article and put eye-catching pictures about your park, i bet it will make a good impression on the readers.
2. Trampoline Park or FEC Leaflets/Flyers within a Radius of 10km
Get a graphic designer do a nice design for the leaflets of your trampoline park or FEC, and print them out for distributing. Make sure your leaflets are small, simple and eye-catching, for example, an eye-catching image or logo as well as a clear headline, attractive color schemes to draw attention.Once your leaflets are ready, we should be clear about who, where and when to distribute the leaflets. You can think of places like schools, residential communities or tourist spots within the radius of 10km. Also you may refer to some detailed articles about how to distribute leaflets effectively in your country for more ideas.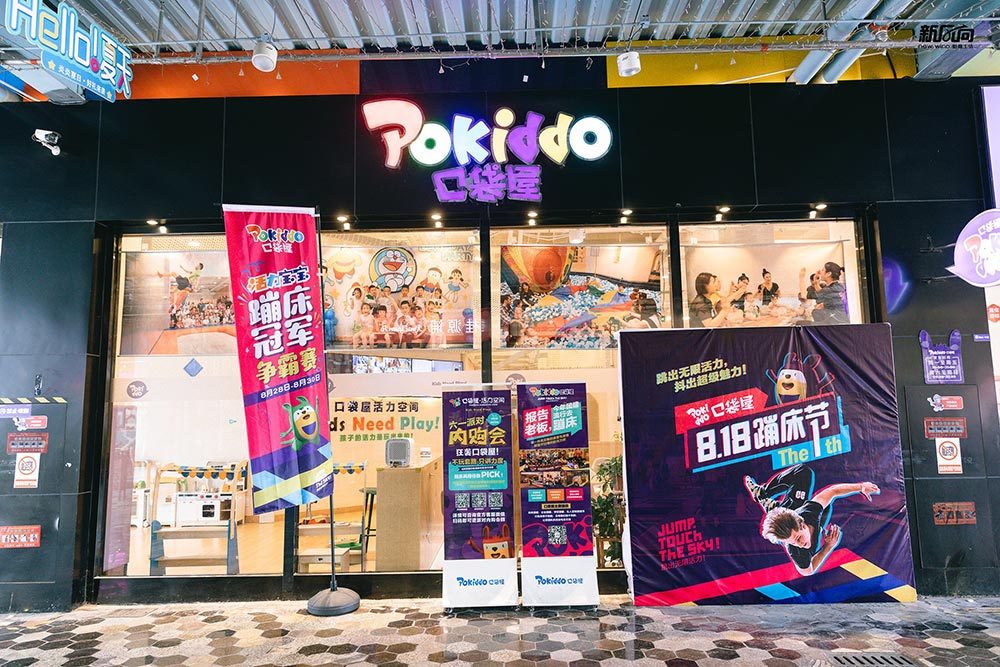 3. A Well-planned Grand Opening Events for Your Trampoline Park or FEC
The grand opening park is a great chance for offline promotion. You can plan fun events and discount promotion for target customers. Invite some young influencers on social medias to enjoy fun in your trampoline park or FEC, shoot videos, talk selfies, etc and share the fun experience on their youtube, instagram, facebook, etc. The influencers have large amount of fans, who may be your future customers. Young children love cartoon character mascots, you can let your staff dressed in mascots hand out the flyers/leaflets in shopping malls to promote your park. There are many ways to advertise your park on grand opening, always keep your mind open and give them a try.
4. Regular Events at Your Trampoline Park or FEC
Trampoline park or FEC is suitable for all kinds of events, like birthday parties, team-building event, fitness courses, holiday events etc. These events are good and attractive reasons for your target group to visit your park again and again, and the target group may bring in their friends and make your park known to more potential group.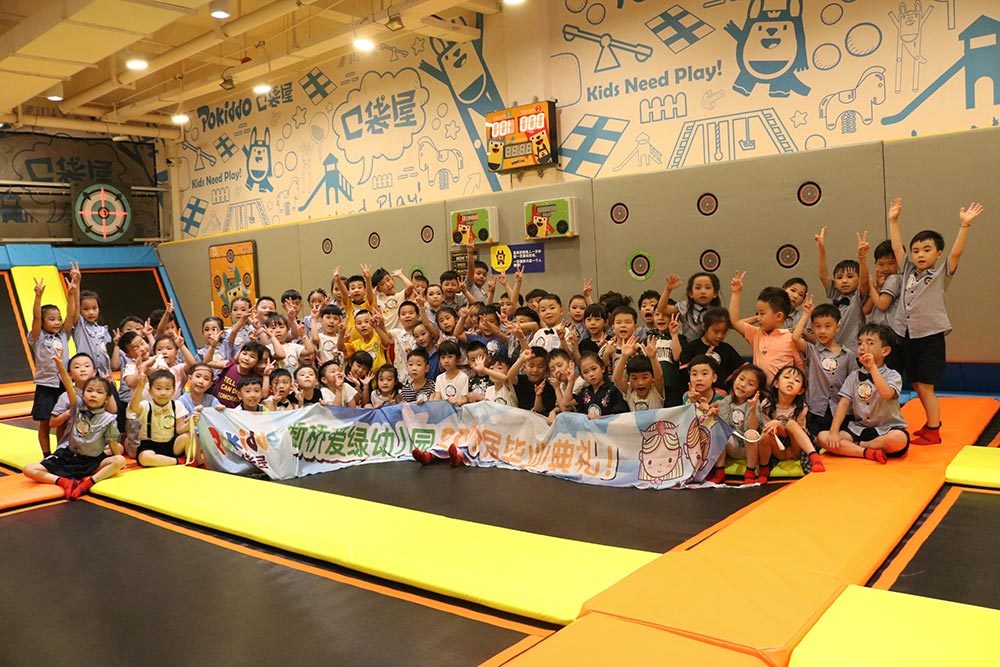 The above are four offline promotion tips for your trampoline park or FEC, actually there may be much more ideas suitable in your city or country, so always keep your minds open, and you will find the best solutions for your park and turn your park into a successful business.