8 Tips for Family Entertainment Center FEC Investment in 2021-Part 1
According to authoritative organizations, in China at least 1,000+ large indoor family entertainment centers , abbreviated as FEC, will be launched this year, mostly in large shopping mall as a way to increase customer flow. As an indoor amusement park builder, we get consulting about the family entertainment center investment on what factors or elements should be taken into consideration for building a FEC. Below we listed eight tips for park investors.
1. Preliminary market research on FEC investment
If it is planned to be opened in first- and second-tier cities, the market is relatively mature and can accommodate various types of indoor family entertainment center of different sizes. If you choose a location in a shopping mall, you can open a large and medium-sized FEC with an area of more than 1,000 square meters; if the location is in a residential area, a small and medium-sized FEC of 600-800 square meters would be enough; if you want to open it in third- and fourth-tier cities and rural areas, the market size and customer volume are small, so you can choose a small and medium-sized FEC of about 500 square meters. Therefore, do preliminary market research, then decide on the size of the FEC according to the location, local competition situation, etc.
2. Site selection for family entertainment center investment
Generally the family entertainment center investment would a large project, it would be risky if you don't do any research about the site selection, which is a key factor for the success of any business. The coverage radius of a FEC, or the range of target customers is mainly within a radius of 3 kilometers. Therefore, the census within a radius of 3 kilometers is particularly critical. The human factor is the key to determining the development of an indoor amusement park. The basic principle of selecting the site for a FEC is to choose areas with sufficient customer sources, close to target customers, and convenient transportation. We would advise you to consider to find spaces in shopping malls, commercial centers, supermarkets, large communities, or densely populated kindergartens.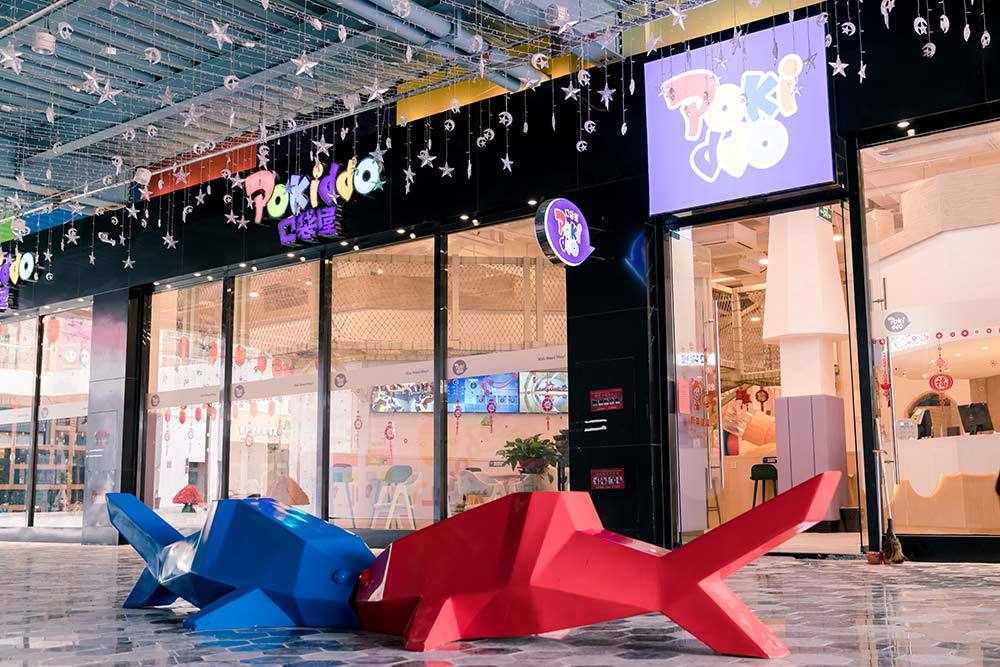 3. The choice of indoor amusement equipment for FEC
There are many types of indoor amusement equipment, each with its own characteristics. When choosing amusement equipment, you must choose high-quality and safe equipment. In addition, the specific choice of equipment should be determined according to market demand and the positioning of the park, rather than blindly choosing the latest equipment . Start with your FEC theme, color, functional gameplay, etc. The choice of amusement equipment is also very important. Amusement equipment is a one-time investment, which should be used for at least 5 years. The quality of the equipment is very important.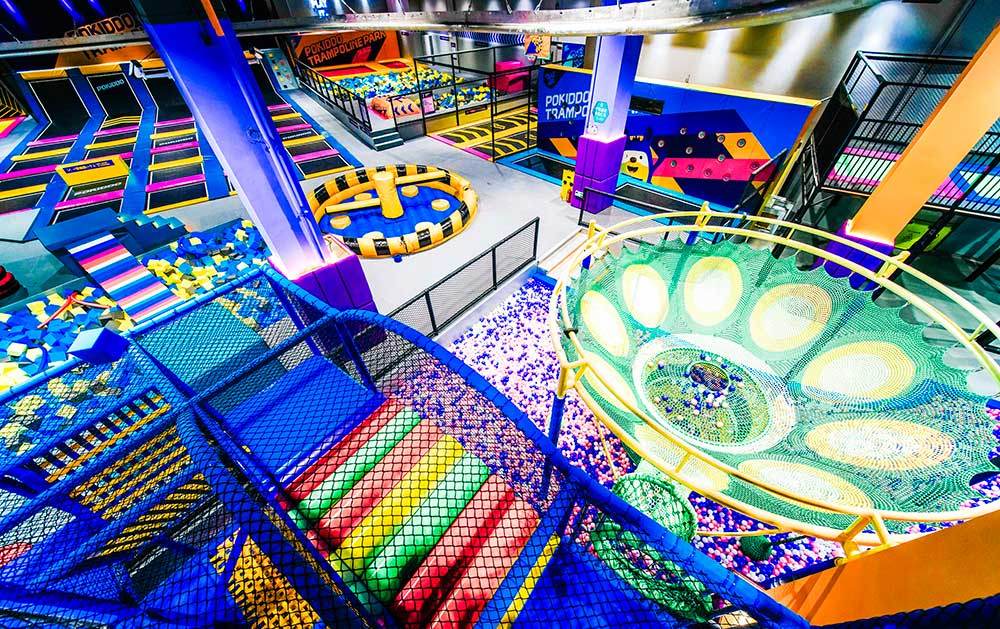 4. Choose a high-end franchise brand for FEC Investment
You can either build your own park brand or choose to cooperate with a franchise brand. If you want to save yourself troubles, a mature franchise brand would be your priority. Search on the website for your potential park builders, consult the details like cost, design, service, etc. Ask them if they built any park in your city and arrange a visit to check on their quality. If possible, plan a visiting to the company and discuss on details. Pokiddo as a family entertainment center franchise brand has 50+ franchise parks so far, we would look forward to building more pokiddo parks worldwide, please feel free to consult us for details.