8 Tips for Family Entertainment Center FEC Investment in 2021-Part 2
According to authoritative organizations, in China at least 1,000+ large indoor family entertainment centers , abbreviated as FEC, will be launched this year, mostly in large shopping mall as a way to increase customer flow. As an indoor amusement park builder, we get consulting about the family entertainment center investment on what factors or elements should be taken into consideration for building a FEC. Below we listed eight tips for park investors.

For FEC Investment tips 1-4, please click the below link:
8 Tips for Family Entertainment Center FEC Investment in 2021-Part 1

5. Property conditions for building FEC
Once you have some options for the rent, you can discuss the rent details with the owner, like contract period, the rent cost, and if any rent free period, eg. In China generally there would be a 6-12 month rent-free period for a newly opened shopping mall. Do consult a professional person as the rent is different in different countries, try your best to get more privileges. And fire protection is a key factor, consult with some local department for the fire protection for building a FEC.
6. The Decoration for FEC Investment
When decorating a FEC, it is necessary to do a market research to understand your target customers' preferences, and to do a market research of the surrounding 5 kilometers to avoid homogeneity. There are only distinctive themes, reasonable regional design, and reasonable project matching. In addition, it is very important to choose decoration materials that meet environmental protection standards. The safety of children is the most important. Only in this way, a family entertainment center with their own characteristics and labels can be enjoyed by more children and bring higher popularity and popularity to the park. income.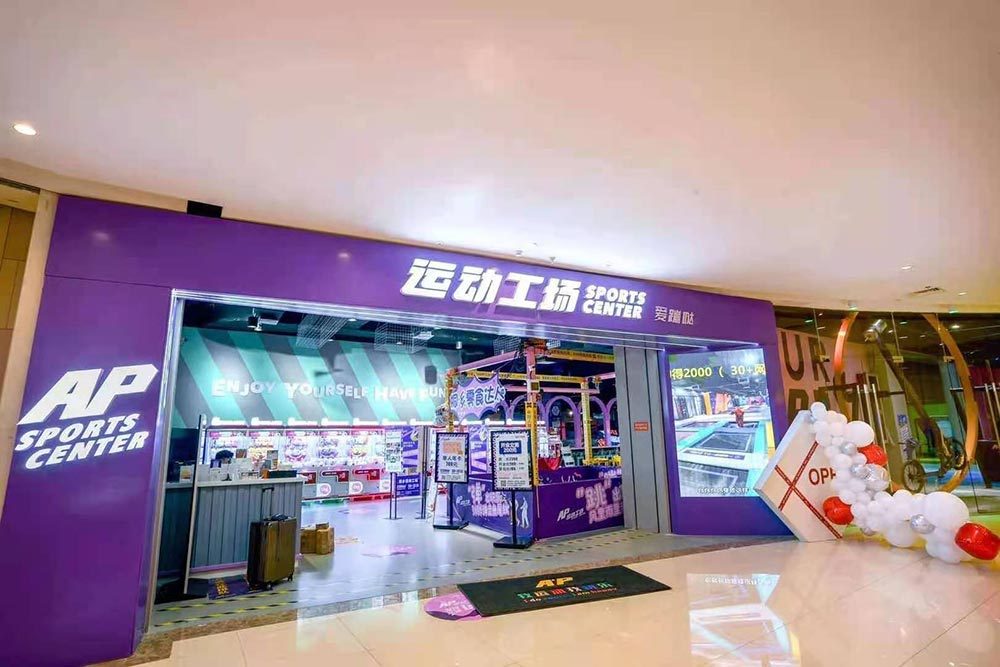 7. Do a good job in the FEC operation and management
Operation management is something that many entrepreneurs ignore. They feel that after the hardware and decoration are in place, they wait for customers. In fact, opening the park for business is the beginning of the real operation. It is necessary to do a good job in the operation and management of the FEC, and the employees are proactive and enthusiastic in service and safety Only a clean and comfortable environment, a system of interactive activities that teach and play, and unusual uninterrupted marketing exposure can give the park agile vitality, and standardized management can ensure the park's lasting profit.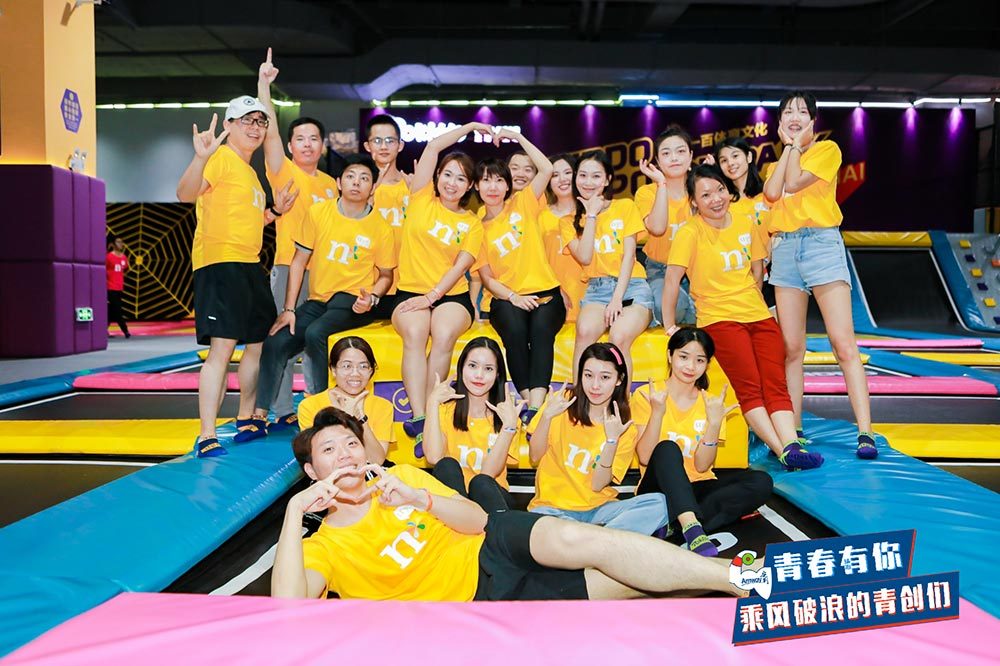 8. Increase the publicity or promotion for FEC Investment
As a newly opened FEC, it must first expand its popularity and let more people know about its park, so as to bring a steady stream of customers. Therefore, it is very necessary to do a good job of publicity and promotion in the early stage of the park's operation. Directly interact with customers in various ways, such as sending flyers, sending small gift balloons, etc., and operate multiple online platforms: self-media, post bars, various parent-child websites or local forums, WeChat Moments, billboards, advertising on the bus body, etc. Remember that you can't wait for customers, take the initiative to publicize, market, and acquire customers.