How to Create a Business Plan for Your Trampoline Park?
Once you make a decision to open a trampoline park, writing a business plan for your trampoline park is an essential step you have to do. Trampoline park is a business with a lot of startup cost invested in, you cannot afford not creating a good business plan as it is the start to a successful trampoline park business. While you're preparing a business plan, you will get the answers to some key questions and focus on all the important parts of your trampoline park business.
How to Start a Trampoline Park Business Plan?
A clear business plan is the first step to a successful trampoline park business. Maybe you've never been in similar business before and know nothing about how to write a business plan, you can first try to find some business plan templates and get some general ideas first. The format of business plan is not strictly required, so you don't have to follow the templates strictly. What you need to focus on is to learn how a business plan is divided into sections and cover all the important factors that bring a successful business. Think about all the important factors about trampoline park and try to elaborate them one by one. Start with the easy factors and move forward to difficult ones.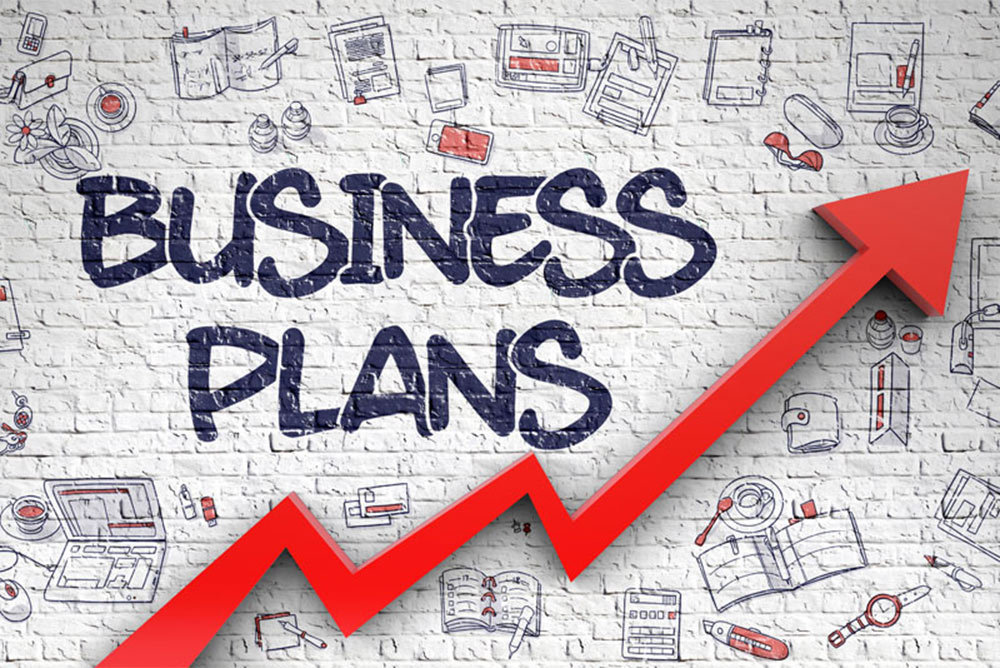 What Factors to Consider in a Good Trampoline Park Business Plan?
There are some important factors you have to consider for the success of your trampoline park business. Dig into these factors and make them clear in your plan will get you into the right direction to the success.
1) Location for trampoline park
Learn about what to consider for a suitable location for trampoline park. It will make your location searching more efficient and lead you to a good one. During the research, you'd be clear about your target customers and competition situation for your target location.
Related reading:
How to Choose a Suitable Location for Your Trampoline Park?

2) ROI Analysis
ROI analysis about your trampoline park business answer the key question: will your trampoline park make money? It is the profit that drives investors into the trampoline park business. The ROI analysis includes estimate costs and revenue. You would be clear about the startup and ongoing costs for running a trampoline park, the estimate revenue and how long you'd expect a return on cost. It is the ROI analysis that gives you the confidence to get into the business.
Related reading:
How Does an Indoor Trampoline Park Make Money?

3) Manufacturer and Design Proposal
A right trampoline park manufacturer offering a good design proposal will decide if your trampoline park would be attractive and differentiate you from competitors. Write down the factors you need to consider about finding the right trampoline park manufacturer.
Related reading:
How to Choose the Right Trampoline Park Manufacturer?

4) Operation Plan for Trampoline Park
After constructing your trampoline park, you have to consider how to run your business. You need to consider factors like, how to recruit staff and offer them training, tickets system, how to do events like birthday parties, etc. List all the operational questions, do some research and find solutions for the questions. During the process, you'd be a expert in operating a trampoline park.
5) Marketing and Promotion for Trampoline Park
Draft up a plan about how to market and promote your trampoline park. Try your best to think of all the possible strategies to build brand awareness and grow your business.
Related reading:
How to Build Brand Awareness for Your Trampoline Park?

No matter what business you're in, a good business plan is always important for a success. In some situation, a business plan is required to get a loan or get financial support from investors as you have to convince investors that the business you're planning to do would be profitable.
Starting a new business is always a challenge and the trampoline park is no different. Maybe you're not an expert in writing a trampoline park business plan, the fact is that it doesn't matter how many pages you write, it is the content that truly counts. It will lead you in the clear and right way to a successful business. And it can make your trampoline park profit bigger if you clearly outline your business plan.
In conclusion, a good trampoline park business plan is the key to a successful business. No matter you're good at it or not, try your best to do one. You will become an expert at how to make your trampoline park successful and get great sense of fulfillment when your park reaches a success.