How Does an Indoor Trampoline Park Make Money?
The past decade has seen a great leap in the trampoline park industry, as more and more investors see great business opportunity in it. When it comes to starting an indoor trampoline park, you may need to do a little research about how does a trampoline park make money and how to build it step by step. The intention of any business is to generate profit, so investors have to think about the financial details of the business to avoid a negative ROI.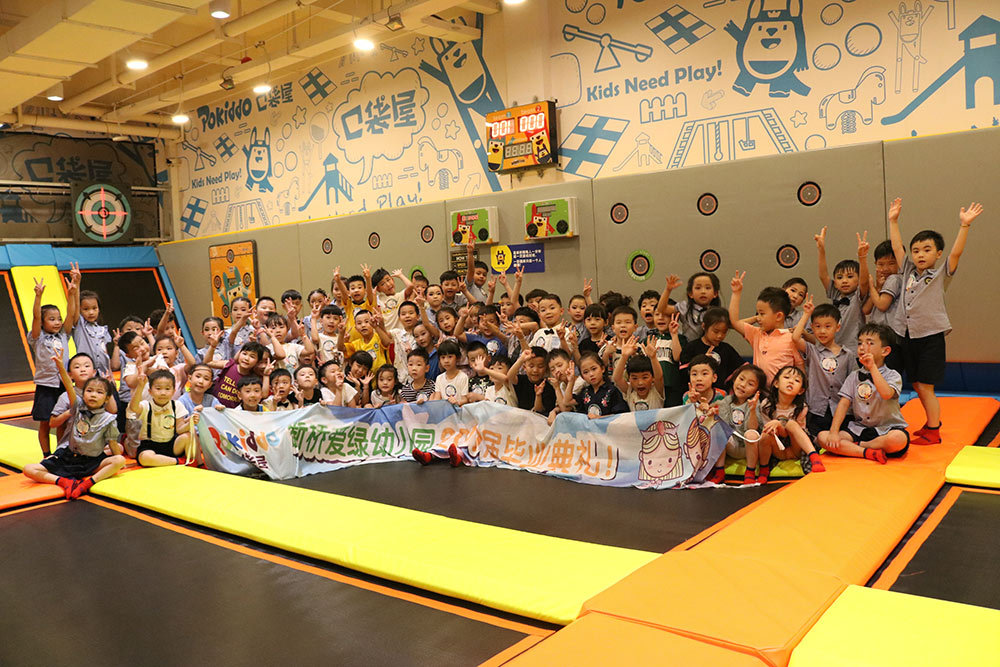 Related reading:
How To Start an Indoor Trampoline Park?

Why Investment in Trampoline Park is A Good Business Opportunity?

Many investors wonder about the length of time to see a return on investment as starting an indoor trampoline park requires a high cost of investment. Many factors would affect the time length, but as per our experience, our clients in China can expect a return on their investment within 6-12 months approximately on average, which is similar to the data according to the International Association of Trampoline Parks (IATP). Anyway you should start with a rough estimate of costs and potential revenue when deciding to build a trampoline park.
In this article, we will dig a little into the revenue structure of trampoline park business, or how does a trampoline park make money?
1. Revenue from Trampoline Park Tickets Sale
Tickets sales is the main income for trampoline park. Customers are inclined to buy tickets and enjoy the fun with friends or family. Your trampoline park attractions and service are the key to attracting the customers to choose your park. You can offer discount on tickets sale from time to time, like discount tickets during holiday, group buying tickets, etc. If you need a estimate revenue for your future park, you can do some research about the pricing and customer flow of your competitors in your target market.
2. Revenue from Membership Cards for Trampoline Park
Membership cards sale is a great idea to get a return on investment in a fast way. You can encourage customers to buy monthly pass, half-year pass or whole-year pass, especially those customers living within 3-5km radius of your trampoline park. The more membership cards you sell, the larger group of customers who will visit your park regularly. For this group of customers, you don't need to worry that they would choose alternative trampoline park for fun.
3. Increase Revenue by Events and Parties in Trampoline Park
Events and parties are effective ways for customer retention, which is the key to your successful trampoline park business. Your trampoline park attractions probably cannot keep your customers coming back to your parks, but the variety of events and parties can. You can offer programs like birthday party package, team-building event, fitness courses, holiday party events, etc. It is an important way to increase revenue as trampoline park is a popular, novel and healthy option for parties or events.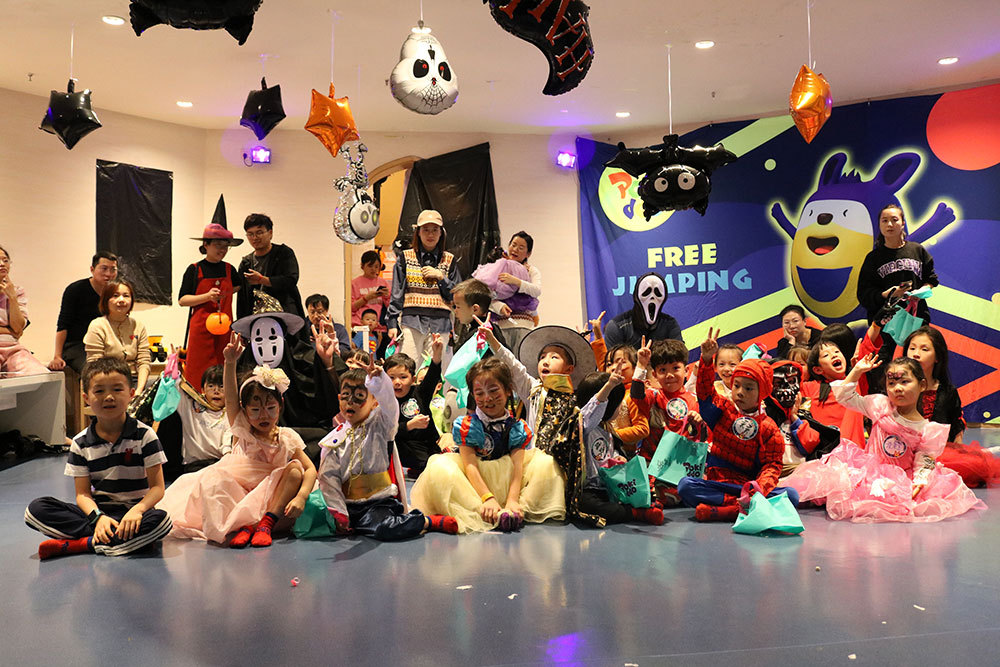 4. Make Money from Additional Service like Snacks and Drinks
The sale of snacks and drinks is an important income for trampoline park. People would love to grab a bite or some beverage to drink after burning energy in trampoline park. And people waiting in rest area may also need snacks and drinks to entertain themselves. No matter it's family trip or friends gathering, enjoy food and drinks together is like a happy moment. So in your design, you will need to consider related facilities like snack bar or a small restaurant, rest area, vendor machines, etc.
5. Make Money from Brand Accessories and Gifts or Toys
For trampoline parks, grip socks are the important accessory. Players must wear grip socks to avoid slipping. So you can make money from selling accessories like grip socks. And you probably also created some gifts or toys for brand promotion, which can also be a source of income.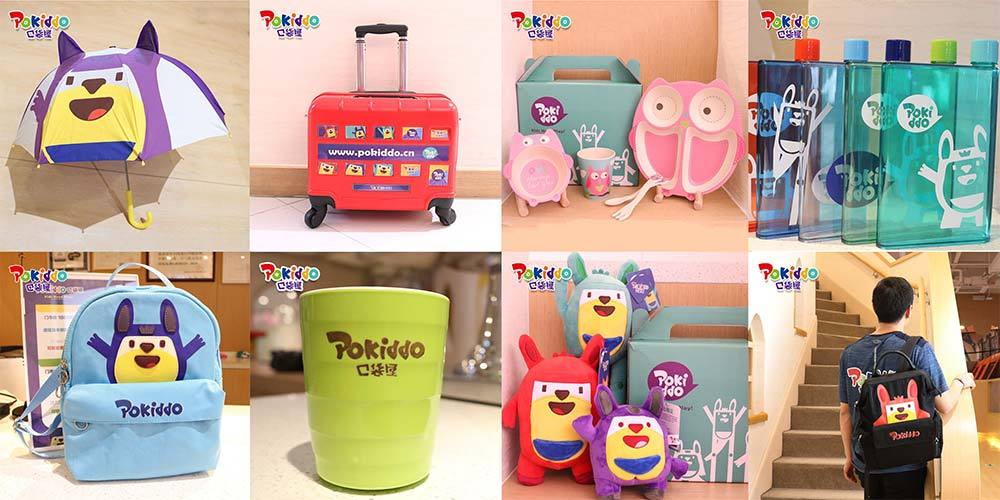 Related reading:
How to Make Your Trampoline Park Business a Successful Investment?