What Costs You May Neglect in Opening a Trampoline Park?
When trampoline park investors plan to open a trampoline park, most of them would only care about the cost of trampoline park facilities and the building/space, they are kind of more focused on the construction part of the park and neglect the costs for operation or business promotion of trampoline park after it's been built.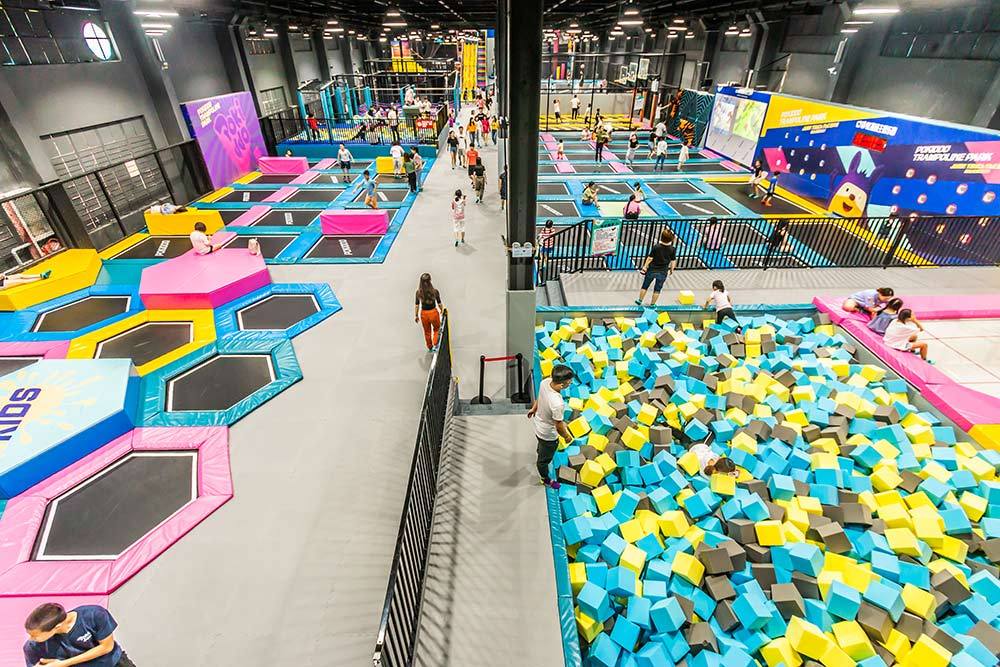 Now let's take a look at 3 very important costs for running a successful trampoline park, so please do consider them when you are doing the business plan.
1.Grand Opening Related Costs for Trampoline Park
When you finally manage to build up your trampoline park successfully, i can totally understand how excited you might get to open your park for business, but i highly recommend you NOT to rush, do take the grand opening seriously and plan budget on it to make a successful start. Well begun is half done. A good trampoline park grand opening would be the most important stage for you to get your park known to your future potential clients. Generally it would be a one-day even or may be 3-7 days soft opening. You can consider putting some advertisements online or offline to promote the opening, invite some performance teams to perform on the opening day, give half-price discounts to customers who come on the opening day, and encourage customers to promote your trampoline on social media platforms by giving small gifts, etc. So make a detailed operation and budget plan for grand opening. Trust me, it's definitely worth it for you to plan costs on trampoline park opening.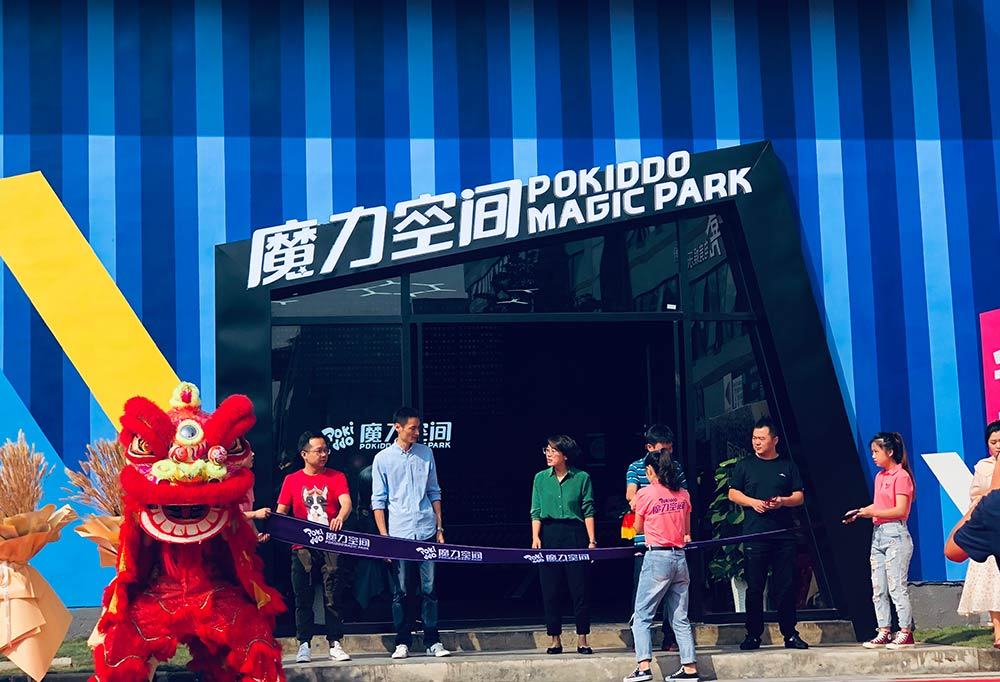 2.Insurance Cost on Trampoline Park
You probably would neglect to consider the insurance cost for trampoline park, however it turns out to be one of the key expenses for trampoline park operation. You invest a lot of money in your trampoline park business, but maybe only one accident in your business, no matter it's not fault or not, will cost your significant financial loss. When you are faced with potential risks, you should get your trampoline park insured to defend your interests and protect your assets. You shall consult some local licensed insurance companies and get a customized liability insurance for your trampoline park. Generally the insurance requirements shall include: general liability insurance, workers' compensation and employer liability insurance, property insurance, business interruption insurance and any additional insurance as is necessary to comply all legal requirements concerning insurance.
Find more about: Do You Have to Buy Insurance for Your Trampoline Park?
3.Advertising Costs to Promote Trampoline Park
Do some advertisement to promote your trampoline park is very important to get a good ROI out of your business. You should be very clear about who are your target clients and what type of advertisement might get them notice your park. Different market may have different types of efficient advertisement, do some research and find the best promotion way for you, the below are some for your consideration:
Build a website for your trampoline park
Build all popular social media platforms, and do a little advertising
Distribute flyers and posters in some target areas
Offer some coupons like to some schools
.......
When you open your trampoline park, you probably are in a rush to expect a quick return on your investment and may be reluctant to spend more money like the costs mentioned above. What you should know is, trampoline park business is a long term investment, you will need to take some hidden costs into consideration for profitable return in a long run.
Find out more about: How To Start an Indoor Trampoline Park?