Why You Need TikTok to Promote Your Trampoline Park Business?
When you start a trampoline park business, your friends or relatives might be your first customers, but if you don't want to use your own private social relations, then ads on websites, leaflets and social accounts could help you to promote your trampoline park business at the first stage. Besides an official website, a TikTok account will be one of the best choices. Here are the reasons: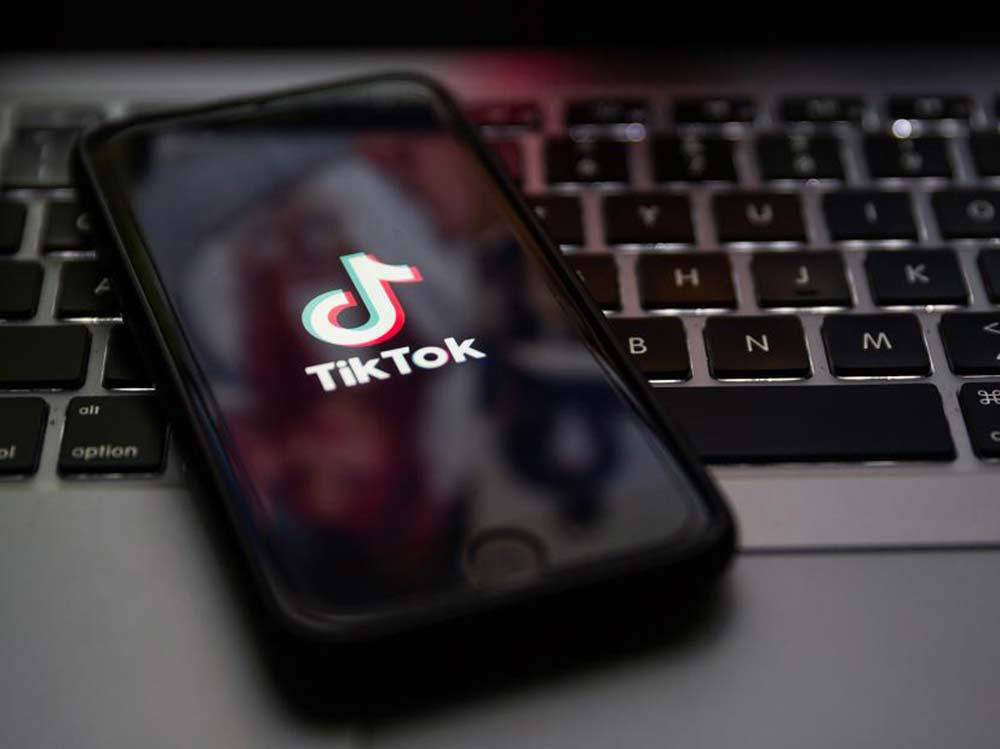 1. Large number of TikTok users would help you to promote your trampoline park business.
If you have done some investigations before, you will find that TikTok users spend an average of 52 minutes on the platform every day, 90% of all TikTok users access the app daily and TikTok had more than 1 billion video views every day in 2020. Apparently, TikTok has younger audience especially younger parents who like sharing videos which helps spread your videos and promote your business.


2. Your TikTok content can be an additional bright spot of your official website.
After you have your business logo, slogan and website, you decide to complete the website's content. Besides your trampoline park pictures, your lovely customers' smiling photos, the address, the phone number, how about add your TikTok account as well? When your TikTok has been working, it's a good choice to copy what you upload in your TikTok and paste it to your website. Videos are always more direct and detailed than pictures.
Related Reading:
Why and How To Create a Website for Your Trampoline Park?

If you need a media marketing, why not choose a faster paced media platform.
TikTok ads are more to the point because of its shorter videos. You can easily find that TikTok users like the shorter form content and even have been accustomed to it. Consumers who don't have enough time to pay attention to a longer ad will do a quicker consumption under a faster pace. However, the shorter videos also give a time restriction on the other side. We know that TikTok ads cannot be longer than 1 minute, so your ads should be put in an appropriate place in the video and with an eye-catching point to get people's attention.
Related Reading:
How to Build Brand Awareness for Your Trampoline Park?

3. Easy video editing helps you to start your TikTok account.
As what has mentioned before, short videos on TikTok do have restrictions for your video content but it means it will be easier for you to make videos. You don't have to be a pro, just use several apps to edit your own videos. TikTok is user-friendly and it offers many functions and tools for creativity as well. If you have no idea which kind of video you want to make, TikTok itself will provide you some. But before editing your own videos, watching enough relevant videos, preparing original videos such as some of your trampoline park photos or videos that children are playing in the trampoline park, then considering which elements you want to put as an emphasis, these steps are important, they help you to complete your videos clearly.
4. TikTok's unique algorithm brings forth the relevant videos, which is needed for a new trampoline park business.
When people scrolling other trampoline park projects videos on TikTok, your videos with a relevant tag such as #trampolinepark or #trampoling would be send to their screen, thus more of your content could be exposed to those potential customers. In another word, you could get viewers shared by other trampoline park videos.
Moreover, TikTok can be a good information resource, when you start to manage your own TikTok account, the first thing you should do is to watch other's video related and learn.
You could see what other trampoline park business do in their video and learn what makes them get customers constantly. You may acquire the failure experiences other people shared without experiencing the real failure so you can avoid traps in running a trampoline park business. TikTok can let you know the latest trends and information. People's attention changes so fast that you have to catch new things all the way, so it's important to change your way of making videos or video content in time.
As you can see that the further development of TikTok is inevitable. As the platform grows, more businesses will be aware of the advantages of TikTok as well. You have to catch the latest trend among the young to get an earlier opportunity.