Effective Diversified Marketing Initiatives for Trampoline Parks
Despite the growing popularity of trampoline parks, they are still facing the great challenge of transitioning from a one-time experience to a repeat-business model. There's no argue that attractive trampoline park facilities and services should be the key strategy to bring customers to your park, however we should also utilize some effective marketing initiatives to attract new customers and then retain them.
There are two types of customers for trampoline parks. One is the customers who visit a trampoline park for a single recreation experience or a specific event. The other is the customers who play in trampoline park on regular basis. You will find that, given the unique nature of trampoline parks, the first type of customers are the main part of your park visitors. In this article we will focus on marketing initiatives to acquire to the first type of customers or new customers.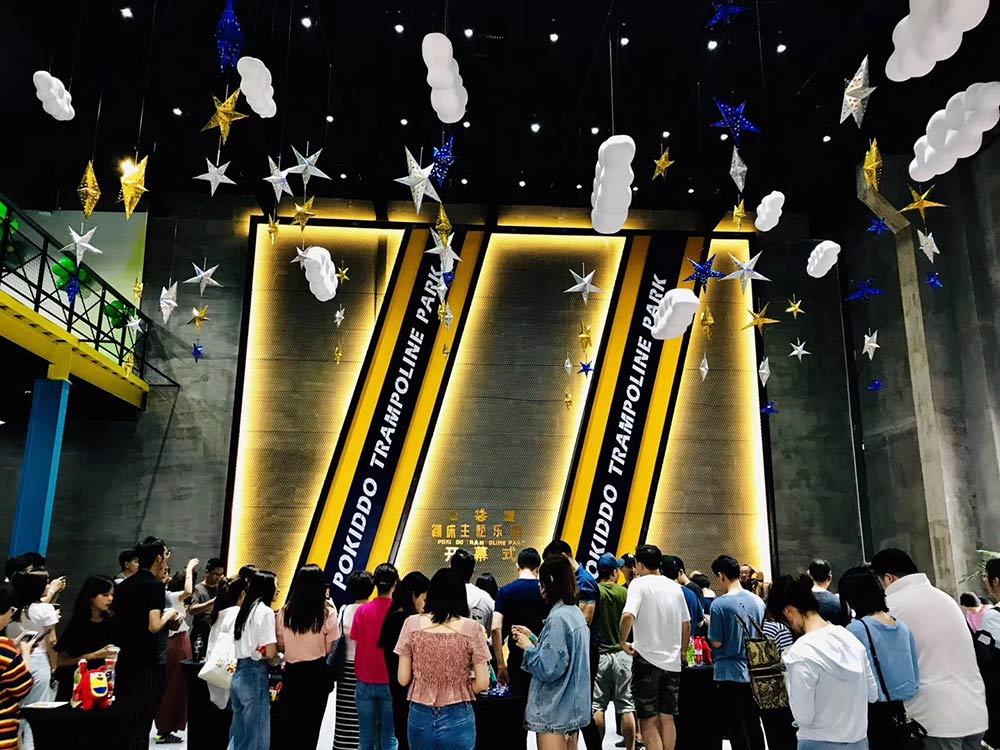 1. Discount for First Time Visitors
Most people would love 'discount' and 'new experience'. Offering discount for a brand new fun experience of visiting a trampoline park would be attractive for most first time visitors, especially during the grand opening period, the discount for first time visitors would create a buzz and bring in quite a lot of customers to try the fun.
2. Special Party or Event Packages
Parties and events could be an important part of trampoline park revenue. Good service of party and event planning can make your park stand out from fierce competition and win customers, as you're offering to take the burden off your customers. You are not only offering trampoline park space for them, but also taking care of food, drinks, party entertainment and more. Except birthday party, which is the most popular event in trampoline parks, you can build up a diversity of other packages for customers' choice, like corporate team building, school reunion, graduation party, etc. The more specific your packages are, the more inclined customers will choose your service.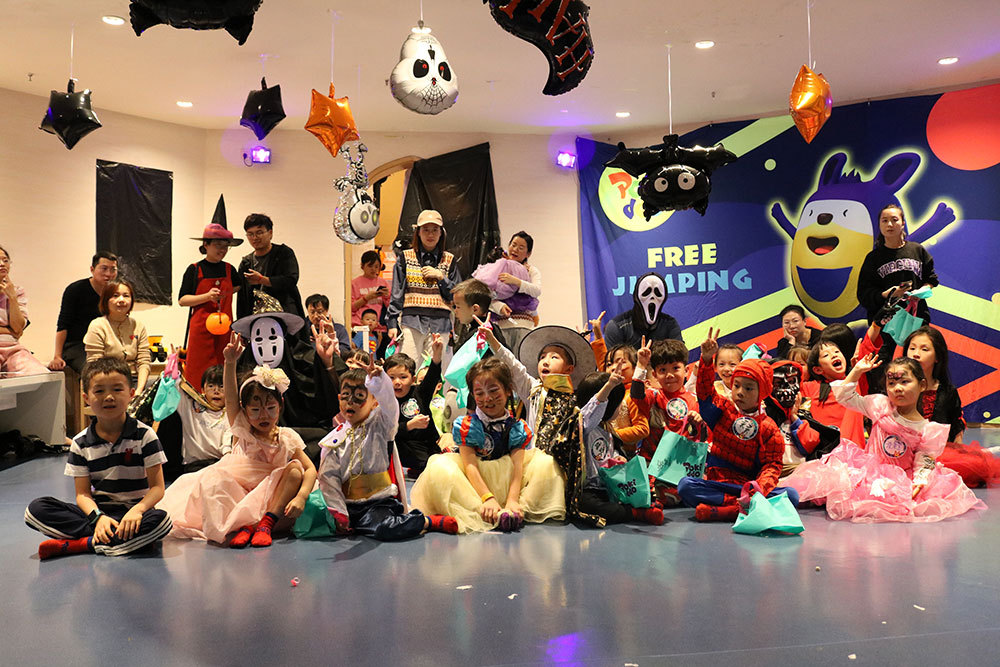 3. Gift Cards to Bring in New Customers
Gift cards are a common marketing idea to bring in new customers. They provide creative gifts instead of more traditional gift card offerings, making them appealing. Customers would only buy gift cards for friends for family members and introduce them to your trampoline park when they recognize your facilities and service. Simply put, it's a very good referral strategy. You can also set up some criteria for customers on how to get gift cards for free, which is an idea for inspiring customers to repeat visiting your park.
4. Referral Reward for Customers
You can consider to create referral rewards for customers who bring their friends or family members to your trampoline park. It is a great idea to inspire the existing members to introduce your park to others. Of course, people would only choose to do referral when they like your park, so the referral rate can also be taken as customers' satisfaction about your facilities and service.
Related reading:
Marketing Tips for Trampoline Park Business
Membership Cards, Promo Cards, Gift Cards for Marketing of Trampoline Park