Trampoline Parks Secondary Spending to Increase Revenue
Just like most theme parks or adventure parks, revenue or income from specific services or products other than ticket sales should be important for trampoline parks' overall profit. Second spending from visitors is one of the easiest way to increase trampoline park revenue as customers have needs to be met during their entertainment time in the parks. In this article, let's take a look at what to or how to inspire secondary spending by meeting customers' needs.
1.Accessories Specifically Required for Trampoline Park
There are some accessories that visitors must use during their play in trampoline parks, like grip socks also known as non-slip trampoline socks, or proper clothing, etc. Take trampoline sock as an example, almost all trampoline parks should require visitors to wear trampoline socks during jumping for safety consideration. These socks are made to help protect jumpers from accidents. This creates a unique opportunity to increase the revenue by selling the 'must-buy' accessories. Of course, the accessories are mainly for safety consideration, the profit from the selling is only a very little bonus for trampoline park revenue. You will find many trampoline parks also encourage customers to reuse their grip socks instead of taking them as one-time use.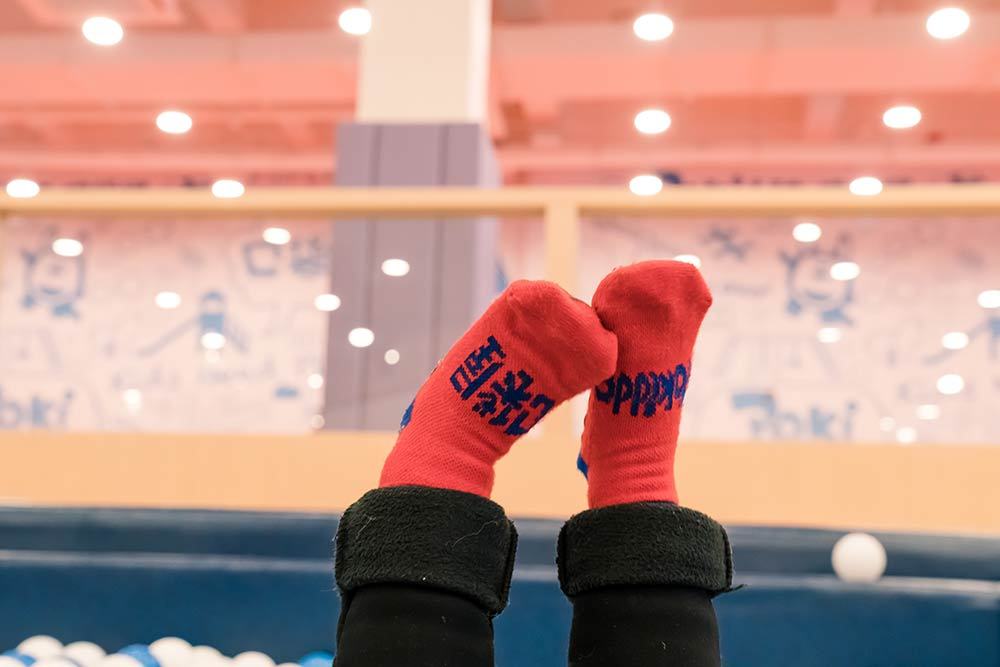 2.Snacks and Drinks, the Important Part of Secondary Spending
Snacks and drinks should be the best part to inspire secondary spending among customers. Jumping in trampoline parks can be taken as a high energy burning exercise, the customers should love to grab a bite or enjoy some beverages during or after the play. So facilities like restaurants or snack bars should be included in the trampoline park plan from the beginning.
For families fun moment or friends gathering, enjoying food and drinks together after entertainment is kind of like a routine, so the service can spare the customers the trouble of searching for a suitable restaurant after then. Last but not least, there are a large group of visitors who are not playing in the park, most of them are parents or guardians who choose to take a break and enjoy themselves in the rest area. They will also have the need of enjoying a cup of coffee or tea or some snacks during the waiting time.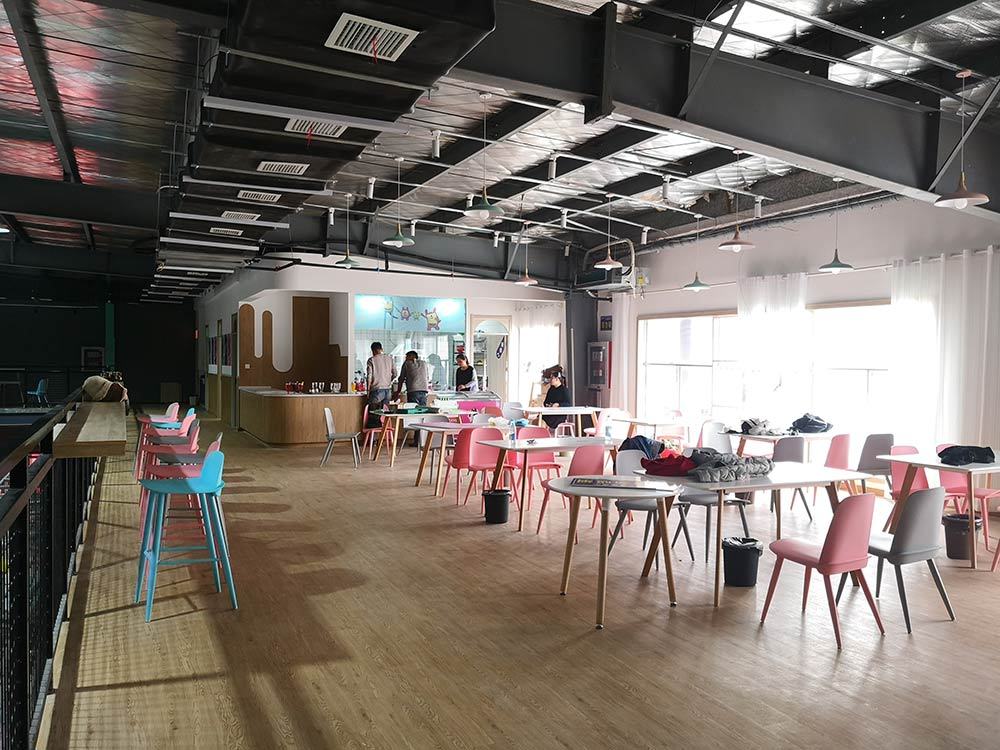 3.A Small Branded Gift or Souvenir Shop to Inspire Secondary Spending
To increase the brand awareness of your trampoline park, you probably design and produce some gifts or souvenirs with your own park logo. Take Pokiddo as an example, Pokiddo created a diversity of peripheral products which turned out to be very popular among customers. Among the branded items, you will find some very practical products like school bags, umbrellas, water bottles, etc, very well designed and of course with our logo and lovely icons. Some parents would love to buy our items as kids love them. And the best part of it is, as mentioned above, it can be a very good strategy for building brand awareness.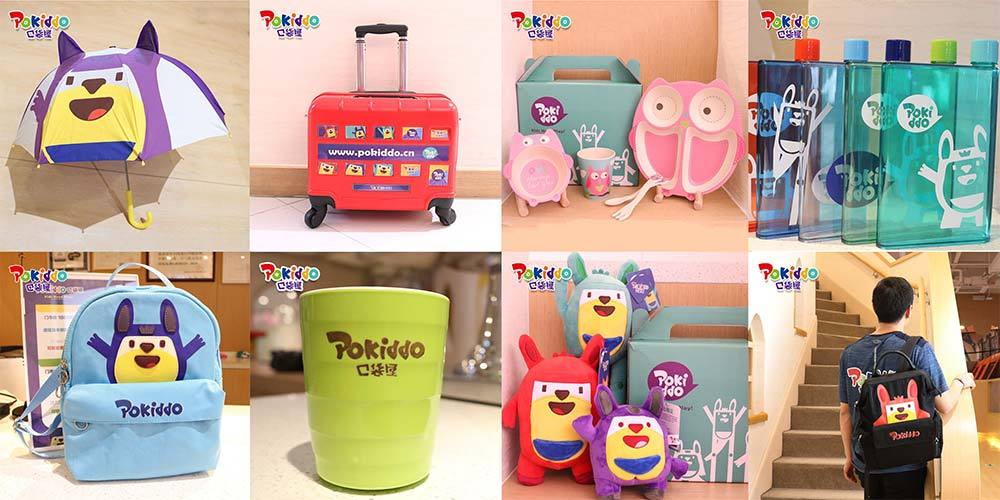 4.Consider Arcade Machines in the Reception Area
The video arcade games are always important for amusement parks. They have the advantages of taking little space but creating great fun atmosphere to attract customers into your park. You can also consider to include them in your trampoline park as a strategy of increasing football and park revenue both. Imagine, when customers are waiting in the rest area, maybe they cannot resist the fun of video arcade games to kill the time. When you finish the exhausting fun in trampoline park, friends may advise to stick around for a little longer in the arcade zone. You can also consider the doll claw machine and can put your own branded dolls if you have. It's very popular in Chinese market, for both children and young people. Some parks may offer like '10 coins' for the doll claw machine for free for every customer.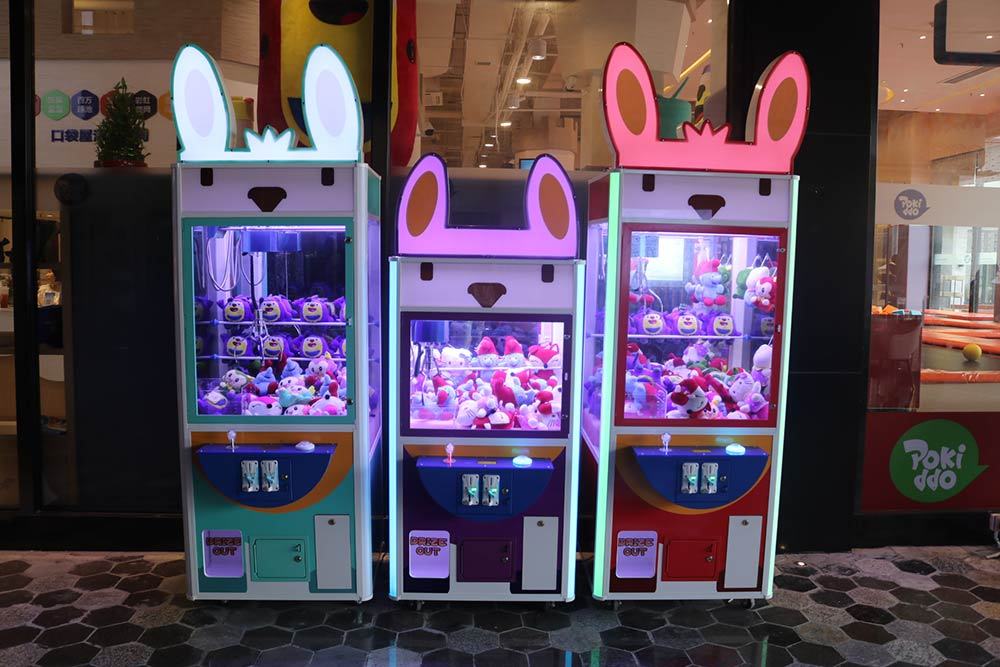 There are many marketing strategies out there to inspire the secondary spending among customers in trampoline parks. You can do some research about the needs of trampoline park visitors in your city or country, and then offer specific services or products to increase the revenue of trampoline park.

Related reading: