How to Keep Trampoline Parks and FECs Clean and Sanitized?
Along with the covid-19 easing, the entertainment industry is gradually coming back to life. You will find many trampoline parks and FECs are allowed to reopen for business. However, to keep customers and staff safe and healthy, numerous additional sanitizing measures should be implemented as per some related health department. Let's take a look at how trampoline parks and FECs should do to remain clean and sanitized.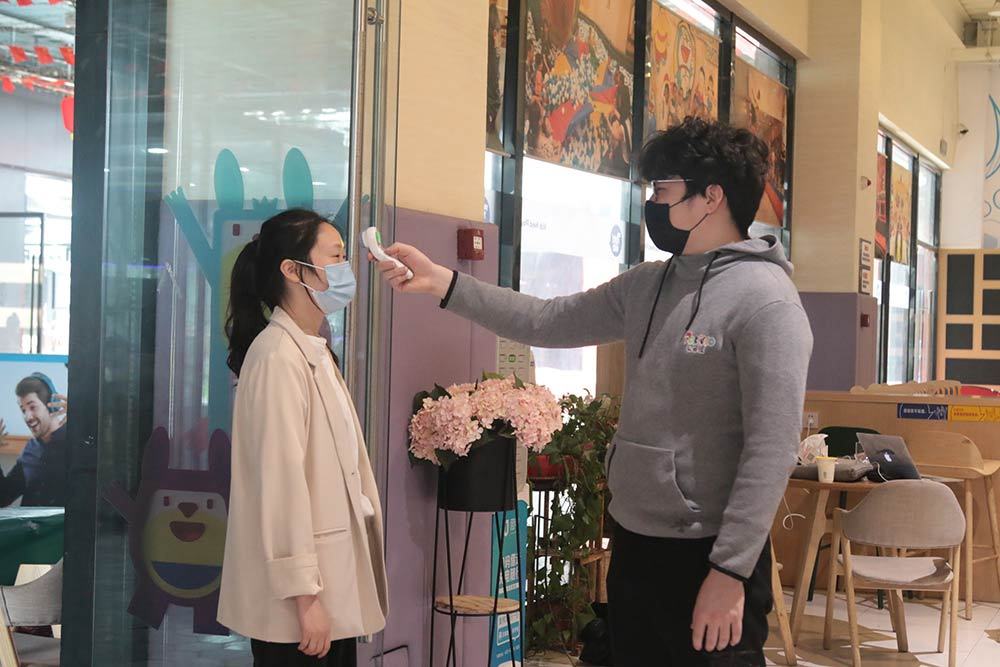 1.Implement through employee training
You cannot expect employees to know all the details about practices for cleaning and sanitizing equipment. You can draft a guide to help the staff team and do on-site training to get them well prepared. During the operation, staff should be trained to kindly remind customers to keep safe distance, wear masks, cleanse hands from time to time and more. And they should be trained to know how to deal with customers with covid-19 symptoms.
2.Set up daily cleaning and sanitizing routine
After training staff about how to do the cleaning and sanitizing, you should also turn the practices into daily routine. Do a cleaning checklist and duty schedule, make sure the staff will follow the checklist and schedule to fulfill the routine.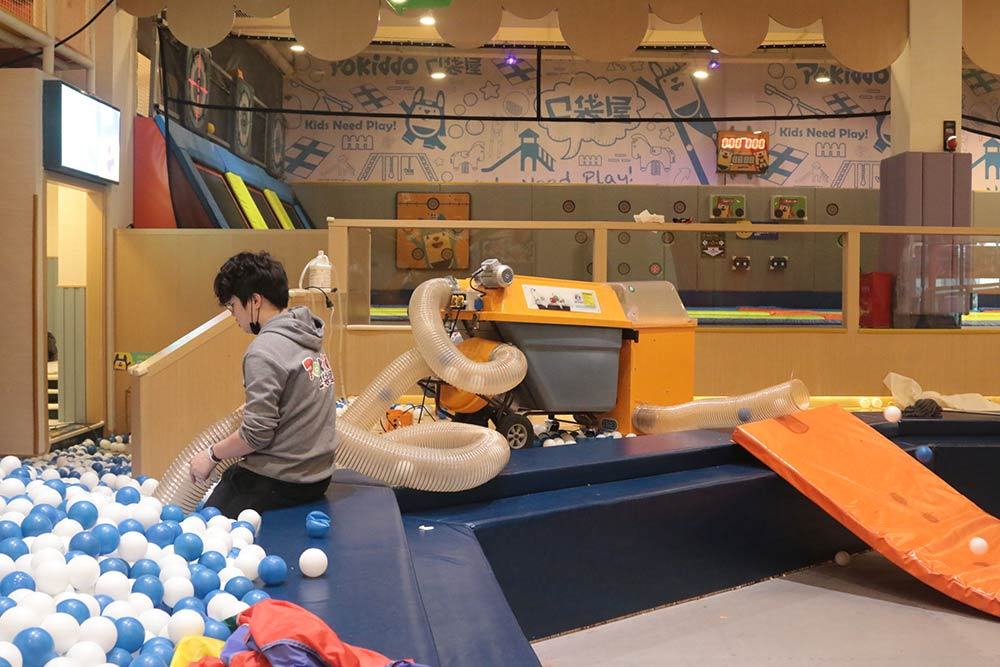 3.Make customers well acquainted with your efforts
To make customers feel reassured about the cleanness of your park, you can take videos or photos of how dedicated staff members sanitizing the games and equipment, what precautions you will do during operation and more. These efforts will make customers comfortable playing in your park and will also choose to come back again.
4.Educate customers to obey related precaution rules
Beyond the cleansing and sanitizing efforts by the park, customers are also the important part to prevent the risks. It's a shared responsibility. Trampoline parks or FECs staff have the responsibility of reminding customers all the necessary practices, customers also have responsibility of obeying the rules, like washing hands, using sanitizer stations, not visiting the park if they are feeling sick, etc. Expect for oral guiding, you can also put notices or posters inside the park to keep reminding customers to follow rules.
5.Make all the possible procedures touch-free
Physical distancing is the best way to stay safe and healthy. You can consider to make all the possible procedures touch-free, for example, upgrade to touch-free payment system to reduce face-to-face transaction, encourage customers to buy tickets and sign waivers online. You will find the touch-free procedures will also improve the efficiency of your trampoline park or FEC. Even when the pandemic ends, you can still keep these procedures.
There are many specific health and safety guidelines for trampoline parks and FECs reopening, you can consult some advices from leisure industry associations IAAPA and IATP. Strictly taking measures to make parks clean and sanitized is responsible for your customers and your long-term business.
Related reading: