Trampoline Parks to Learn Membership Marketing from Disneyland
With the hope of transitioning from a one-time experience to a repeat-business model, trampoline parks should focus on their marketing on memberships selling instead of one-time passes. If you do some research, you will find that some famous theme parks or adventure parks have set very good example of marketing membership packages that allow repeating visits instead of only one-time entry tickets. Let's take a look at how Disneyland managed to increase visitors.
Disneyland was once well known for its reputation as a one-time 'bucket list' attraction, while for better revenue it began to try measures to increase visits from local customers. In 2004 the Disneyland park in California started to sell the Southern California (SOCal) Annual Passholder tickets, which were exclusively available for customers living in the southern California area. Despite the high prices, the SoCal Annual Passholder ticket were very popular on the market. Getting an annual pass—now called "Magic Key pass"—for Disneyland is one of the biggest decisions a Disney traveler can face. You're looking at $400 to $1500 a year right off the bat, plus—for non-locals—the cost of the vacations you'll have to plan to get value out of the pass. Even with the price increases, the tickets still sell out every year. The fun fact is, Disneyland has had to cut down on the quantity of memberships sold just to solve the crowding problem.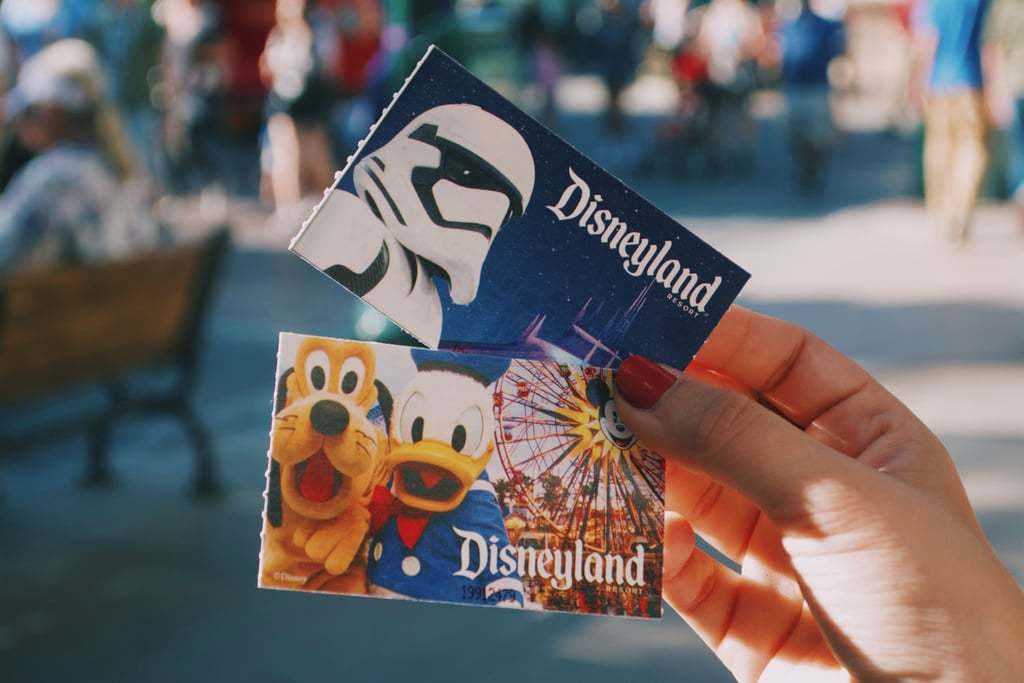 Disneyland clarifies clearly the packages of different types of the annual pass, which includes Dream Key, Believe Key, Enchant Key and Imagine Key. Different packages will include different items for customers to choose the most suitable option. Take the Dream Key (during the pandemic period) as an example:
Dream Key ($1,399, or $102 per month for 12 months exclusively for California residents)
Hold up to six theme-park reservations at a time for different dates (one or both parks)
No blockout dates
Up to 20 percent off select merchandise
Up to 15 percent off select dining
Standard theme-park parking included
Although the annual pass holders are not paying full admission per visit, they are bringing a wealth of profit-driving benefits: they bring friends or family members and secondary spending on auxiliary items, food, beverages, snacks, etc. And because the cheapest membership only provides for admittance on low crowd days like weekdays during the school season, it's a great strategy to keep the park attendance at higher capacities.
Trampoline parks can consider to simulate the business model by creating different types of memberships for clients from full-year access to restricted number of passes. Different membership options with different prices can attract more customers because you make them feel that you are considering their diverse needs. Membership should be introduced to all customers as as strategy to increase the repeat visiting, which is crucial to the success of trampoline park business. The repeat customers are the key to building up brand awareness of your trampoline park and driving revenue through secondary spending. The grand opening of trampoline park is the great opportunity for promoting the memberships, as you can inspire customers to buy the packages with discounted prices after their first visit.

Related reading:
Marketing Tips for Trampoline Park Business
Membership Cards, Promo Cards, Gift Cards for Marketing of Trampoline Park