Why Parents Throw Kid's Birthday Party in Trampoline Park?
Birthday for kids is the special day they look forward to every year, while parents are facing the the difficult balance between creating an unforgettable memory for kid and not burning themselves out in preparation. You can either choose the host the entire even on your own, or search for a restaurant or venue that can get all the party work for you. Along with the popularity of trampoline park, there's a growing trend of throwing children's birthday parties at a trampoline park, as parents find it really an awesome idea for the birthday event. Let's dig into a little why parents would love to choose trampoline park as the venue to throw birthday parties for their children.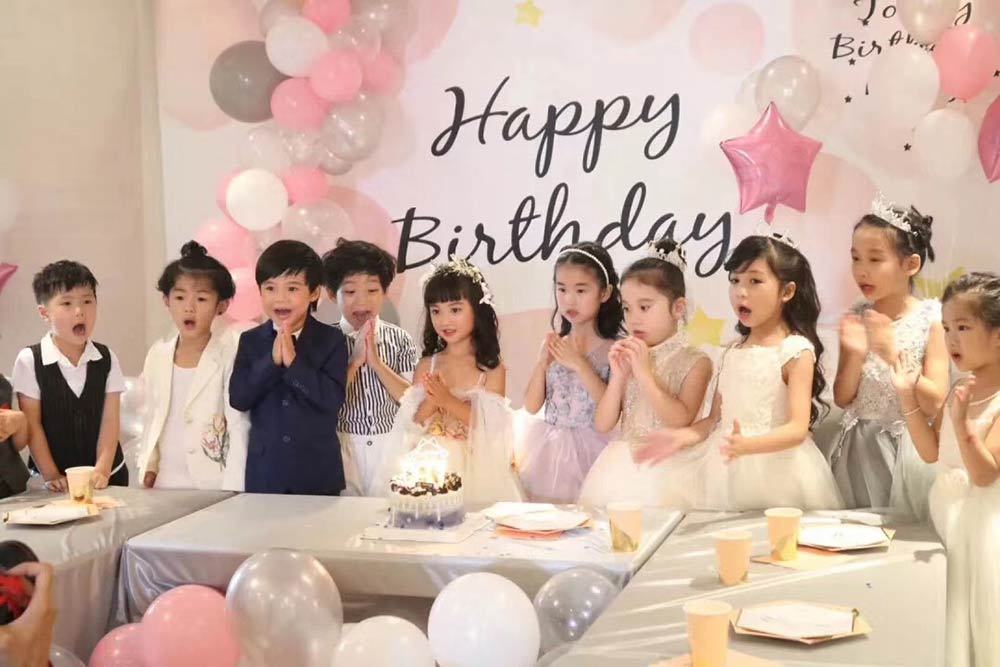 1.Children Get Lots of Exercise in Trampoline Park
According to some study, jumping on trampoline is a very good physical activity, even more effective than running. Trampoline park includes a variety of attractions that can create great fun for children and get them lots of exercise during play. And jumping up and down on trampolines in trampoline parks is good for better coordination, balance and posture.
Related reading:
NASA Proved Trampolines to Be the Best Physical Activity

2.Parents Can Enjoy Themselves While Children Having Fun
During the birthday party in trampoline park, parents can either choose to play with children, or choose to enjoy a cup of coffee in the rest area. And it is also good idea to be the photographer to record the good memories. Anyway it's all up to you, as the staff of the trampoline park can help take care of your children and their friends.
3.Food, Drinks and all Party Details are Well Taken Care Of
If you check on some websites of trampoline parks, you will find that most of them offer birthday party packages, which would include food, drinks, site decoration, cleanup, and more. They probably will have a birthday party expert at site to prepare everything for you, so you don't need to stress yourself out, just show up on time and enjoy yourselves with all details taken care of.
4.Trampoline Park Can Create Good Memories for Children
What a traditional birthday party would be like? Preparing some food and drinks, invite friends to dinner and 'surprise' kids with the gift you've prepared. For children, although they will still have a happy day in a traditional birthday party, it would probably not leave a good memory in their life. However if it's hosted in a trampoline park, with all the fun trampoline park attractions, they will go wild with friends and have an amazing and memorable birthday party. And you can use your camera to capture the faces of kids' pure joy, which would be forever memories in your photo albums.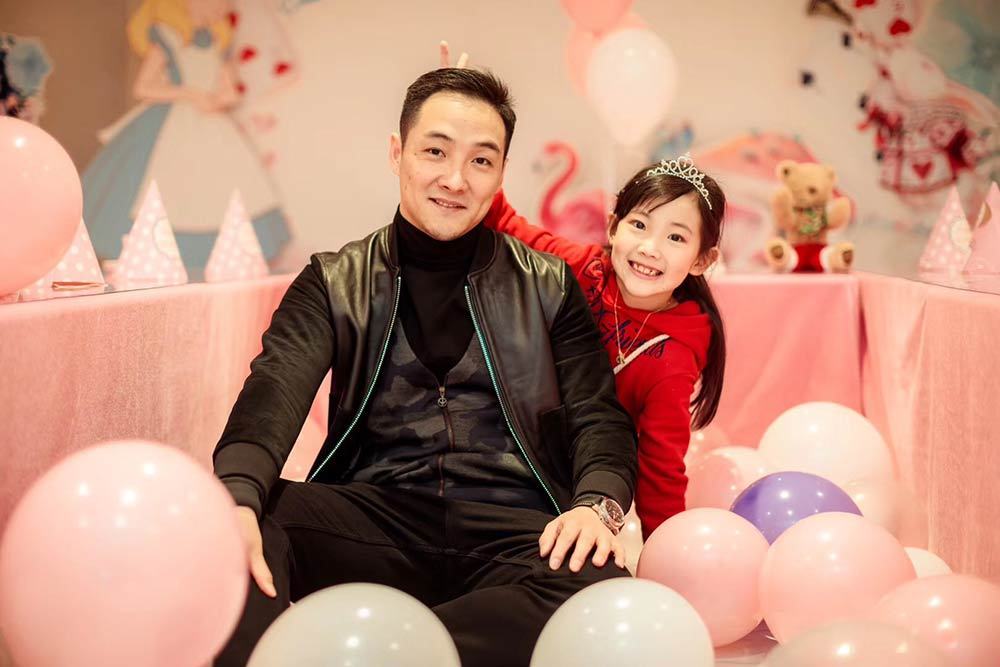 5.Trampoline Park is Fun for People of Any Age
Trampoline park is an entertainment venue for people of all ages. No matter you are children, or teenagers, or young adults or even elderly people in good health condition, you can enjoy the great fun of free jumping and find suitable trampoline park attractions. It is a very good option for family or friends gathering so that they can share the happiness together. If it's a birthday party in an indoor playground or soft play, parents would probably have to rest and enjoy a cup of coffee in the rest area.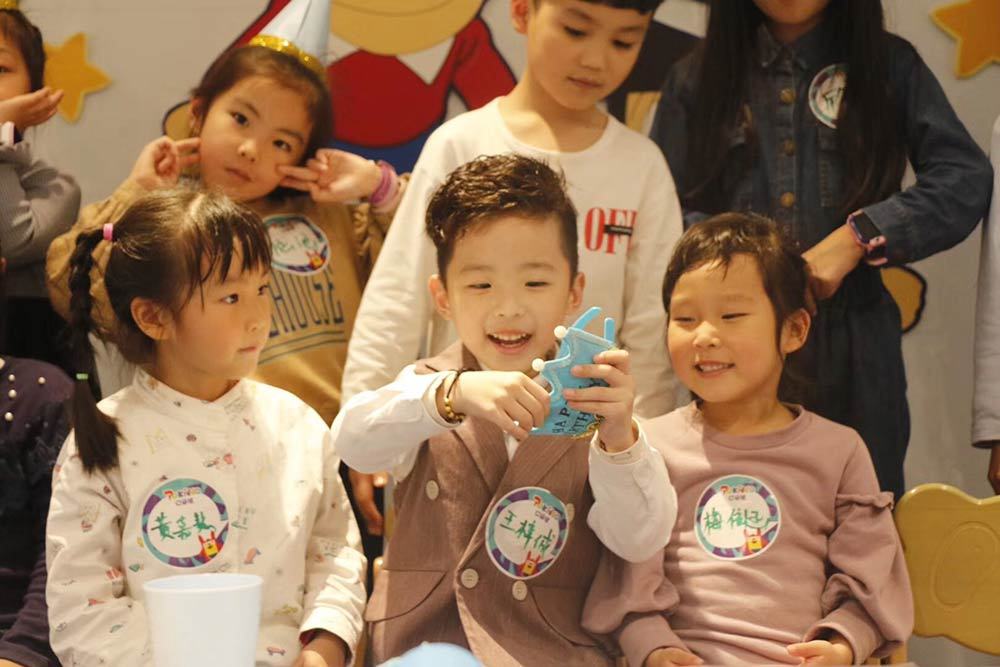 Birthday can be a lasting memory for children and parents. And trampoline park can be an awesome venue for a special and unforgettable birthday party. If you're parents looking for good birthday ideas, do include trampoline park into your possible options. If you're planning to build a trampoline park, do include birthday party package into your business programs as it would be a boost to your trampoline park revenue.
Related reading: