4 Tips for Building Staff Loyalty in Trampoline Park
Before launching your trampoline park, you should build up your staff team to efficiently run your business. A good staff team would be dedicated to ensuring customers safety and to providing professional customer service and attention, which is very important to the success of your trampoline park. However, some trampoline park owners may face the outflow or drain of staff and have to recruit new staff from time to time. In this article we offer some tips on how to build staff loyalty for your trampoline park Operation.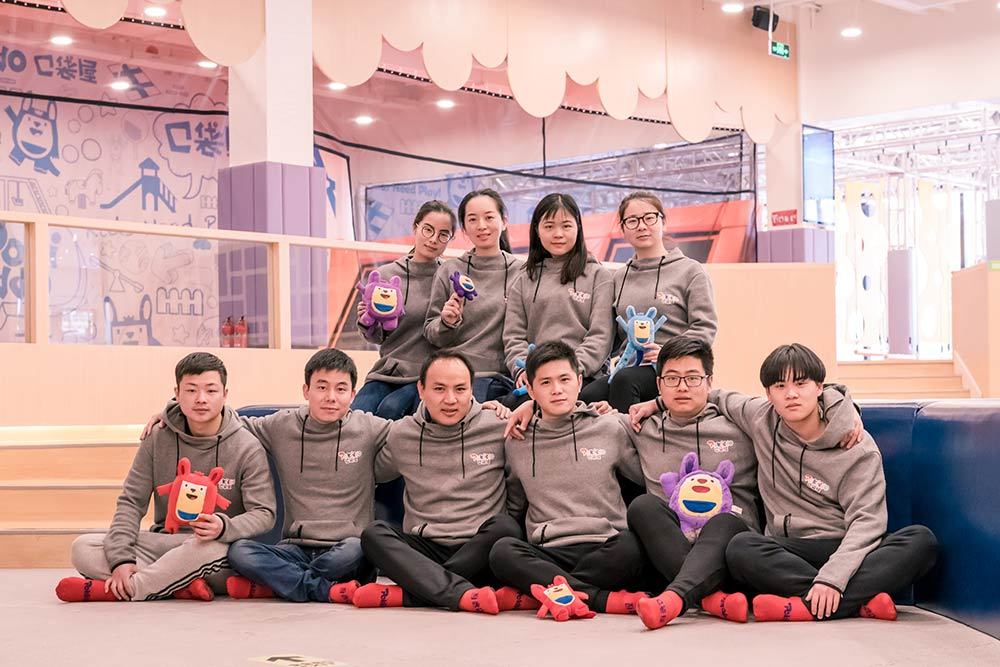 1.Find a Loyal Manager for your Trampoline Park
Most independent trampoline park owners may not have related park operation experience. The best solution is to find a professional manager to take care of all the operation details in your park. Leave professional matters to professional people. The manager can be the key person to the loyalty of your future staff team.
2.Provide Adequate Training for Staff in Your Trampoline Park
Probation is the key period for retaining staff. Most staff choose to leave a job because they are not provided with adequate training as they expect. You should work with manager to offer staff member your time and energy to help them learn necessary skills and behaviors that will hep them succeed, for example, make cashier be clear about the pos system for tickets sale of your trampoline park, let safety guard learn the interaction skills to guide customers how to play safe and the necessary first aid skills on dealing injuries.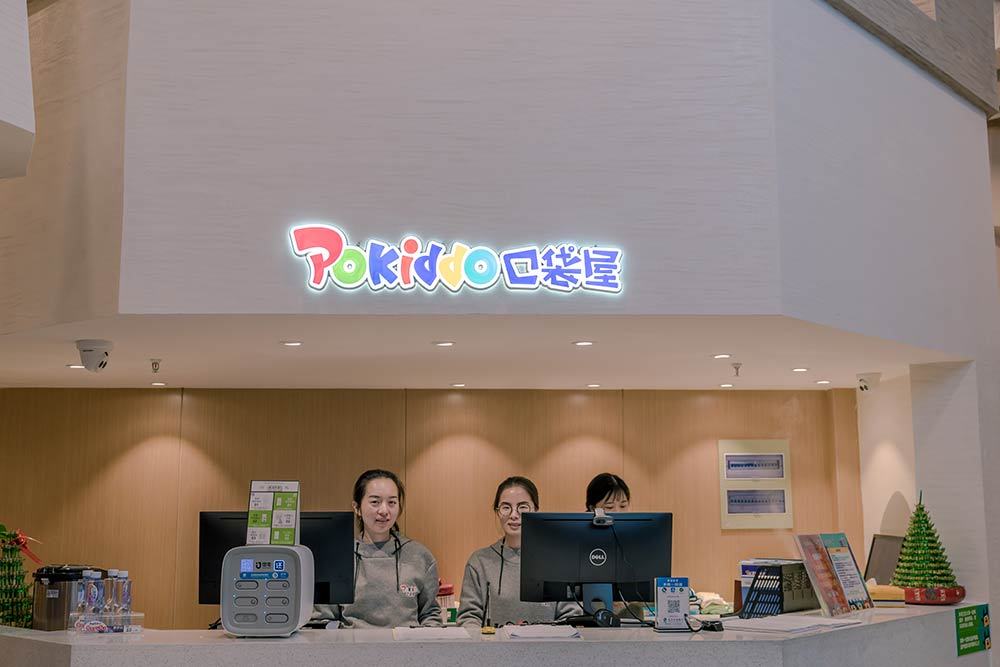 3.Provide Attainable Expectation and Offer Feedback
Most people would expect to do a good job and be proud of their work. When would people be proud? when they achieve their goals and get good feedback. So let your staff be clear of what you expect of them and help them set goals for their job, no matter it's sales numbers, guest feedback score, or safety reviews. Always be generous to show your sincere appreciation for staff when they do a great job. People who feel appreciated will always do more than what is expected of them and will love their job more.
4.Create Free and Fun Work Atmosphere for Staff
Trampoline park is a fun space creating great memories for customers. For staff working in trampoline park, they should also enjoy a comparatively free and fun work atmosphere, of course under the condition that their work is fulfilled. Do not set too many unnecessary rules to confine their freedom. Help your staff to find something to love about their roles or the people they serve everyday.
Customer service is crucial for growing your trampoline park business, so great importance should be paid to building a staff team with loyalty and responsibility. A good staff team will definitely save you lots of sleepless nights for a good trampoline park revenue.