How Does a Trampoline Park Business Make Money?
The trampoline park business charges customers a fee on jumping in the park for a certain amount of time, for example 15 dollars for one hour, 20 dollars for two hours. This is the basic mode for trampoline park to make money.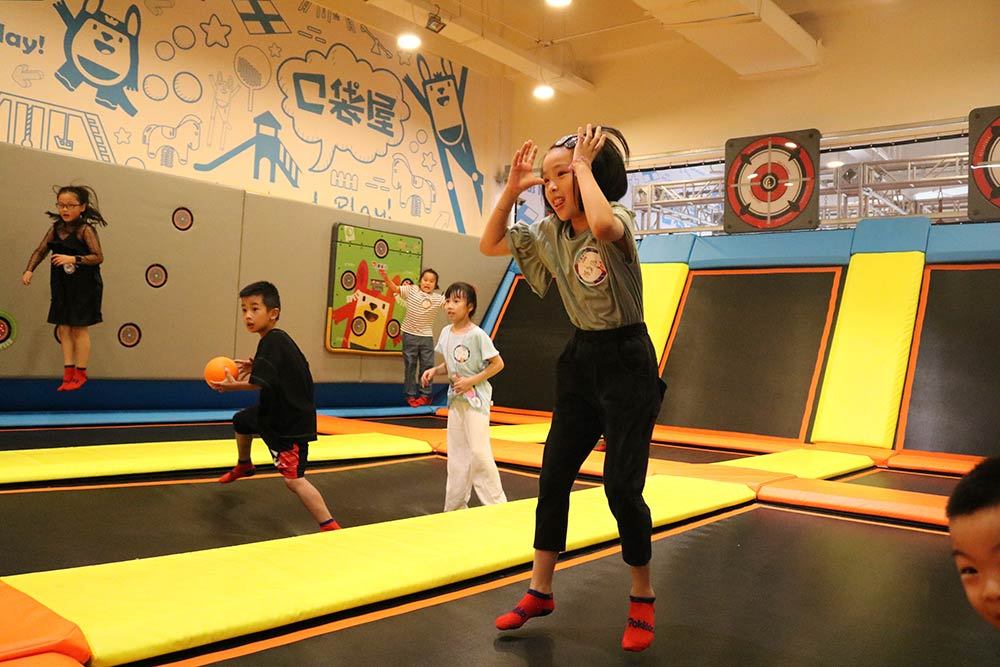 and there're many other revenues for trampoline park business, 1) revenue from selling snacks and drinks 2) park programs like birthday parties, holiday events, corporate team-building, school outings, and more. 3) Sales of accessories like anti-slip socks, souvenirs, and more. You can keep your mind open and think outside box to discover more solutions to increase the revenue.
Related reading: