4 Trampoline Park Trends for Design Consideration
As you may find that trampoline parks have become a hit in the family entertainment industry. As they are suitable for people of all ages, no matter children, teenagers, young people or even healthy elder people, they can offer fun for the whole family. Along with the popularity of trampoline parks, there are some trends on what games to be included. Here are some of the popular trampoline park trends for your reference especially during your designing stage.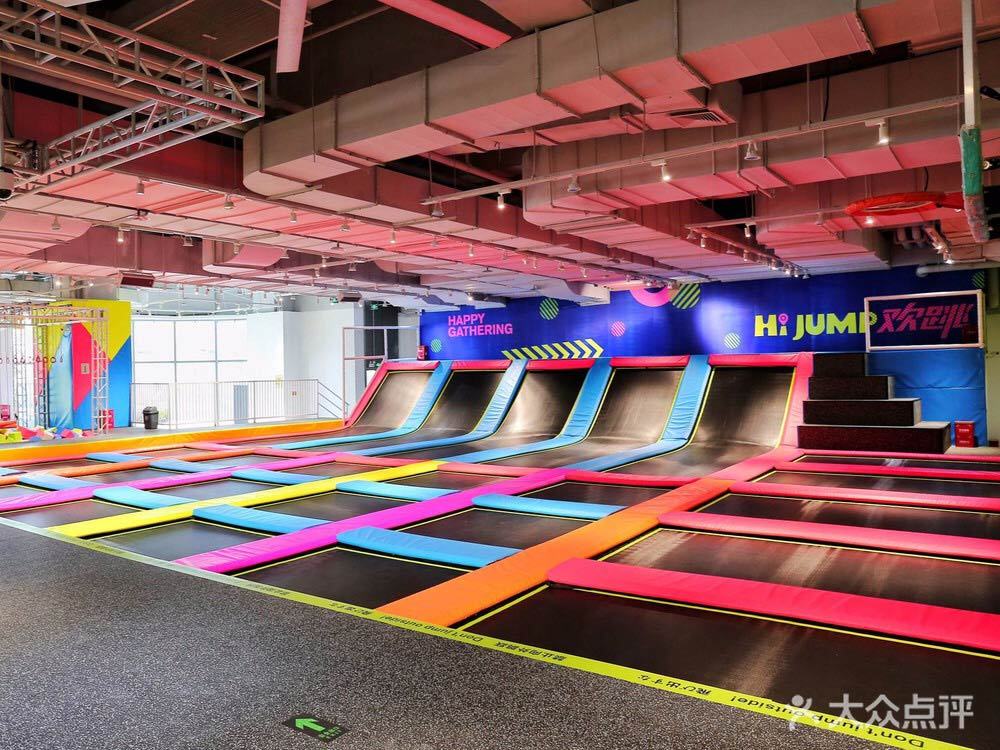 1.Free jump zone for health kick
Trampoline park have become a new trend for physical health as people are starting to look for a healthy lifestyle. Many trampoline parks market themselves as a way to get in good shape while having fun. Simply put, trampolining is a fun game for you without even noticing you are doing exercising. The trend attracts both teenagers and adults who are looking for an alternative way to stay fit. The free jump zone can not only meet customers need for jumping for fitness, but also largely increase the trampoline park capacity to increase park revenue.
2.Basketball hoops for slam dunk dreams
Basketball hoop is a great element to be included in trampoline parks. Most boys love basketball and have the dream of doing slam dunk freely, which is different for non professional players or teenagers. However on trampoline, it's much easier to make this dream come true, which makes basketball hoops another common trampoline park trend. Players can develop a variety of fun ways to shoot the basketballs on trampoline.
3.Trampoline runway for practicing flips
The long trampoline runway is becoming popular in trampoline parks. The long stretch of trampoline can be used to practice flips, run into a foam pit at the end, or race with friends. The small square trampoline may limit professional jumpers to 'show off' their bouncing tricks.
4.Digital elements find their way into trampoline park
With the fast development of technology, you will find that more and more digital elements find their way into the trampoline park, like valo jump, interactive tap fun, projection interactive games, and more. These digital attractions will add more fun to trampoline park and increase the repeat visitors.