China's Theme Park Industry Continues to Grow Despite Pandemic
China's theme park industry continues to expand under the situation of COVID-19 pandemic, which brings social distancing restrictions, interruptions in construction and financial challenges. According to some research data, there are 156 theme parks in China, including some projects that have temporarily ceases operations, up from 128 theme parks two years ago. It expects another 80 parks to open by 2025.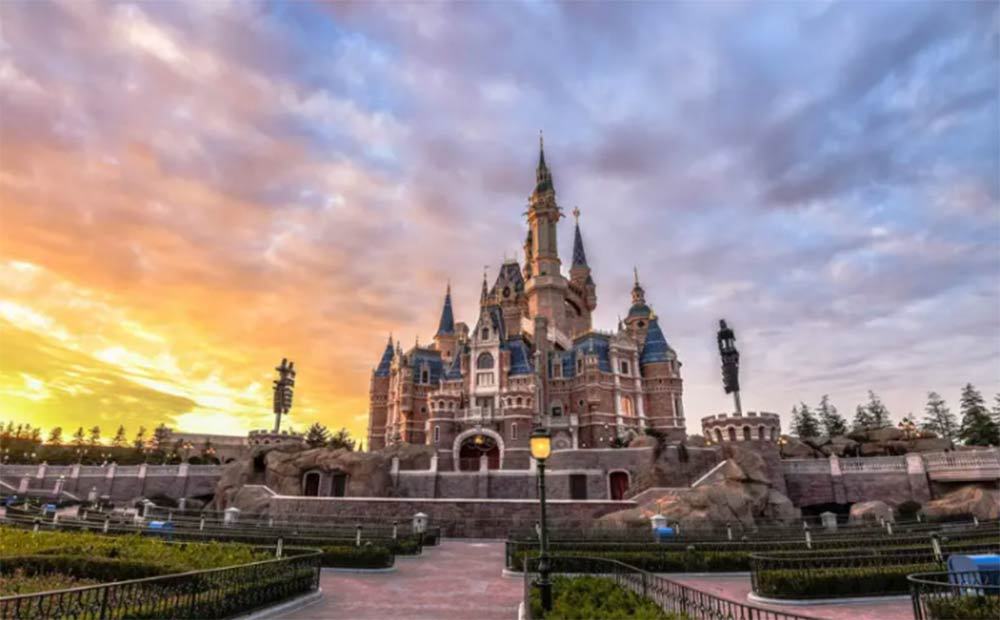 1. Reasons for the growth of China's Theme Park
1) Expanding middle class brings market needs
China remains the fastest-growing attractions market in the world, and there's strong demand for themed entertainment due to the expanding middle class and the rise in disposable income levels. China has realized its first centenary goal of building a moderately prosperous society in all respects. Most families are pursuing a better life and can afford to take children to enjoy happy moments in theme parks.
2) Government determined to keep economy going
If you work in this market long enough, you understand that the Chinese government is determined to keep the economy going. And If a park has already told the government that it will be opening by a certain time, then it needs to open. Most parks projects under plan will try to keep to their schedules as much as possible. A pandemic will not prevent government from conducting construction activities.
3) Social distancing make theme parks popular
Due to the social distancing restrictions, the pandemic has hit the indoor amusement park market much harder than the outdoor theme park market. Families tend to enjoy trips in theme parks which have the advantage of large space and fresh air.
2. Characteristics of China's theme parks
1) Most new parks are concentrated in "emerging first-tier" cities, such as Nanjing and Zhengzhou, that have populations of 8-10 million people.
2) Seven of 12 new parks were developed by major chains, including Fantawild, Overseas Chinese Town Enterprises (OCT), Songcheng, and Sunac.
3) Parks demonstrate an increased use of storytelling, with a focus on local culture, history, and legends.
4) Big-city parks use international intellectual properties, while local brands are more popular in smaller cities.
5) The number of nongated attractions are on the rise.


3. New business models adopted to survive
In order to survive, some operators have adopted new business models, such as pay-as-you-go. Nearly one in five Chinese theme parks do not currently charge an admission fee. Shifting to nongated operations is not the right approach for all parks, and this business model is most successful in high-density urban locations that attract strong footfall.
This shift poses news challenges to the Chinese theme park market, as revenue and capital expenditure both tend to be lower for nongated attractions. In addition, research shows Chinese parkgoers spend significantly less than their Western counterparts on in-park expenditures like food, drinks, and merchandise.
4. Pokiddo sticks to indoor trampoline and adventure park
As you may know, to survive the pandemic period, many indoor trampoline park manufacturers and suppliers are turning their focus to outdoor theme parks. However Pokiddo still sticks to the industry of family entertainment center and indoor trampoline and adventure park. Although we're experiencing delay in global expanding plan, our sales in domestic market is not affected. We believe we are resilient enough to expect a big rebounding in the near future.