The Trends of Family Entertainment Center in China
Family entertainment center, also abbreviated as FEC, is comparatively a new phenomenon in China. Unlike the United States, where FECs trace their history back to the 1950s, FECs began to enjoy popularity with Chinese consumers at the beginning of the millennia. According to some data, it is estimated that there are as many as 5,000 FECs in China, largely targeting the preschool market, with an estimated market value of CNY 40-50 billion. Although the pandemic has hit the FEC market hard, the market is expected to gather some steam in the year ahead.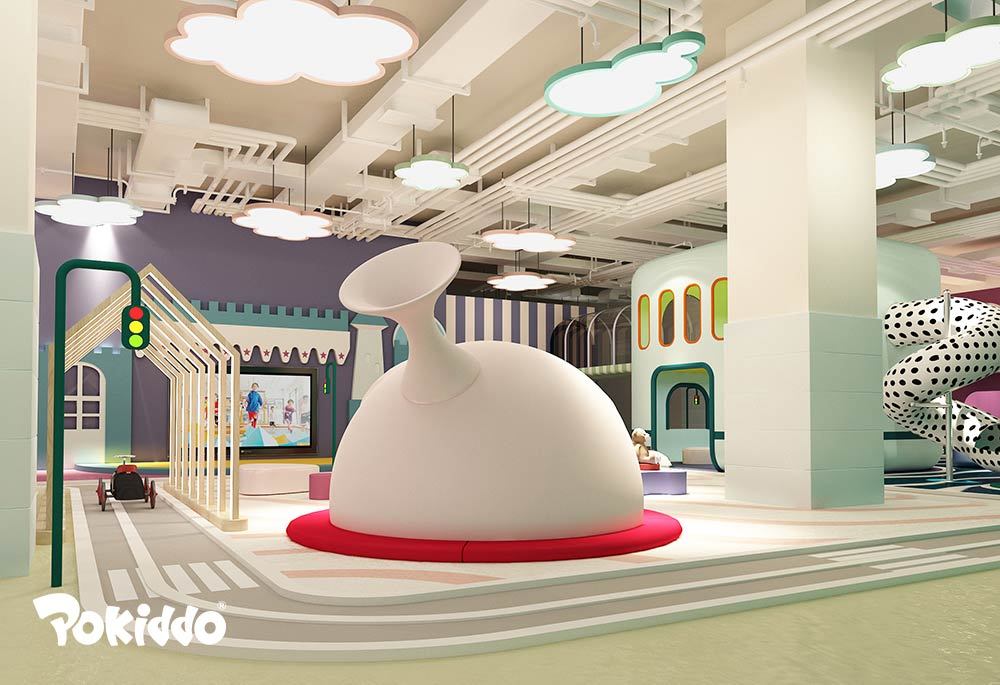 1. Ample space for quality parent-child time
At some FECs in China, parents or grandparents may choose to sit in the rest area outside the play zone, staring at their phones while the children play inside. However, high-end FECs are starting to enter the market with ample space and first-rate service. The strong 'instagram-worthy' design, high-quality entertainment offerings, edutainment elements make them popular among social media-savvy parents seeking to spend quality time with their children and share stories of their experience on WeChat Moments. As the millennial and Generation Z become the parents, the needs for quality parent-child time is getting more stronger, so is the needs for the high-end FECs.
2. Reinvestment for long-term business
Here's a case. Yuyuto was once a famous FEC brand in China. It once grew to 300+ self-owned and franchised outlets in a few years. The expansion turned out to be too fast and was done with too little capital expenditure. Two years ago it sold most of its stores and is now facing bankruptcy. The story indicates the common mistakes that most FEC brands make. They are focusing too much on franchising but very limited capital expenditure. You will find that many franchisees get into the market with the thought that this is quick money. They think it's low investment and expect to recoup their investment within the first year and do not make reinvestment for long-term business. Bundled sales is their key strategy to recoup the capital. The result is, due to a lack of upkeep and reinvestment, the customers get bored and move on to something else. Reinvestment is the key to long-term loyalty to the brand.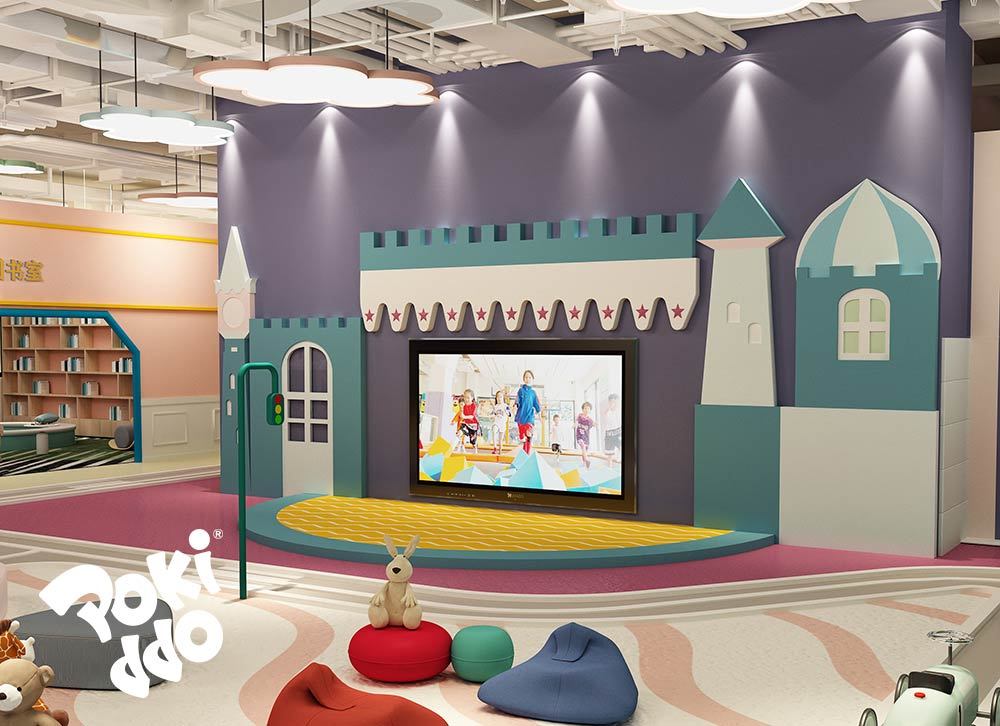 3. Edutainment, the model of play and learning
Edutainment is the new trend for family entertainment center. Edutainment, a coined word of education+entertainment, is a model of play and learning, which can be attractive to parents who expect their children to learn and play at the same time. Integration education into attractions is a frequent draw for both domestic and international FEC brands in China. If you want your business to thrive for a longer term, your park should convince parents that their children are learning something. You can find some good cases in the market, Merlin Entertainments' Peppa Pig World of Play offers English lessons; National Geographic Ultimate Explorer in Zhuhai actively targets school groups that participate in extensive edutainment programs.