Zhu and Liu Lead in Women's Trampoline, Tokyo Olympics 2021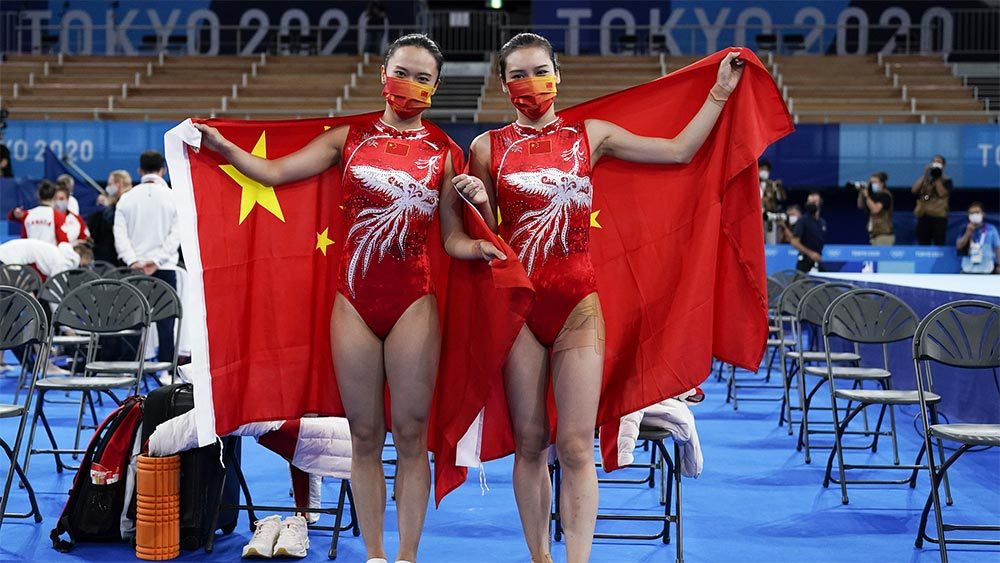 TOKYO, July 30 - Zhu Xueying and Liu Lingling led China to the top two podium positions in the women's trampoline at the Tokyo Olympics on Friday.

Zhu's gold was also just the second by the Chinese women since the sport was introduced into the Olympic program at the 2000 Sydney Summer Games.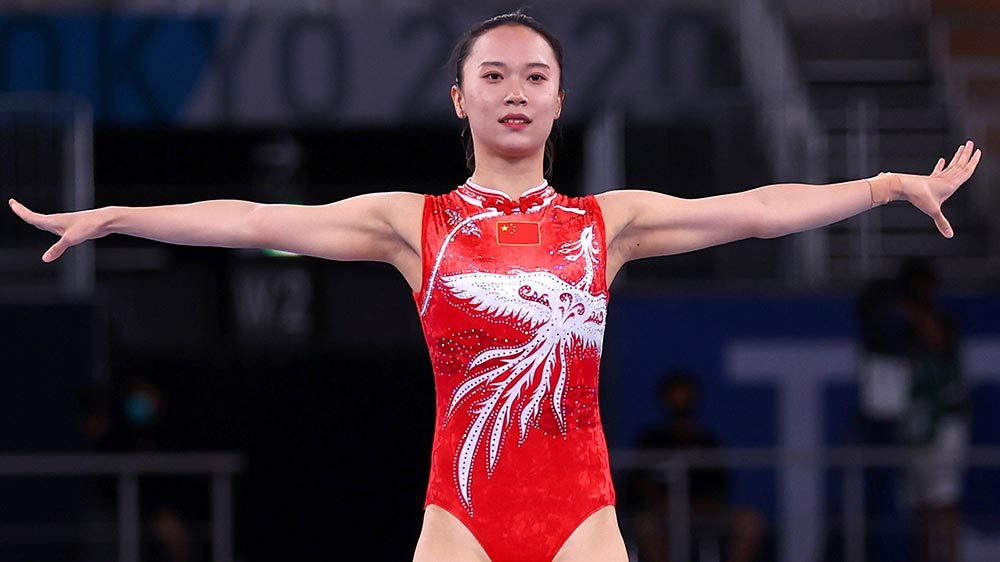 "I didn't think I would get a gold medal, but I think my performance was more stable compared to my practice," said Zhu. "I put in a lot of effort to reach the podium.
"With the Olympic Games Tokyo 2020 being postponed for a year, I had more time to work to prepare and I made an effort to work on the things I wanted to improve."