The Annual Meeting of Trampoline Park Operators
On May 23, 2021, the annual meeting of trampoline park operators organized by China Amusement Park Association and undertaken by Pokiddo Amusement, was successfully held in Room W-102 of China National Exhibition Center (Tianzhu New Hall).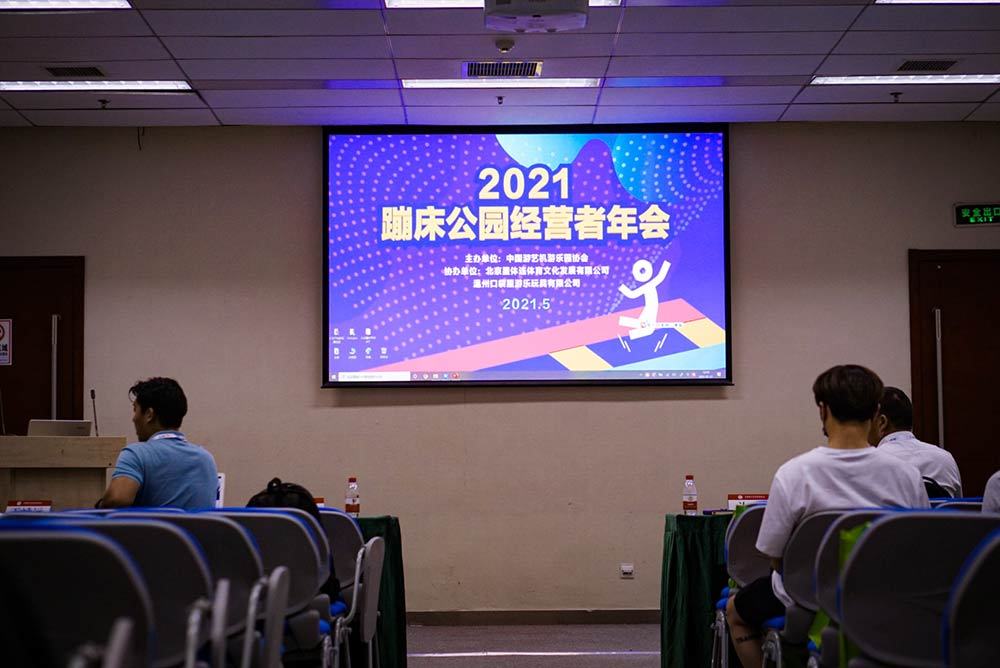 The conference focused on the safety and development of trampoline parks. Topics covered the interpretation of international standards for equipment, training of coach and safety staff, and service quality upgrades. It aims to help companies systematically improve their sustainable development capabilities, eliminate safety accidents, and reshape trampoline parks.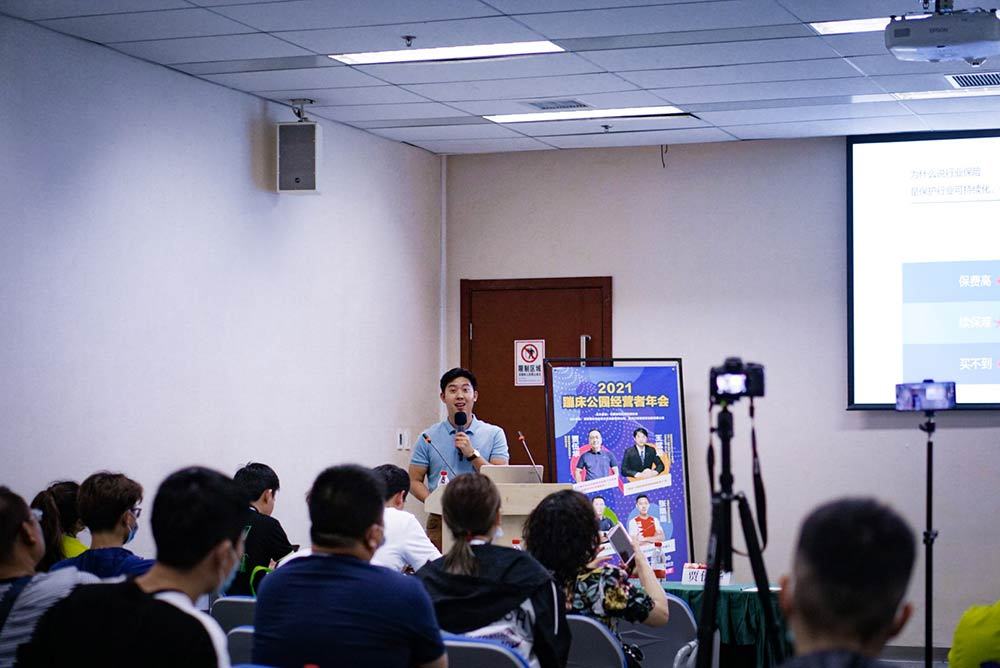 There were a total of 50+ trampoline park owners and nearly 80 trampoline park operators gathered in Beijing to discuss the development of the trampoline park industry, and we invided six special guests to share their experience and opinions on the operation of trampoline parks.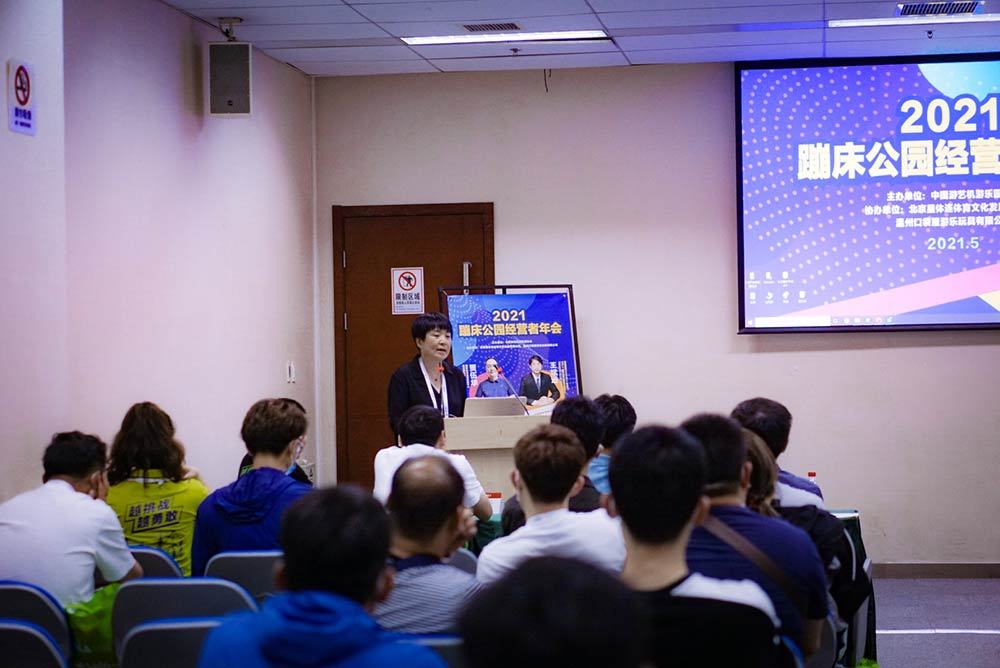 Secretary General of China Amusement Park Association: Xu Ping
Xu Ping, secretary general of the China Amusement Park Association, said that as an important type of indoor park, trampoline parks have made positive contributions to the health and joy of children and even families, and are a new force in the amusement industry. However, for a long time, trampoline parks lack industry standards, low level of operation and management, and insufficient capacity for sustainable development, which has caused some safety hazards and adverse social impacts.
Secretary-General Xu Ping emphasized that safety is the cornerstone and lifeline of the amusement industry, and the sustainable development of the industry is inseparable from the guarantee of safety. The safe operation and management of trampoline parks is an important part of the safety work construction of our industry. I hope that friends from the industry will take this opportunity to fully exchange and learn. China Amusement Park Association will work with industry companies to practice the concept of safety first and service winning, and jointly promote the healthy and high-quality development of the industry!