Ultra Space Indoor Adventure Park Launched in Beijing!
On March 23, 2019, the Beijing TV Sports Channel interviewed and reported on the Extreme Space Trampoline Theme Park. In the report, Beijing TV station also highlighted the measures for the safety of the extreme space trampoline theme park. In addition to professional coaching and protection, professional facilities can also ensure customer safety.

Park Address and Hours
Monday to Sunday 10:00 AM-21:00 pm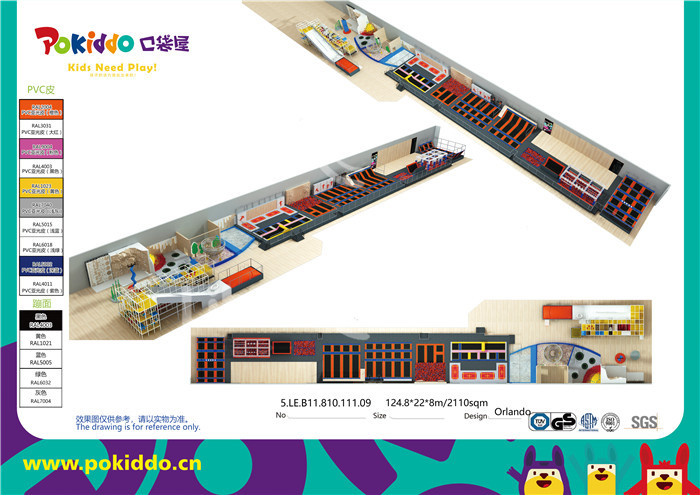 Attractions
This park includes the following attractions.
Trampoline Park Attractions
Free Jump Court
Ninja Course
Velcro Wall
Trampoline Basketball
High Performance Trampoline with Running Wall
Super Slide
Donut Slide with Air Bag
Indoor Playground with Ball Pool
Indoor Boulder Cimbing Wall