Pokiddo Youth Trampoline Competition Season 1 Finals
In this summer the trampoline enriches our lives.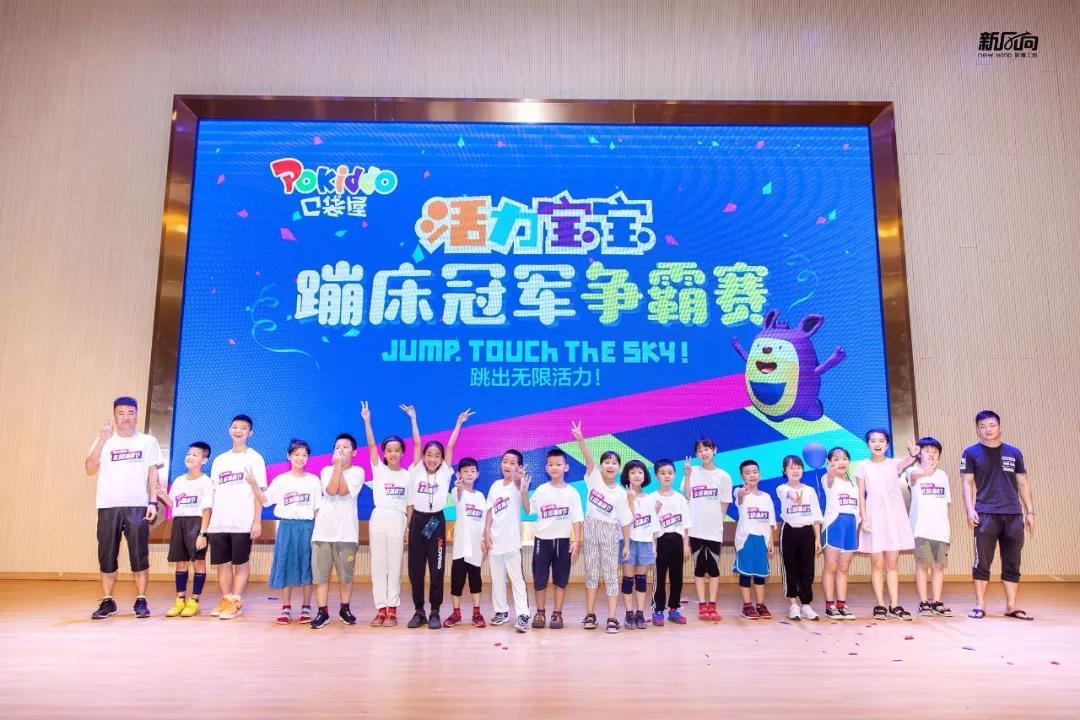 Pokiddo Youth Trampoline Competition Season 1 Finals grand ended last night.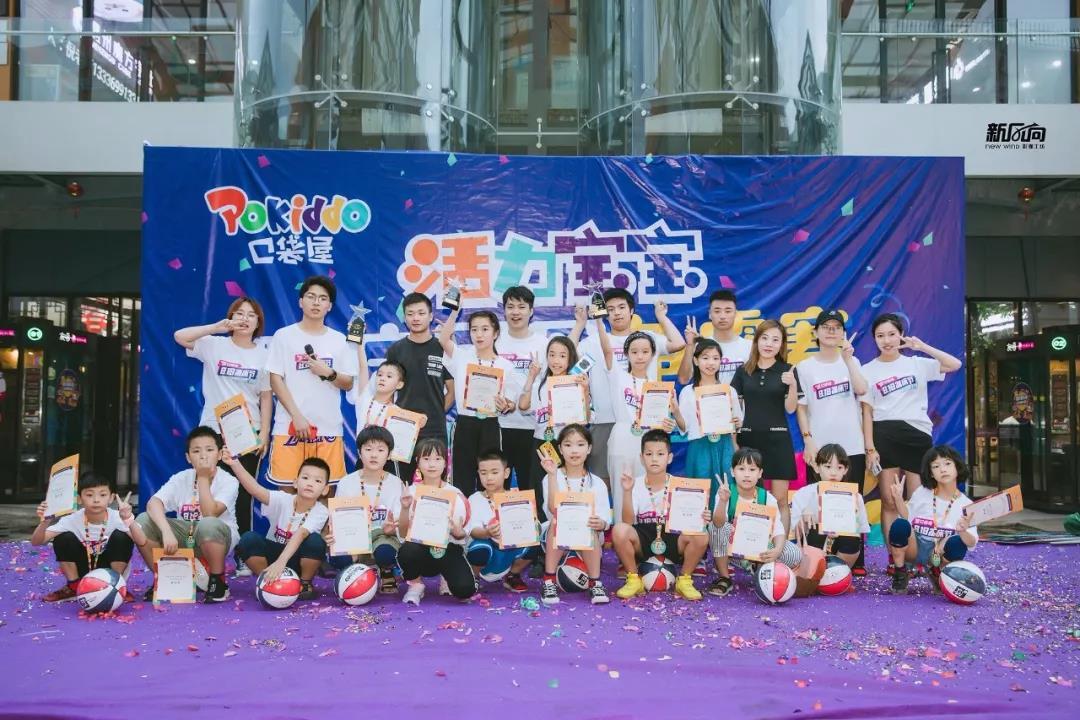 Strict and fair competition is our idea.
What kind of matchup was staged on the spot?
Who is this final champion?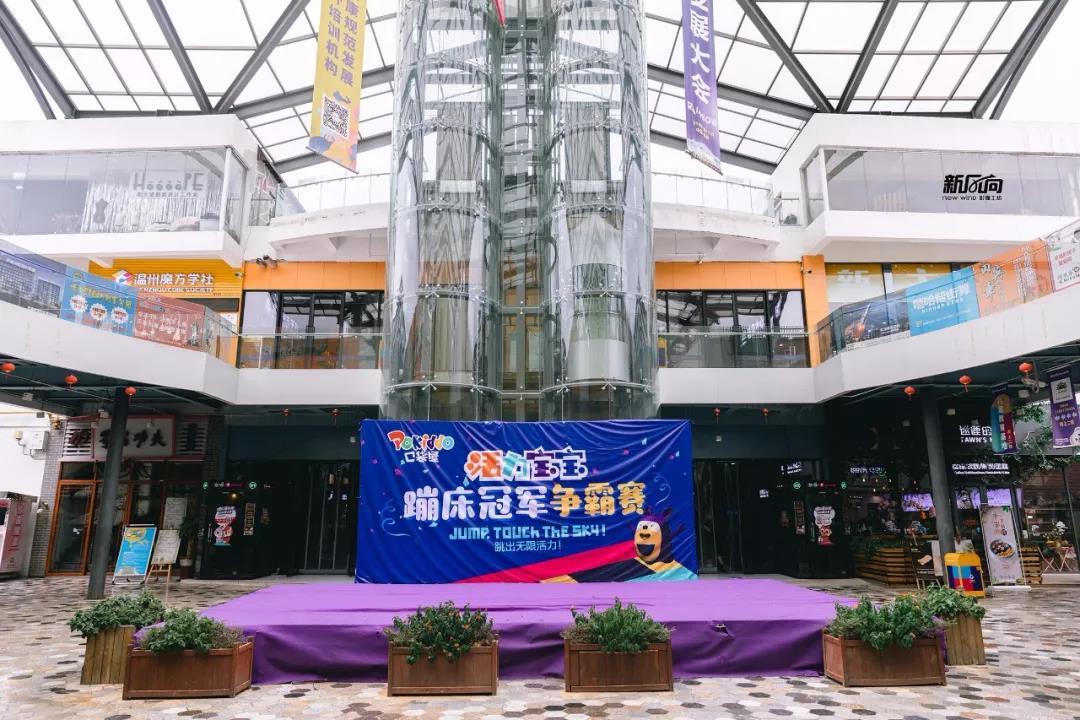 This time everyone has their own wonderful moments.
Let's review the highlights of yesterday.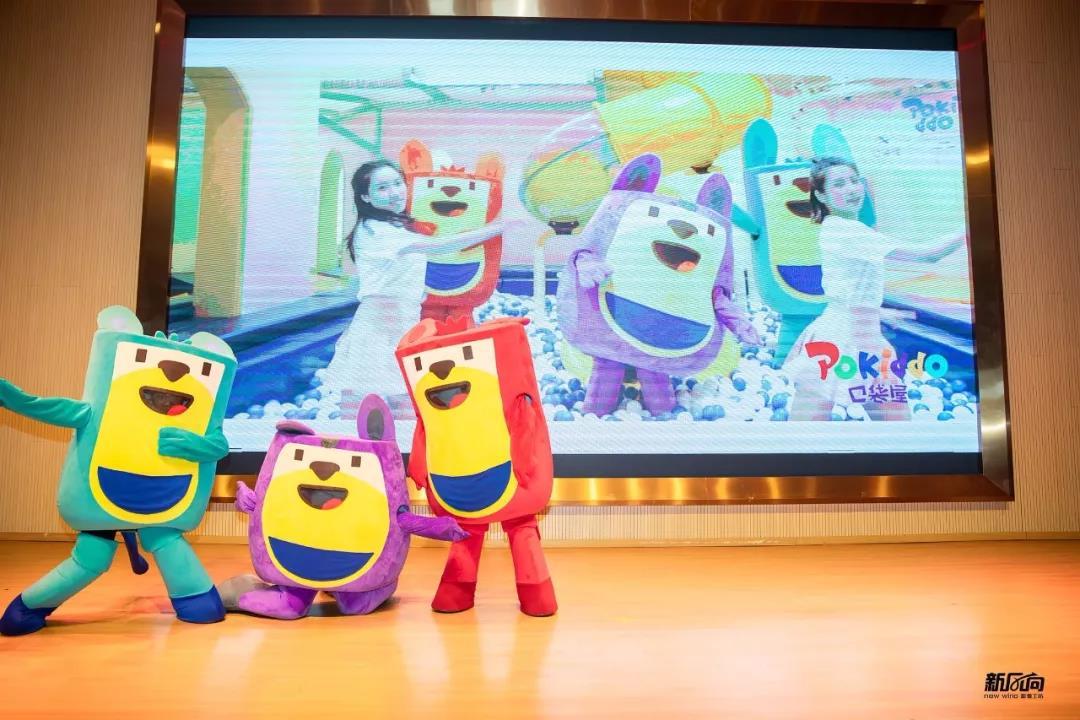 The finals jury is also a strong lineup
The main judges are an expert jury composed of three coaches.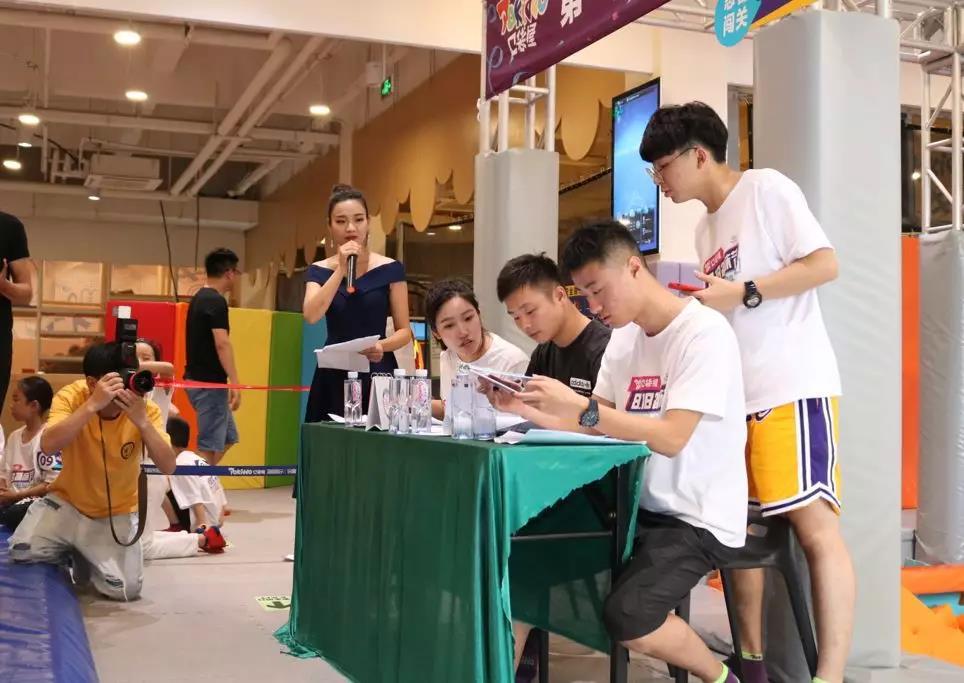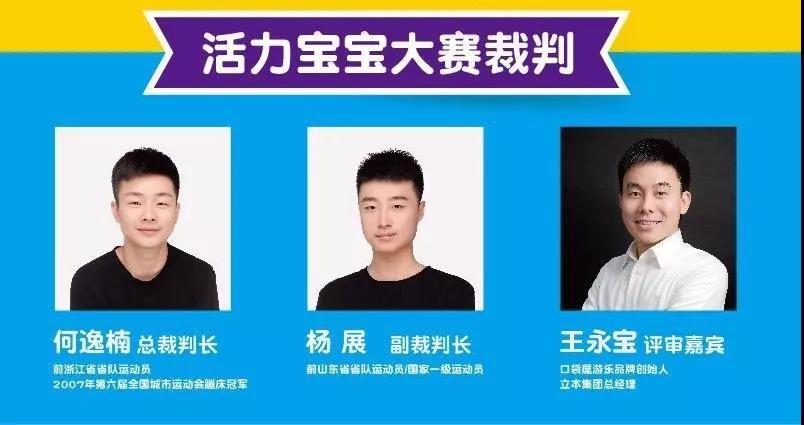 After a fierce competition the judges finally elected
1 champion
1 silver medalist
1 runner-up
1 popular prize
3 vitality awards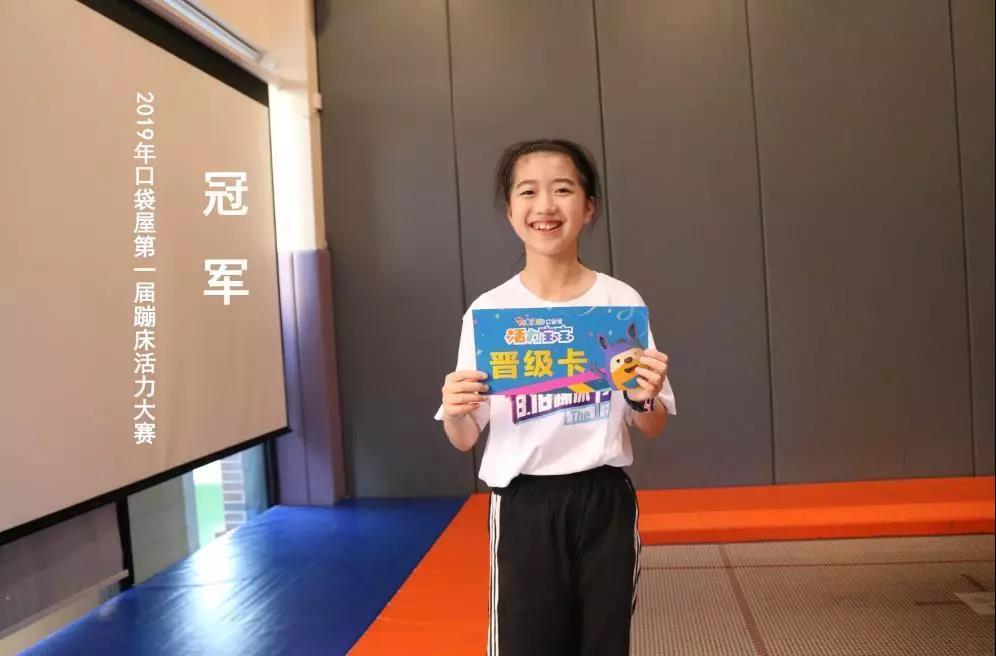 I believe that I am the most shining star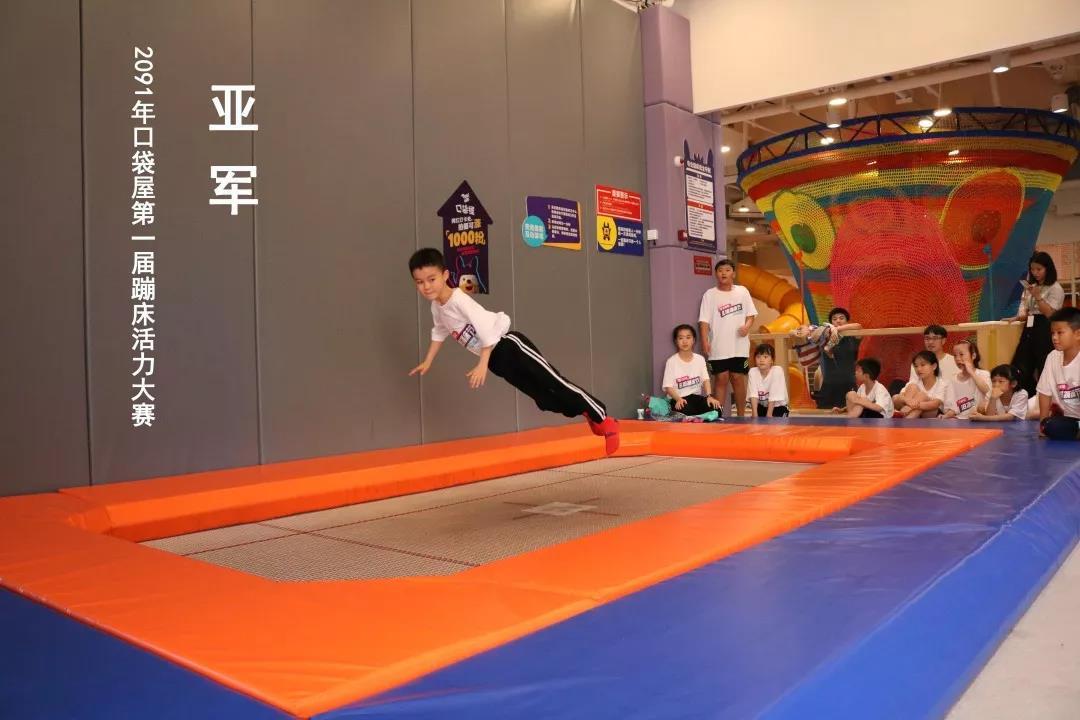 As long as you work hard, everything is possible. I love pokiddo, I love trampoline.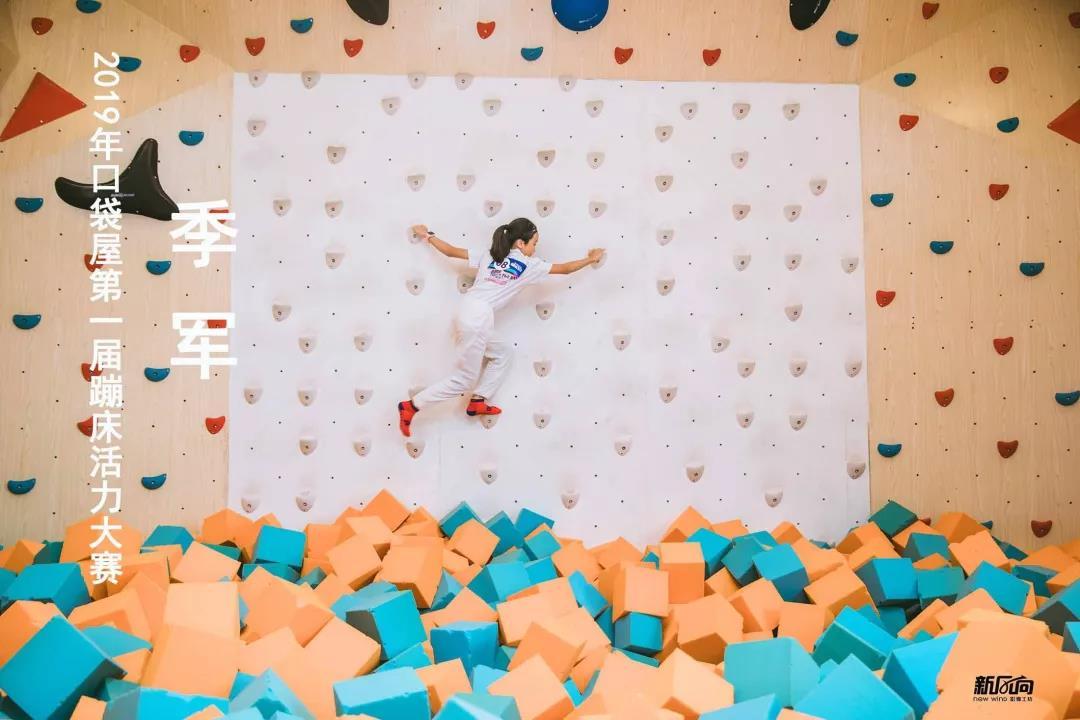 The strength of the players has been shown one by one in this competition.
Creative and powerful actions are eye catching.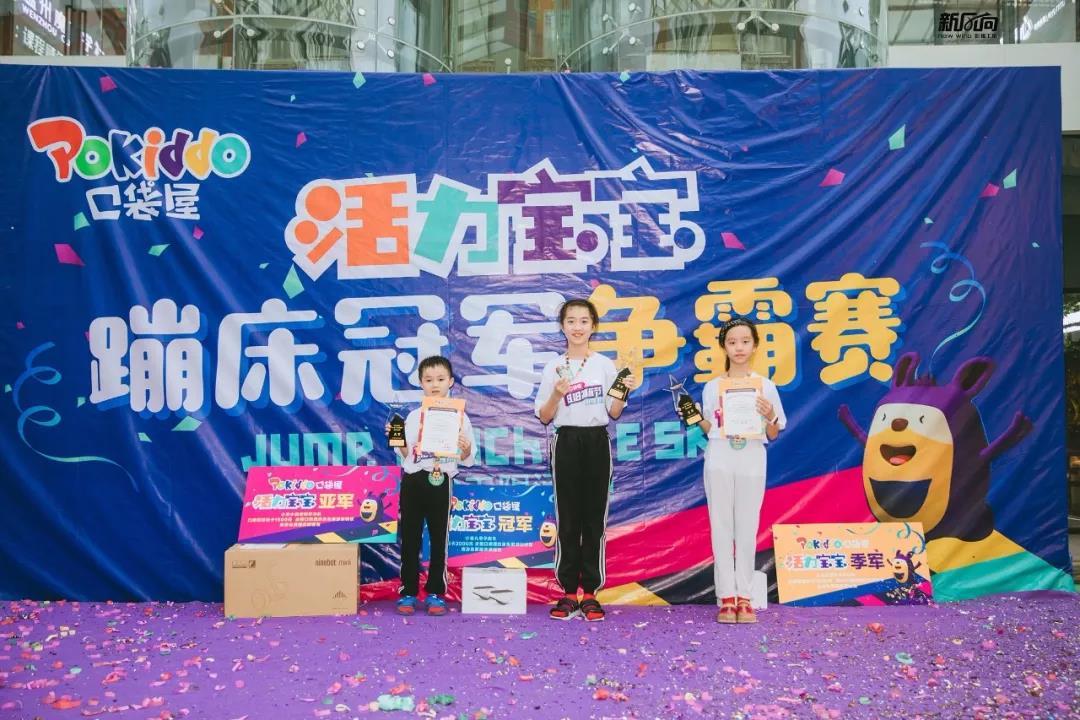 Congratulations to the above players.
Let's review the wonderful moments together.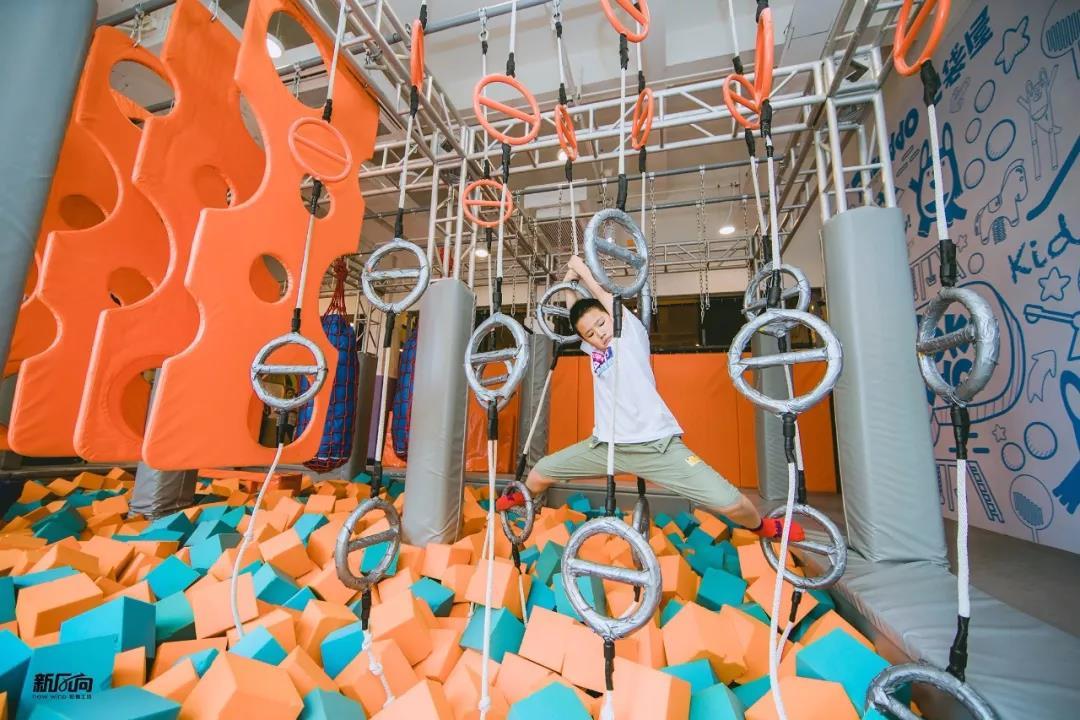 Grow, sweat, wonderful, touched
In the cheers of the audience
He broke through himself and completed the challenge.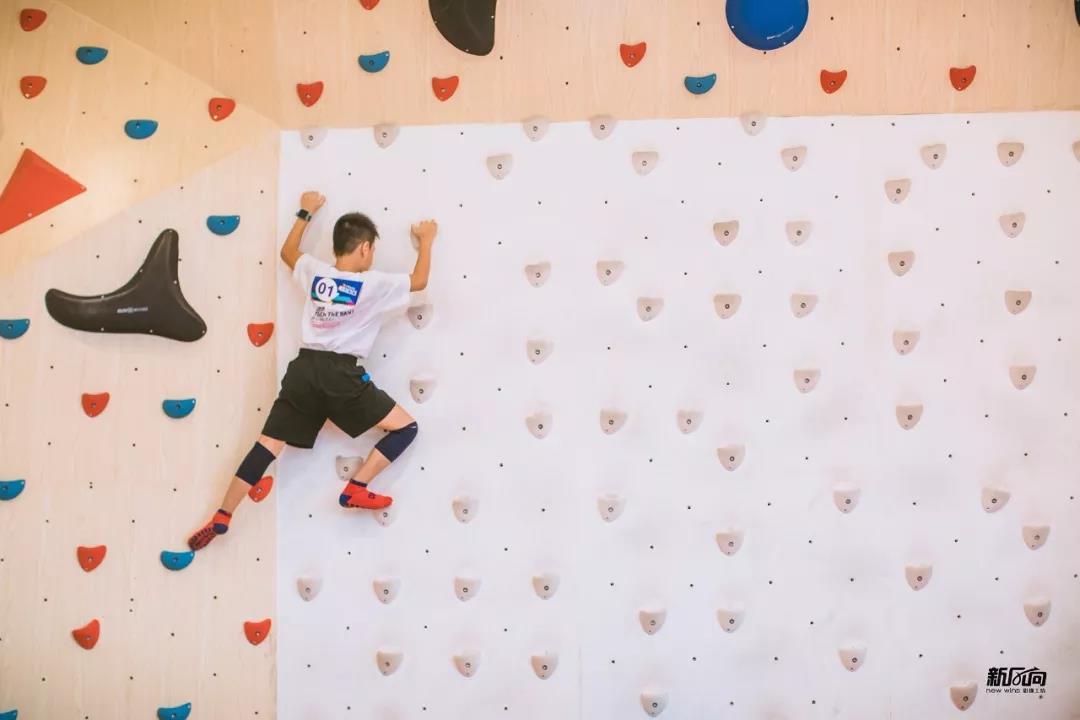 Try harder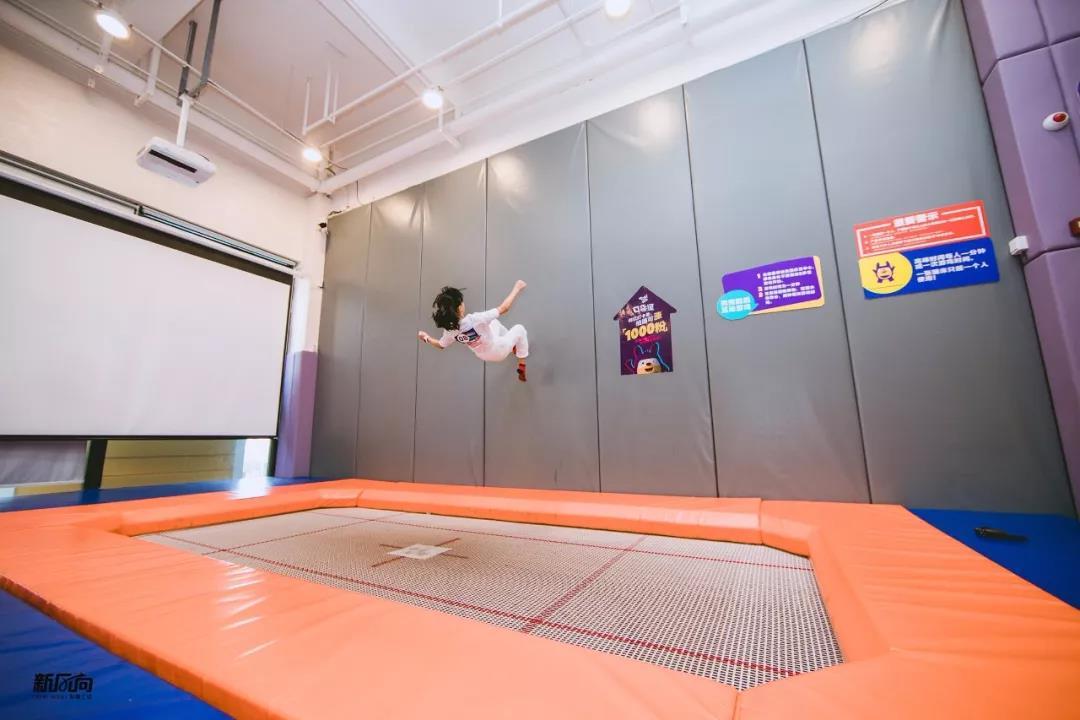 The finals ended like this.
With full of reluctance
Let's look forward to the next excitment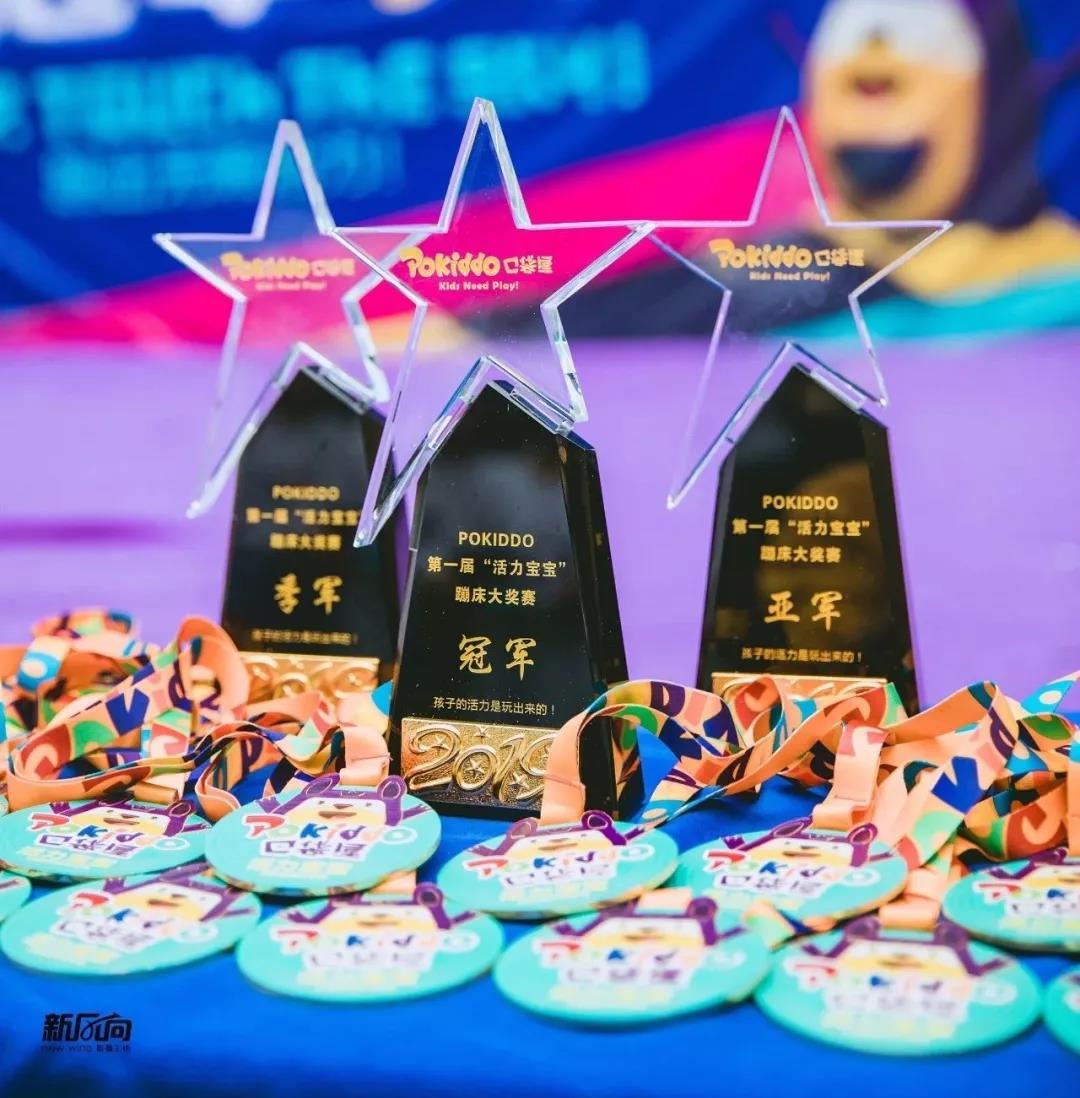 Thanks to every coach for training the players on a daily basis.
Thanks to each player's performance
And every quietly paid staff
Thank you for bringing us such a wonderful event.
See you next year!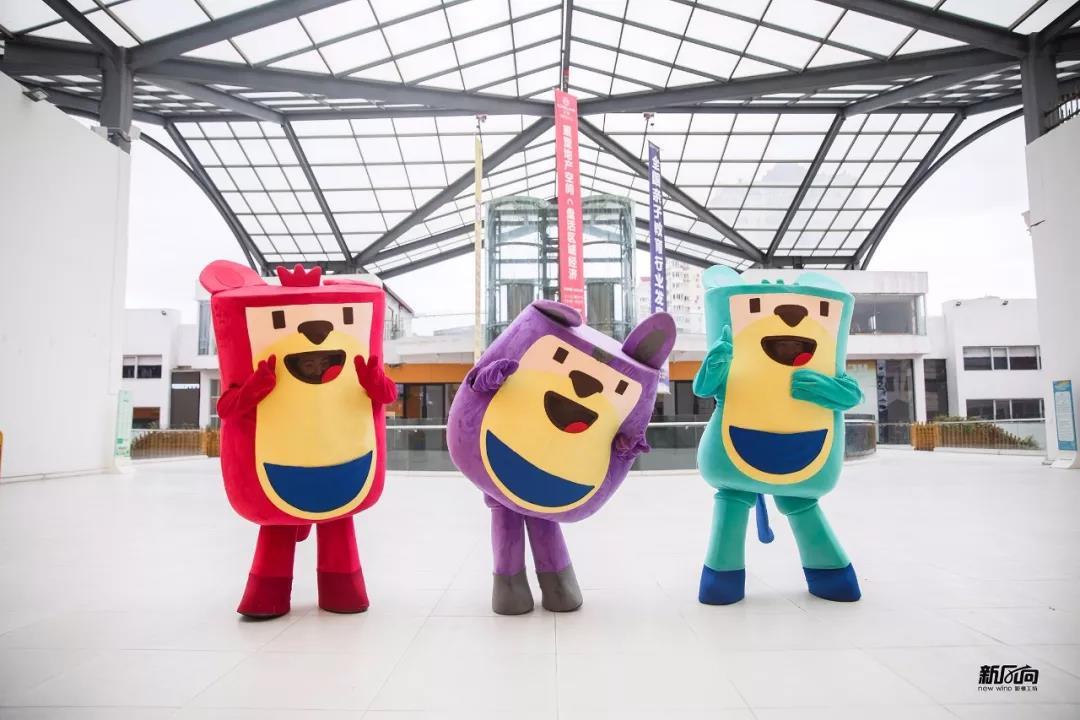 Trampoline Competition, kids Trampoline Competition, Youth Trampoline Competition, Kids Trampoline, Gymnastics Trampoline