Pokiddo Indoor Trampoline Park to Open in Erdos, Inner Mongolia in July of 2019
Pokiddo Indoor Trampoline Park to Open in Erdos, Inner Mongolia in July of 2019
About
Do you think that the Erdos has only boundless grasslands and cattle and sheep? There is also a huge Pokiddo trampoline park and a stream of people in front of it.
The Pokiddo Erdos franchise store officially open today and let's fly together on the prairie!
Attractions
This park includes the following attractions.
Free Jump Court
Rainbow Net
Spider Tower
Trampoline Basketball
Climbing wall with foam pit
High Performance Trampoline with Running Wall
Velcro wall
Ninja Course
Park Info
Open Since: July 2019
Phone:N/A
Address 准格尔旗薛家湾镇
Opening Hours
Monday to Thursday 10:00 AM-22:00 pm
Friday to Sunday 9:00 AM-22:00 pm
Standard Pricin

g
N/A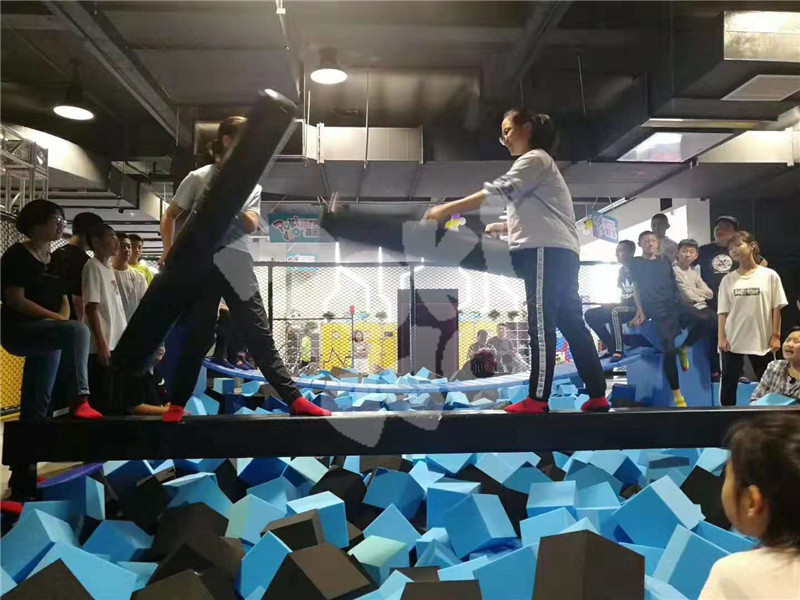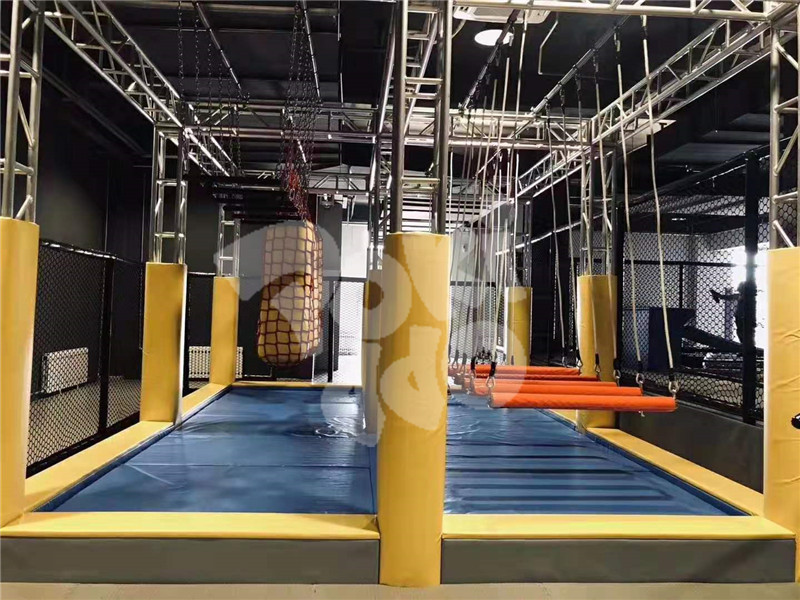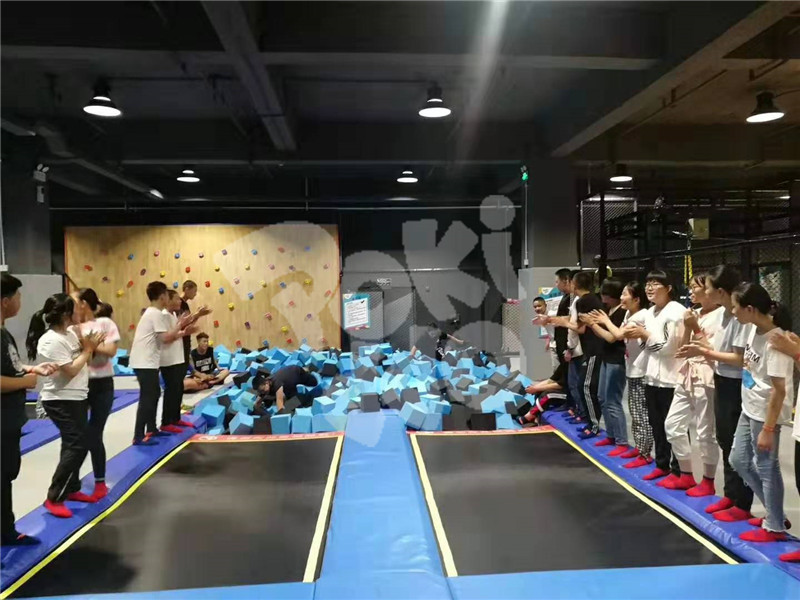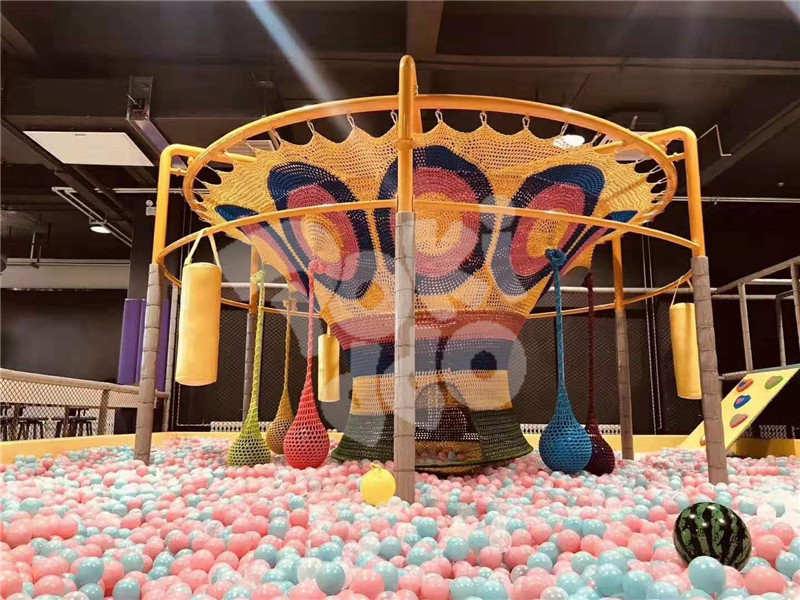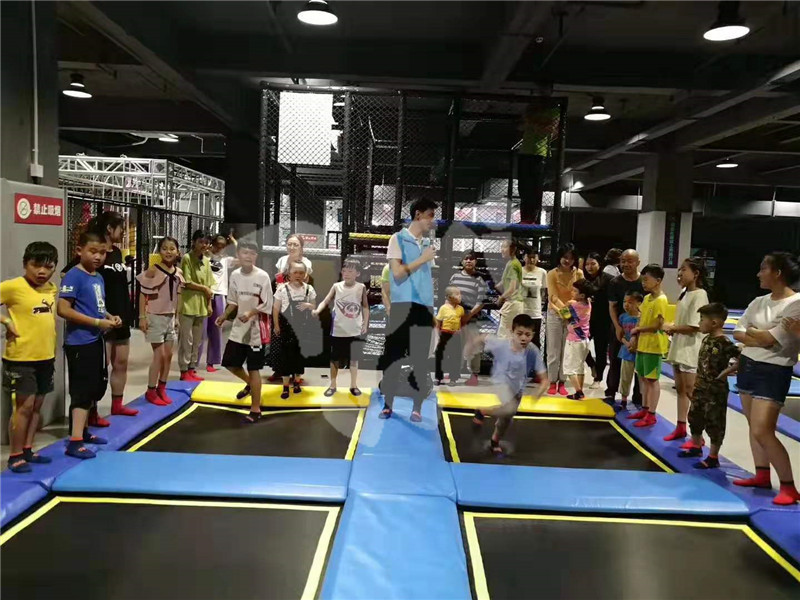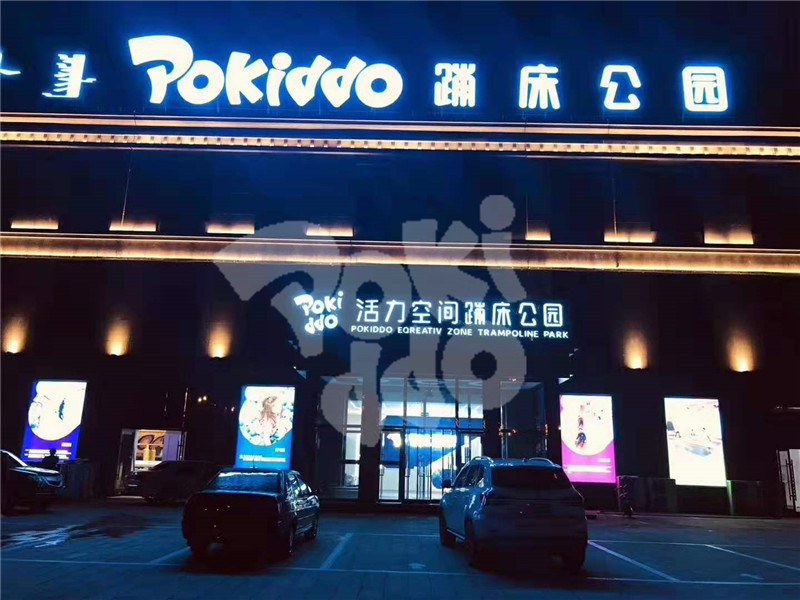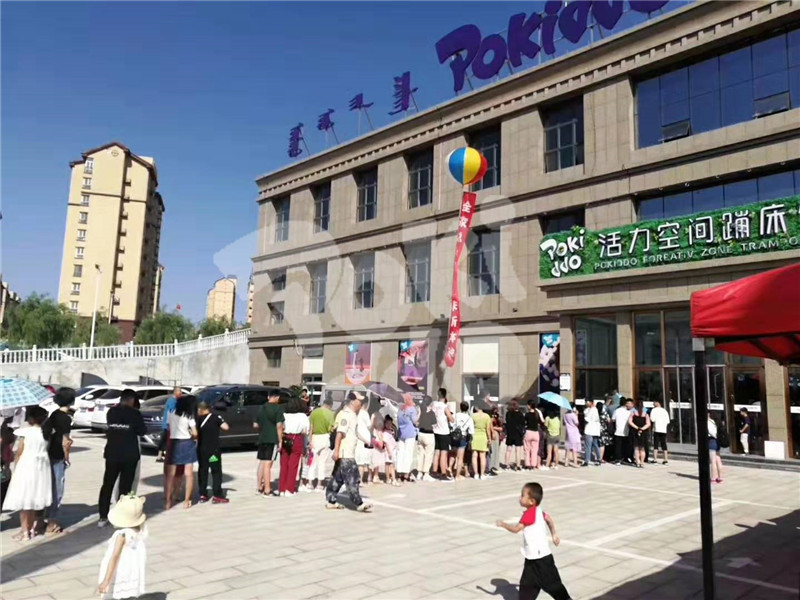 Start your own franchise,contact us now!