Pokiddo Indoor Trampoline Park to Open in Mudanjiang, Heilongjiang in May of 2019
Pokiddo Indoor Trampoline Park to Open in Mudanjiang, Heilongjiang in May of 2019
About
Belong to Danjiang people's own indoor entertainment sports city is now ready! Pokiddo Indoor Trampoline Park covers an area of about 3,000 square meters, 10+ themed play area.

Attractions
This park includes the following attractions.
Free Jump Court
Air Bag
Spider Tower
Trampoline Basketball
Climbing wall with foam pit
High Performance Trampoline with Running Wall
Super Slide
Velcro wall
Ninja Course
Park Info
Open Since: May 2019
Phone:N/A
Address 牡丹江国贸商城中心小广场
Opening Hours
Monday to Thursday 10:00 AM-22:00 pm
Friday to Sunday 9:00 AM-22:00 pm
Standard Pricin

g
N/A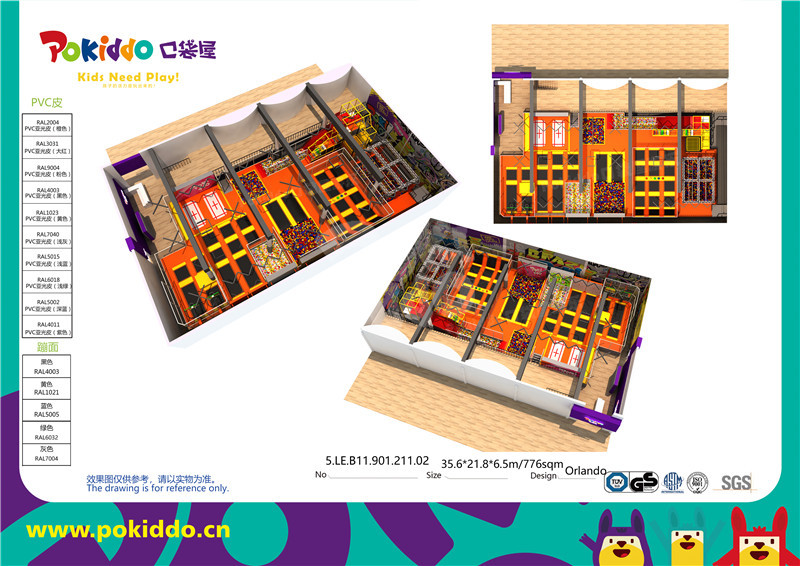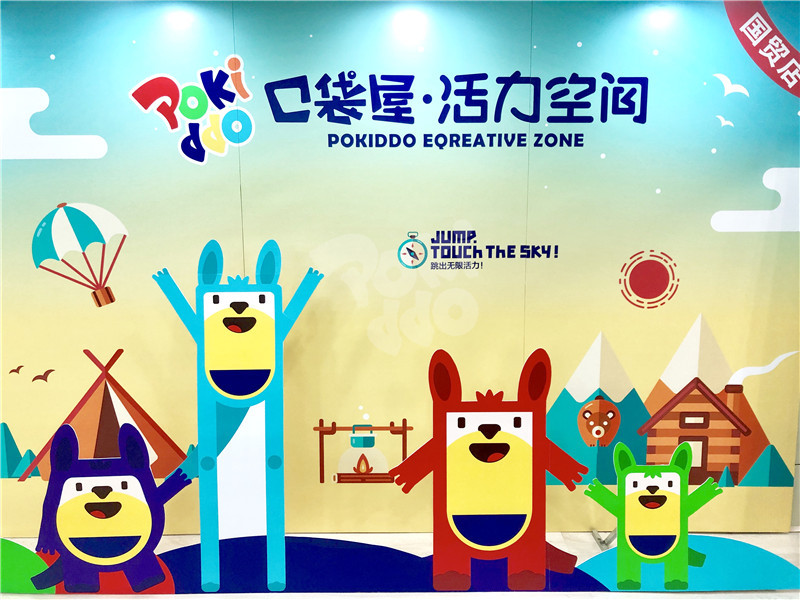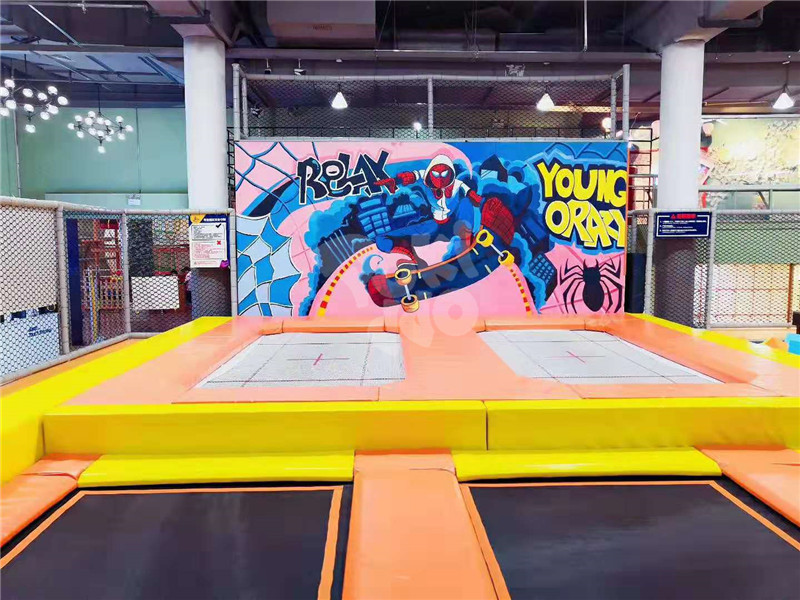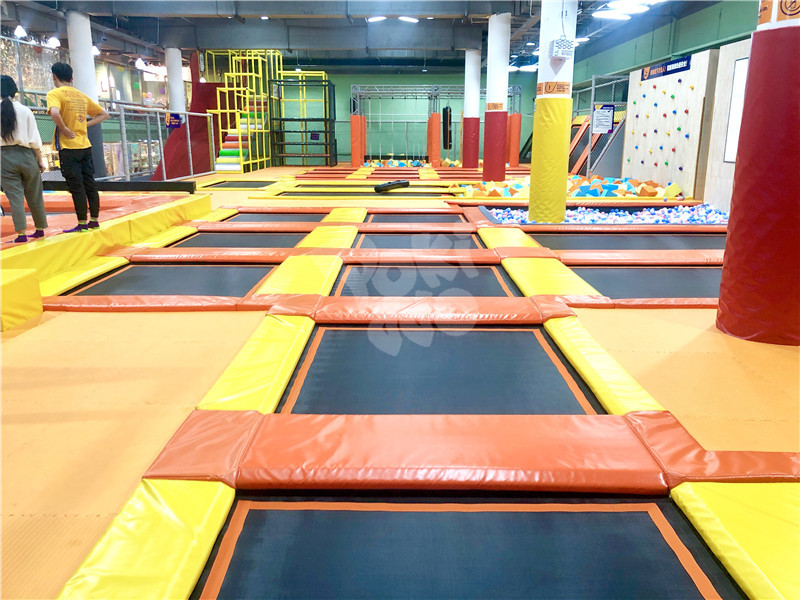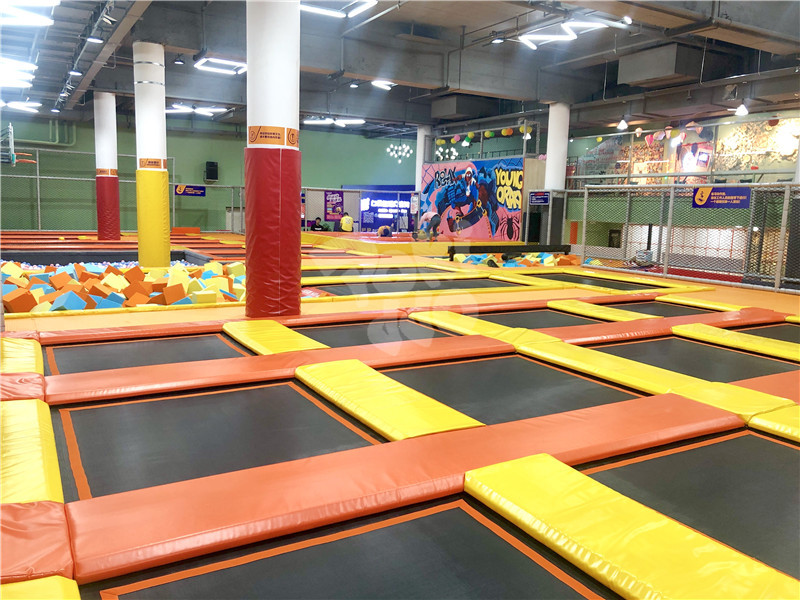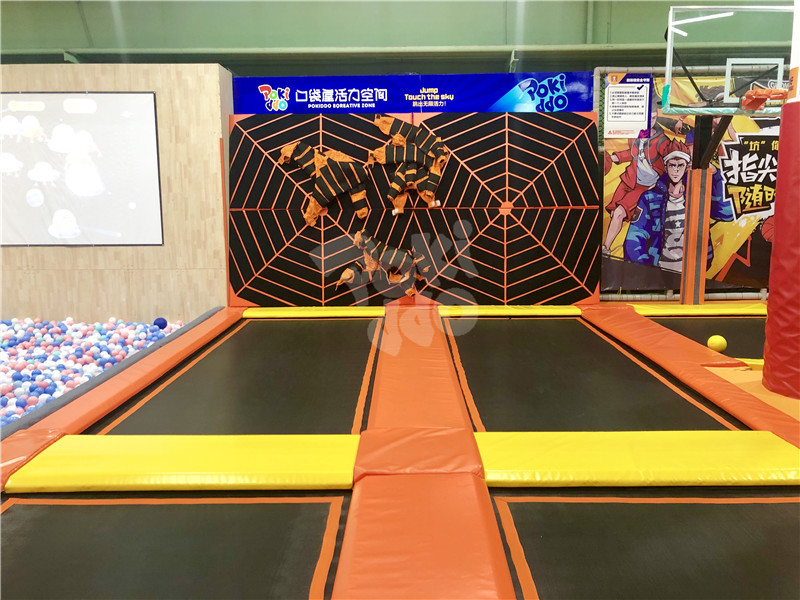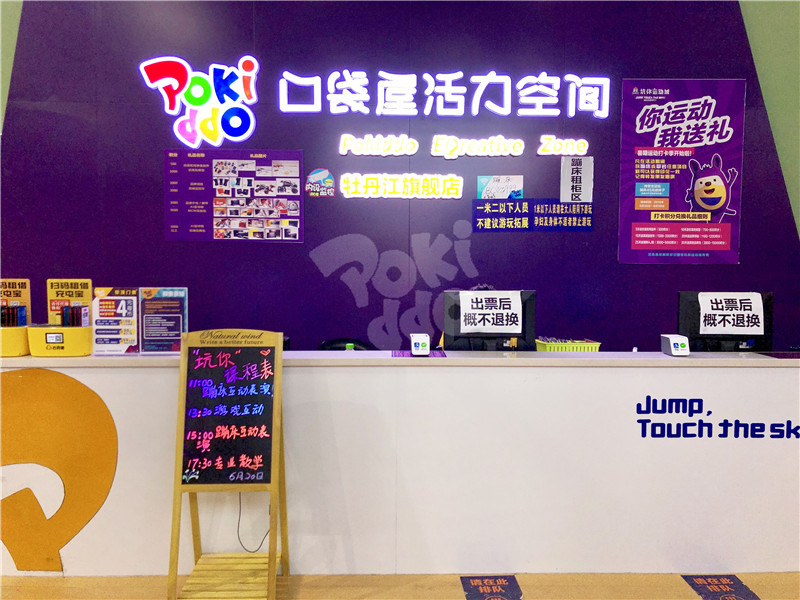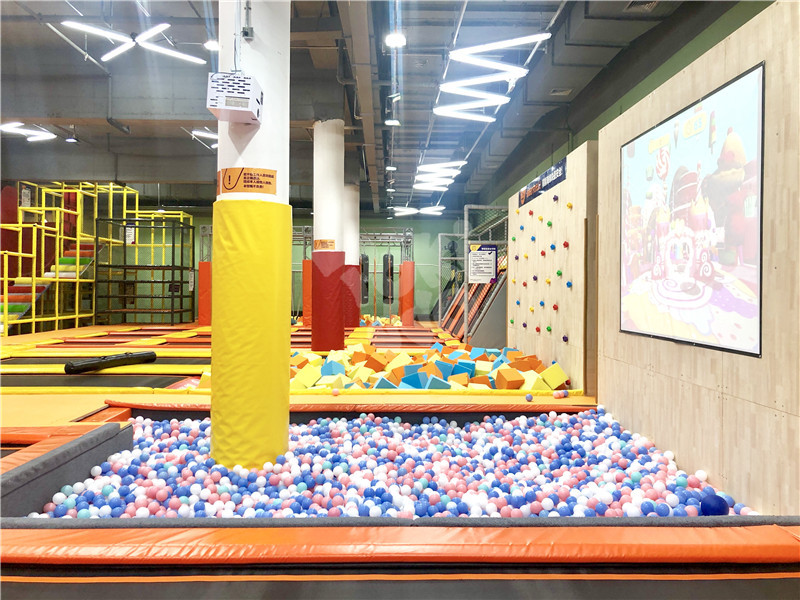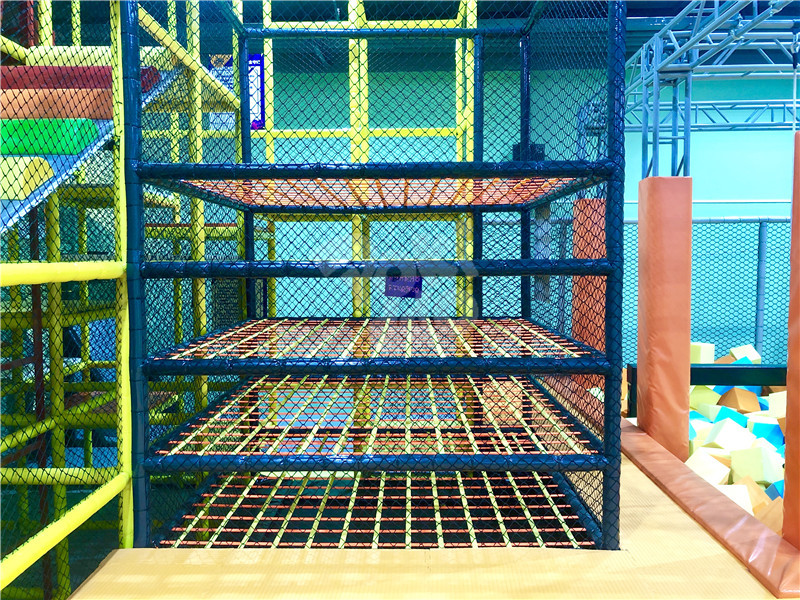 Start your own franchise,contact us now!