What Factors Need To Be Considered Before Investing In Trampoline Park Business?
We all know about the large trampoline park, which accommodates more types of equipment. This trampoline park can be used by children of different ages and children of different traits to play. Such a large-scale device has great advantages. However, the operation characteristics of the trampoline park generally require the trampoline park to be set up in densely populated areas. However, the large trampoline park in the large-scale parking lot is prone to stop in the parking lot where the traffic is relatively large. In addition, the rent is relatively expensive and the input cost is high. . Therefore, a large children's park has its own advantages, but the prerequisite is that there must be sufficient funds.

What are the factors that need to be considered when investing in a trampoline park? Here are a few factors that I analyzed.
1. Selection of the location of the trampoline park site
First of all, we must make clear that the trampoline park is open, is it an urban area, a county or a town? Is it open in shopping malls, communities, cultural squares or unique stores? It is also necessary to clarify the consumer groups, the consumer groups are different, the market is different, and the investment costs are different.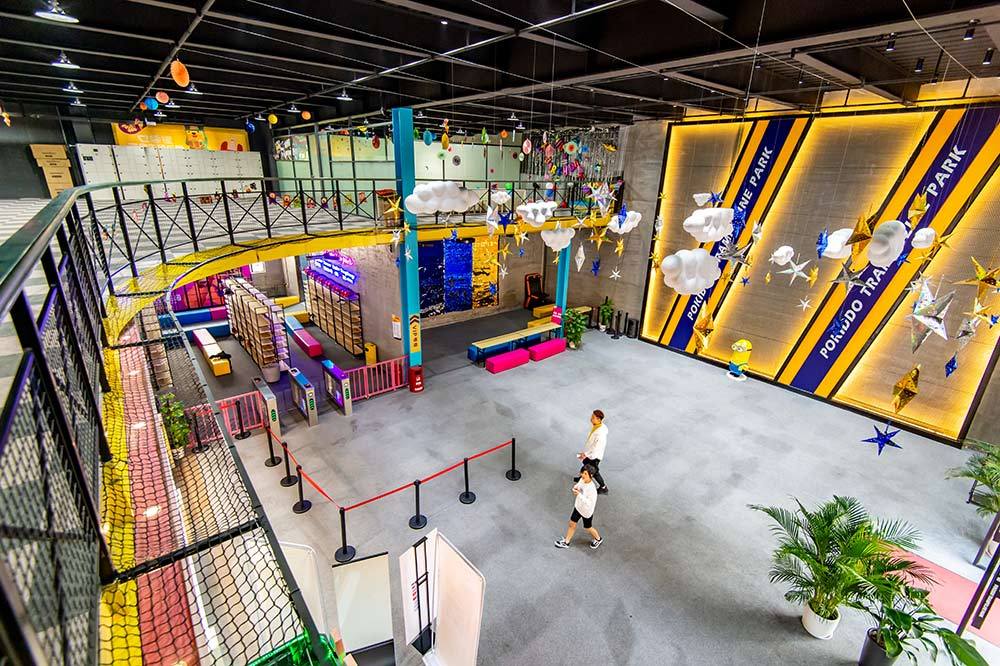 2. The environment around the trampoline park
The area of ​​the trampoline park is also related to the surrounding environment, because before we decided to invest in the trampoline park, the first thing to consider is the flow of people in this place. How many children are there? Because the location of the site determines the amount of traffic, it will directly affect the business of the trampoline park. However, in places with large traffic, it is very rare to find a trampoline park with a large venue and a good location, and the cost of rent will be large, so it is also necessary to consider whether our funds are sufficient.
3. The financial strength of the open trampoline park
It is suitable to open a large trampoline park. If your money is sufficient and sufficient, then of course it is better to have a large trampoline park, but if your funds are limited, a small trampoline park is also available, there are also many small trampoline parks, and the business is also very good.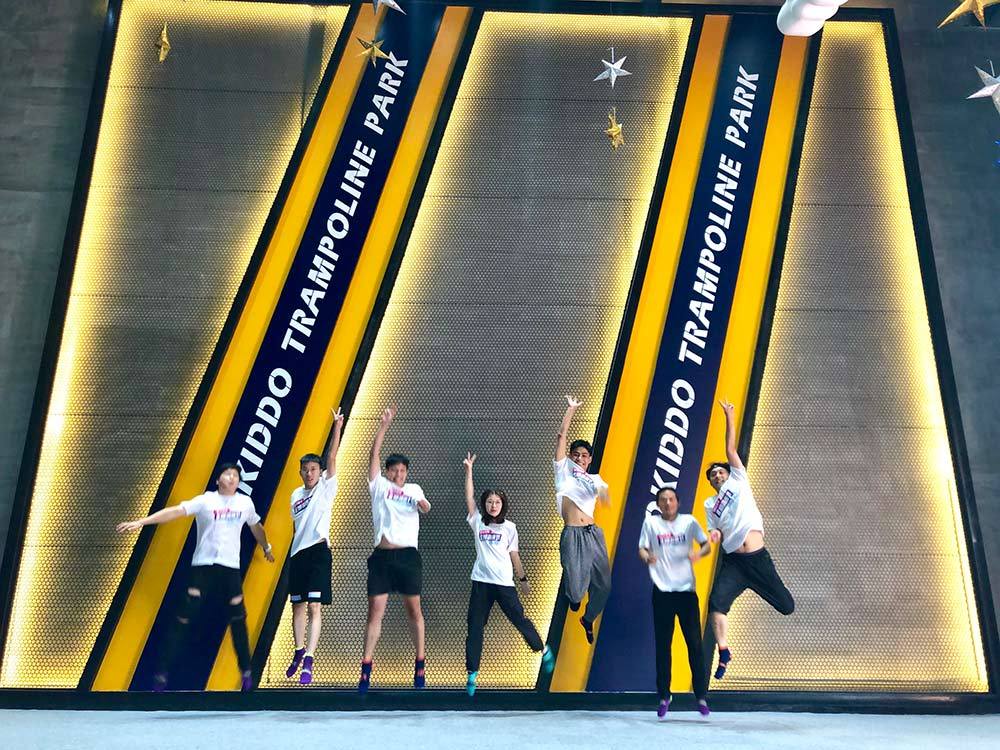 In short, whether in the city, urban or rural areas, some factors to consider when investing in a trampoline park are similar. Of course, we must also consider the local conditions and the combination of our own funds and business objectives, the most important thing is to adapt to local conditions.