2019 Asia Amusement and Attractions Expo(AAA)
2019 Asia Amusement and Attractions Expo(AAA)
2019 Asia Amusement and Attractions Expo has been integrated and upgraded by the two major theme exhibitions of the Guangzhou International Video Game and Entertainment Equipment Exhibition (CIAE) & Guangzhou International Theme Park and the Cultural Tourism Industry Exhibition (TPAE). It has been successfully held for 14 sessions so far. After fifteen years of development and transformation, it has grown to the largest and most influential cultural, tourism, paradise and attraction industry event in Asia.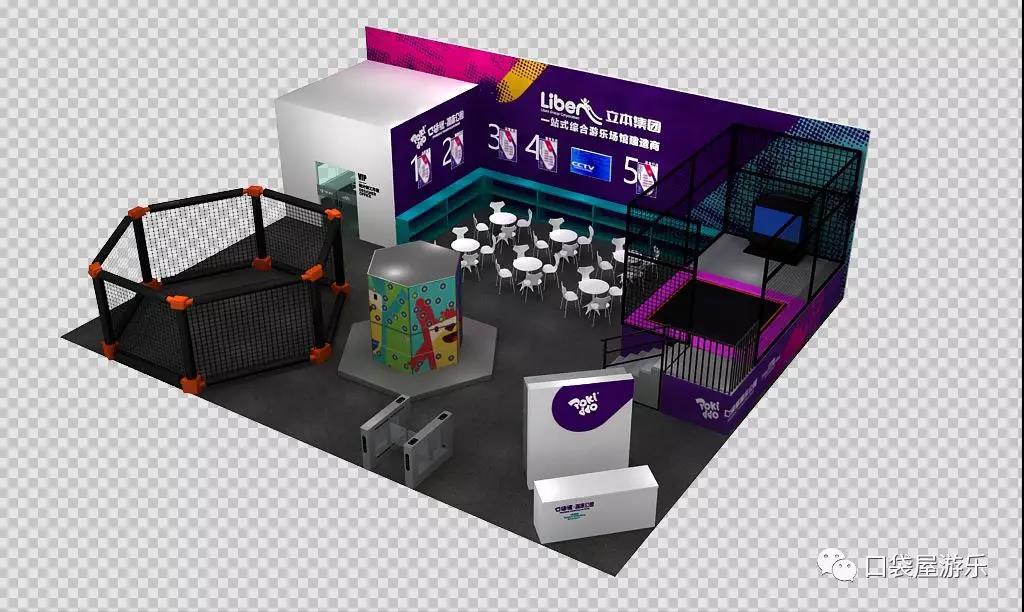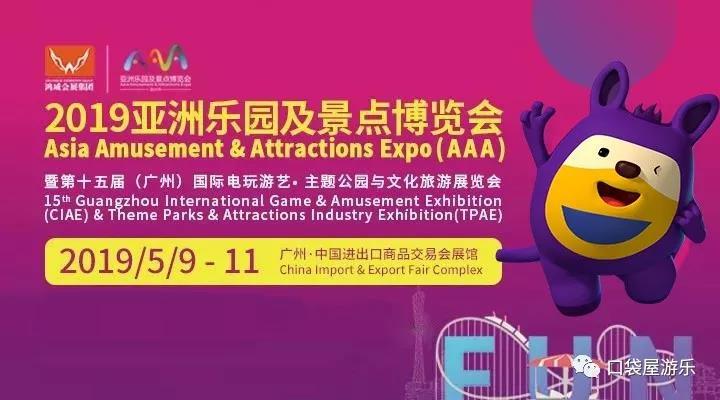 Exhibition time

May 9th - May 11th, 2019

Exhibition location

Location: No. 380, Yuejiang Middle Road, Haizhu District, Guangzhou, China

Booth No.: Hall 8P106, Hall 6.1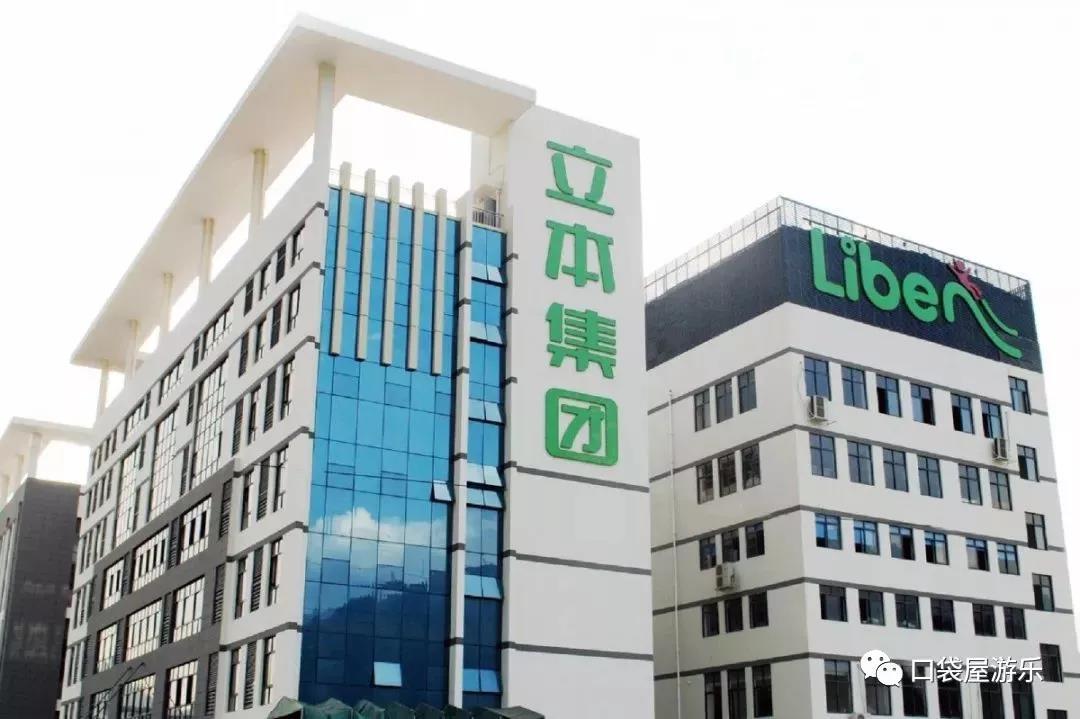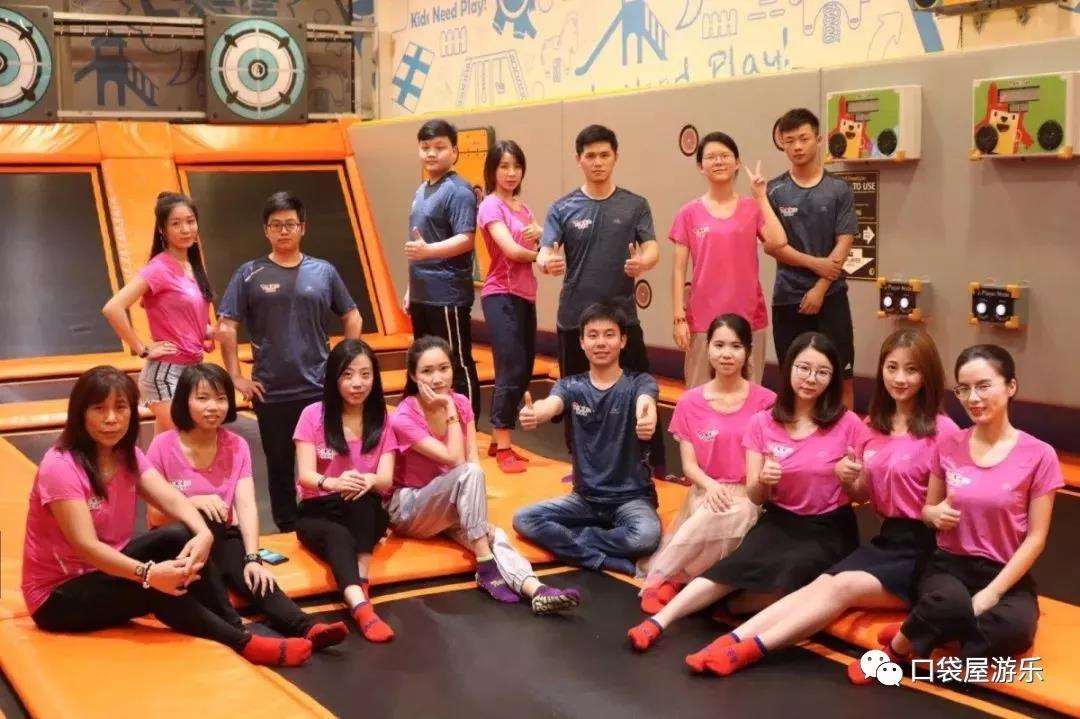 Pokiddo is a sub brand of the Liben Group, focusing on the overall solution for indoor amusement parks, namely complete paradise construction and marketing operations consulting services. He has participated in the European and American Amusement Industry Summit for 15 years and enjoys the construction experience of more than 300 successful venues and over 150,000 square meters of amusement parks around the world. Pocket House has accumulated rich experience in the amusement park industry and has become the first choice for high-end park investors in the industry.
With the "vigor" as the gene, the pocket house proposes a new concept of "vigorous space". In the air, the combination of sports and amusements, physical education and art courses are matched, and the nature of play is actively mobilized to fully release the vitality of everyone. We firmly believe in the new concept of "energy is playing out", adhere to the mission of "making everyone the best self", and firmly build the pocket house into the best amusement park service provider in China.