Are There Any Reopening Guidelines for Trampoline Parks?
The covid-19 has tremendous impact on the leisure industry, especially the indoor entertainment like trampoline parks. We're glad to see that some lock-down bans are lifted, and trampoline park owners are gradually planning their reopening schedule.
The American leisure industry organizations IAAPA and IATP share a covid-19 reopening guidance for leisure parks. You will find information regard operational adjustments for trampoline parks to consider before reopening. we checked the advices and listed 8 guidelines for health and safety before reopening in the special situation, Read this artice in our News. They may be adjusted and simplified as time goes on, conditions improve, and new best practices are identified.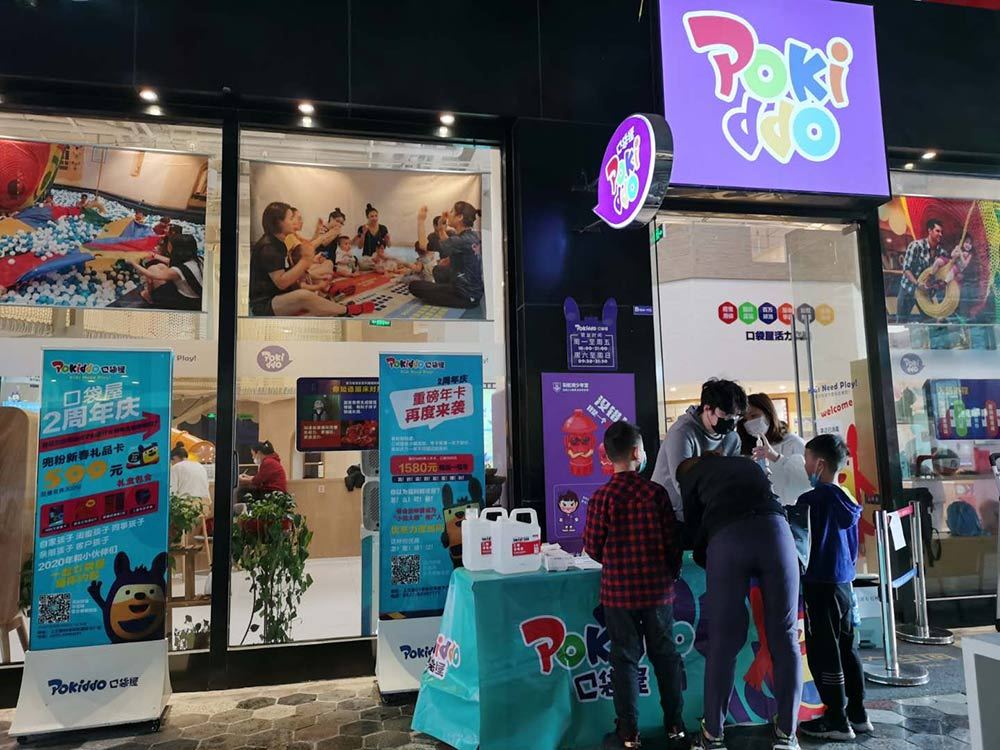 Before accessing to trampoline park, take temperature, sanitize hands and require masks.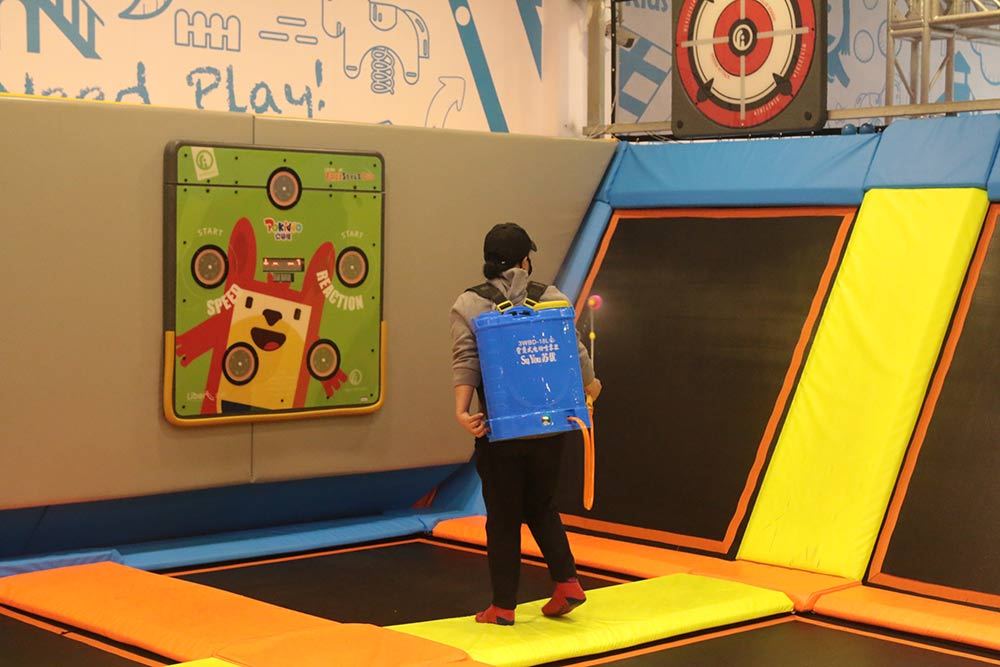 Regular cleaning and disinfecting the trampoline park equipment.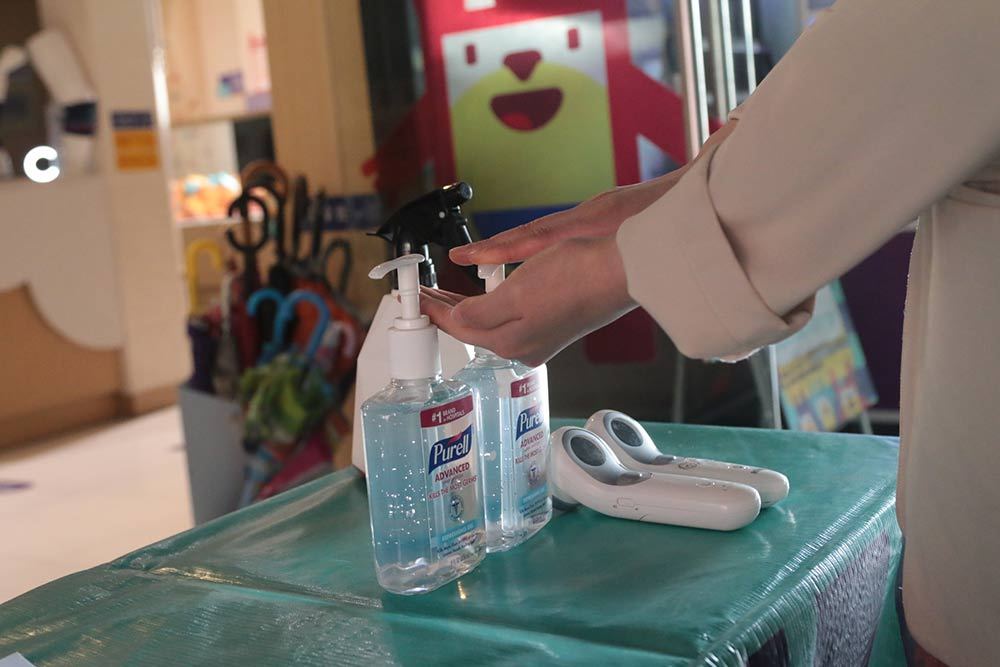 Encourage frequend hand washing or hand sanitizer.